Frankly Speaking, We Need Your Support!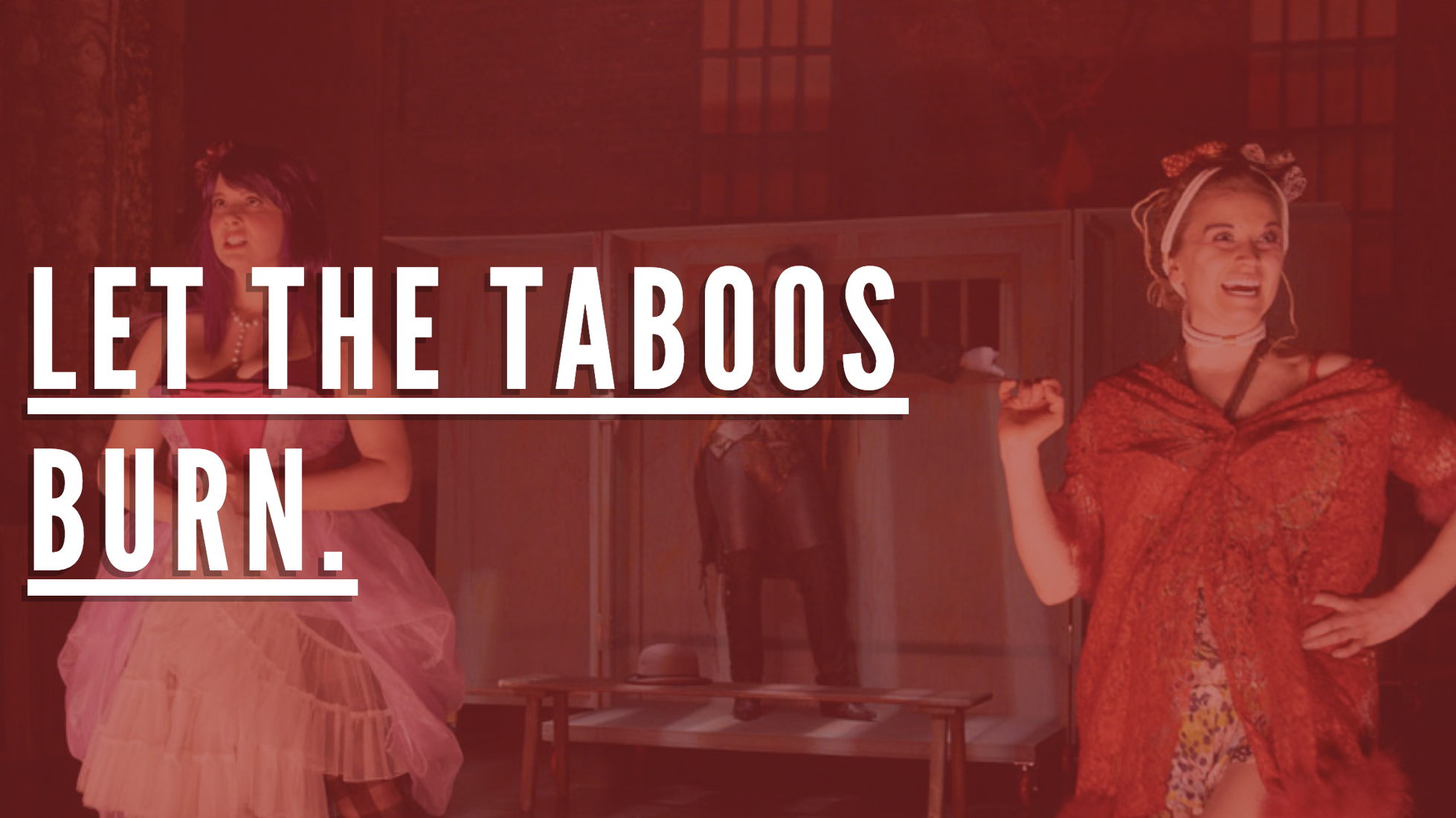 $200
raised by 5 people
$500 goal
Support Frank Theatre's return to the stage for this year's Give to the Max Day!
I've been on the board of Frank since the beginning of 2020 - so no one is more excited to see Frank produce an ACTUAL play on an ACTUAL stage than I - and it's coming soon! Wendy Knox has been burning down taboos and putting theatre at the center of socially progressive and relevant conversations for 33 years. Now, more than ever in the oganization's history, these stories are vital threads in the fabric of our everyday lives. Please support her efforts to amplify underrepresented perspectives and elevate to the stage salient social issues that affect us all.
ALSO - while we work to identify our first show & venue since COVID shut us down, please join us for our mostly-monthly virtual series, "Frankly Speaking: What's Up With That?", which explores topics that drive the evolution of theatre and the work that Frank will continue to produce in the nar future. These events are livestreamed on our Facebook page & previous episodes can be found at http://franktheatre.org/frankly-speaking/.
Please Give to the Max! Thank you!
-Rhiannon Fiskradatz - board member, actor, musician, costume designer, puppeteer
This fundraiser supports
Frank Theatre
Organized By Rhiannon Fiskradatz