Help MCHS Curb its Riverbank Erosion!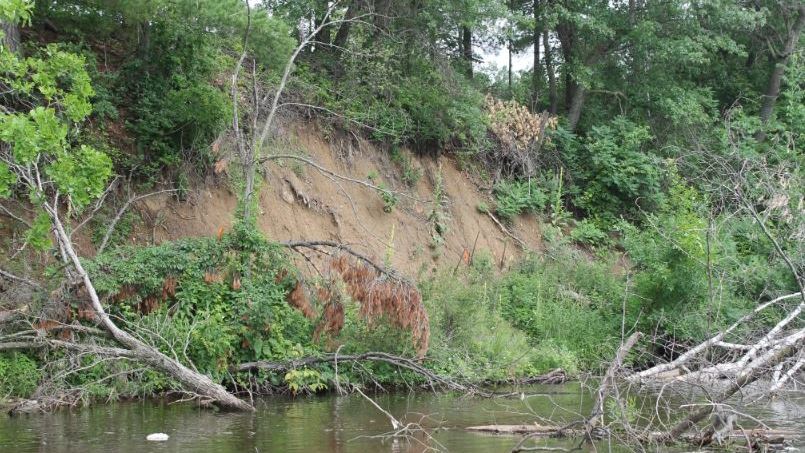 Riverbank Erosion has threatened our museum, and we need your help to stop it!
$965
raised by 4 people
$100,000 goal
From approximately 4 PM until 10 PM on Monday, June 29, 2020, some portions of Morrison County received over 8 inches of rain in a thunderstorm system that stalled over the area. The Charles A. Weyerhaeuser Memorial Museum, home of the Morrison County Historical Society, sits on a high bank on the west side of the Mississippi River in Little Falls, MN, at the confluence of Pike Creek. The storm washed out massive portions of the riverbank next to the museum.

The Morrison County Historical Society has been monitoring the riverbank erosion along its property for the past number of years. The natural action of the river coupled with severe storms over the past 10 years has significantly impacted the shoreline. This is of grave concern because the museum building at its closest point sits only about 20 feet away from the upper edge of the bank.


We are at the point where we need to act, and we have begun taking those steps.

This work is incredibly specialized and extensive, and to an extent, dangerous. We have been working closely with Ulteig Engineers Inc. to come up with a solution to this issue, however it's not going to be cheap!

To see proposed plans, visit our website: Riverbank Erosion Project Images & Documents

This is where you come in. Every donation goes towards stabilizing our riverbank and ensuring the museum can keep its home.

Thank you!