Help MCHS Build Our Operating Reserve!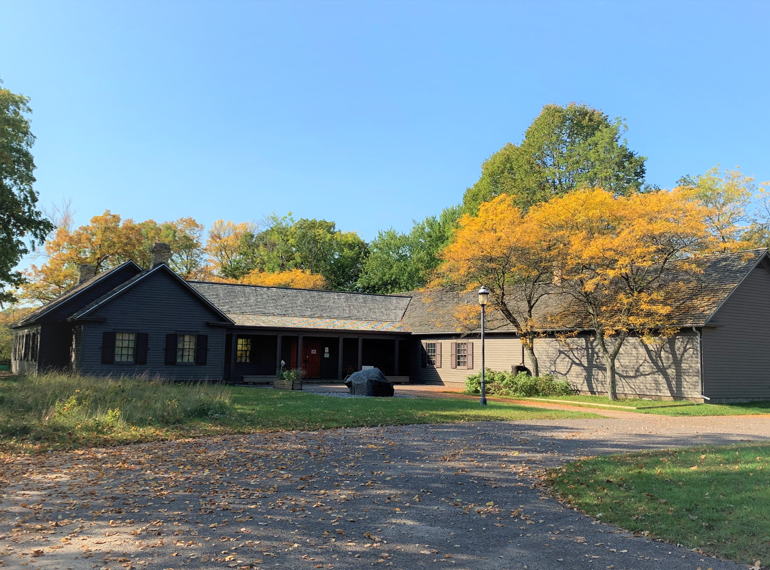 Support MCHS staff costs by donating to our annual year-end fundraiser!
$2,915
raised by 5 people
$7,000 goal
The Morrison County Historical Society's continued existence depends on its highly-skilled staff. You are able to see their work when you visit the museum, participate in our classes, and conduct research in our archives. However, there's even more going on behind the scenes that guests don't see!
Each day our staff is busy…
Writing grants for programming and building improvements
Doing research for articles and exhibits, as well as for researchers who can't make it to the museum
Maintaining the museum website
Sorting and cataloguing museum collections
Bookkeeping tasks including tax filing and bank reconciliation
Taking classes to improve their skills
Forming and maintaining professional relationships with other organizations
And so much more!
MCHS currently has two full-time employees and two part-time employees that could be full-time. With proper funding, we would be able to make them full-time. Beyond that, we've got enough work that could easily keep five or six more employees busy preserving and sharing our county's history!
Our Operating Reserve acts as a cushion for staff costs. Every donation helps grow that cushion and assures that MCHS can continue bringing you the local history you love.
Any amount that you can give is greatly appreciated!