2023 Give To The Max for Dharma River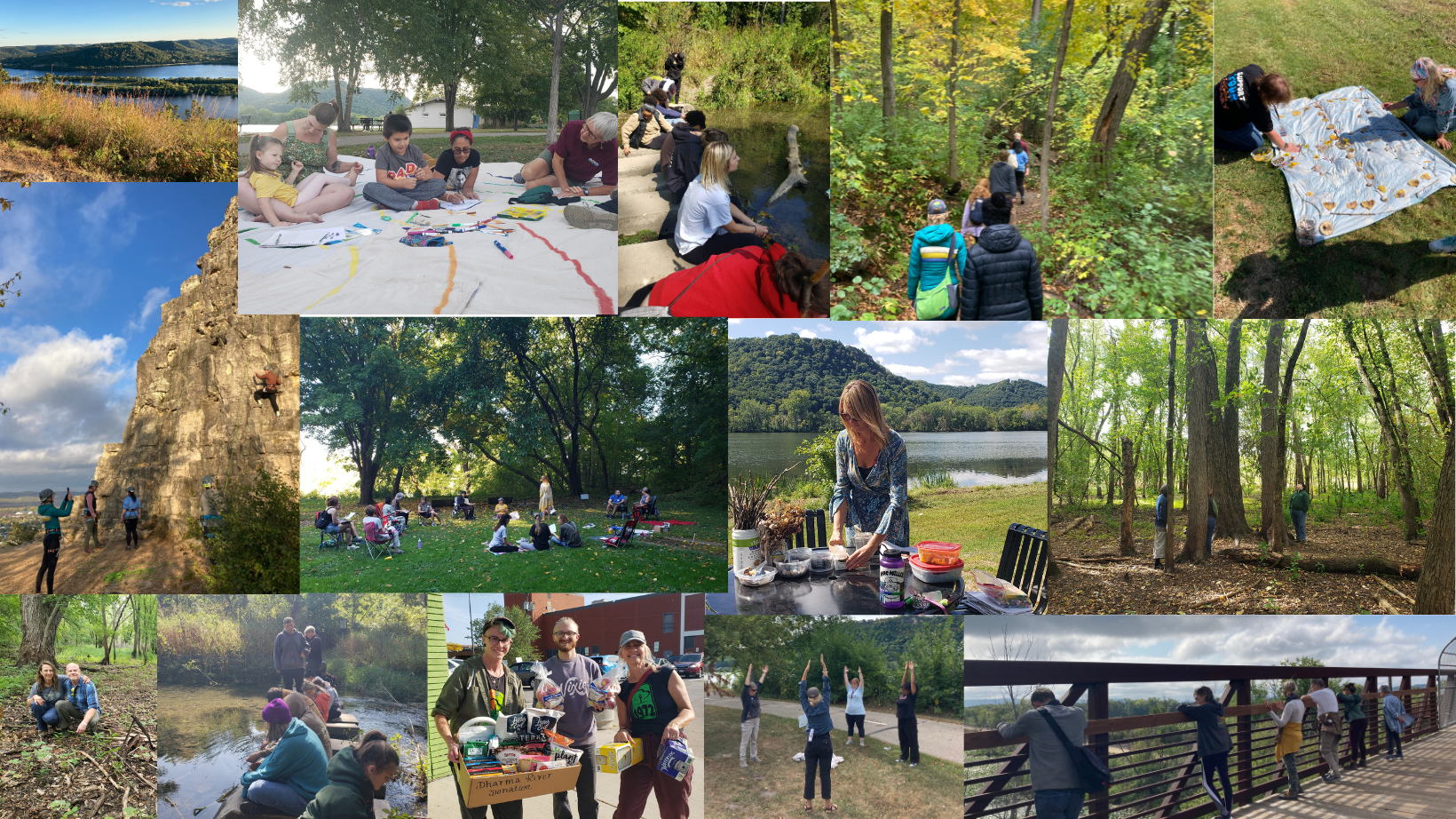 Your 2023 donations will go toward supporting teaching and programming to nurture mind-body-spirit
$365
raised by 5 people
$5,000 goal
Dharma River offers diverse programming and training for developing contemplative, creative and adaptable skills to increase presence, care and compassion for oneself, others and the natural world; to meet the needs and complexities of life across a lifespan. 
Trainings, coursework and retreats are offered in diverse environments throughout the community; both indoors and in natural, outdoor environments. 
Financial contributions raised during the 2023 Give to the Max drive will support, sustain and grow holistic education and guidance by diversely trained, educated and compassionate staff.
Examples of training and support includes Zen studies, mindfulness classes for the general public and in the schools, and mental health and wellbeing education.