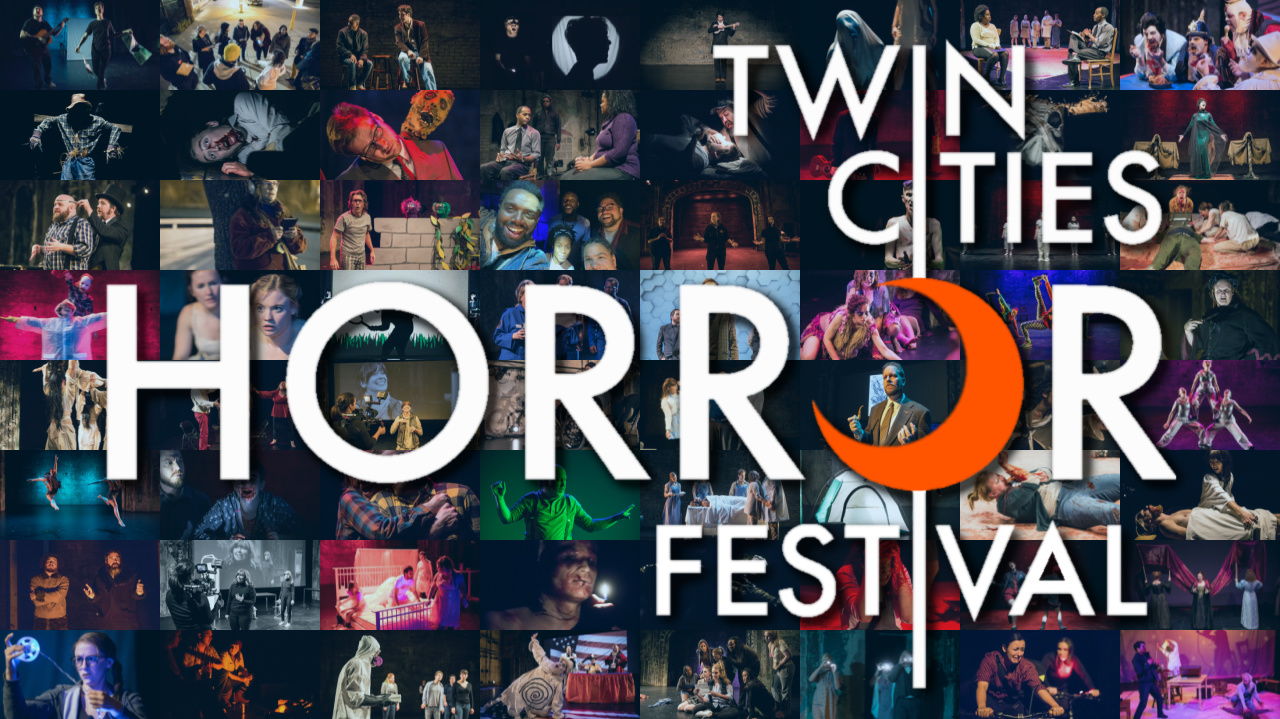 Growing our BIPOC Artist Support fund to continue reducing barriers to festival participation.
15 donors
raised $757
2,000 donor goal
OUR GOAL: GROW OUR BIPOC ARTIST SUPPORT FUND
Like many arts organizations, we have been analyzing and reflecting on how we can better embrace, support and develop the voices of Black, Indigenous, and other People of Color within our artistic community. For GTMD 2020, we established a BIPOC artist fund with the goal of removing barriers to participation with our festival for BIPOC artists. We were able to use those funds this year to help recruit a diverse curation panel as well as subsidize producer fees for BIPOC-led productions in our Season X festival. Funds raised in 2021 were also used to help subsidize similar costs for BIPOC artists.
This year for GTMD, we would like to continue to grow this fund to help support even more voices in the years to come.  Every dollar raised during this GTMD fundraiser will be used to increase accessibility for BIPOC artist in the following ways:
·      Subsidizing production fees for future BIPOC creators
·      Providing stipends for BIPOC artists to sit on our curation panels
·      Funding seed money to develop new works
·      And more
We plan on working towards these efforts regardless of how much money we raise, but we are committed to making sure that 100% of the money fundraised in this campaign goes to supporting BIPOC artist and creator involvement in our festival. We believe that by making it easier for every artist to share their work we can expand the types of stories we share, enriching the horror experience for our artists and audiences alike. This is just a first step, but we hope you will join us as we try to make leaps towards being a more diverse, inclusive and monstrously scarier festival.
Instagram