Support Joyce Uptown Foodshelf, Sponsor an Egg!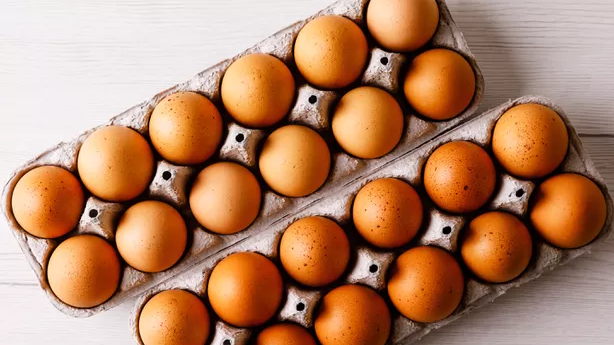 Help Joyce Uptown Foodshelf purchase eggs!
$3,780
raised by 28 people
$15,000 goal
As with everyone, Joyce Uptown Foodshelf is seeing a steep increase in food costs associated with supply chain and inventory issue coupled with avian flu. In particular, eggs, which were free for us last year jumped to $22.95 in March and are now $38.12 a case (15 dozen) and currently make up our single biggest food cost. Joyce Uptown Foodshelf goes through over 2500 eggs every week and if this price stands, we will spend an extra $533 a week on eggs; that's over $15,000 this year that we didn't budget for!
We are looking for your support to help us specifically cover the costs of eggs. Your gift of any amount will go directly to the purchasing of food for the community. Please join us in supporting our neighbors who need assistance with food.
Support us with a gift in any amount, or choose to "sponsor an egg"!
$2.54 purchases one dozen eggs
$25.40 purchases 120 eggs (10 dozen)
$38.12 sponsors a full case (15 dozen) of eggs
$533.68 sponsors a weeks worth of eggs (168 dozen)