Union Park & Lex-Ham Solidarity Fund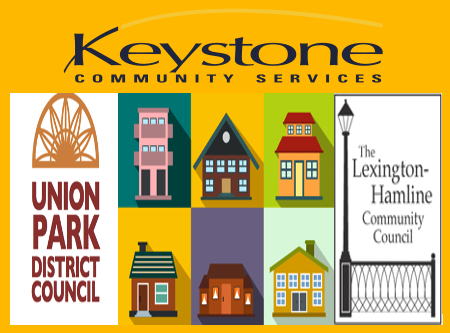 The UPDC & LHCC Solidarity Fund is an effort to bring economic relief to Union Park Residents
$16,309
raised by 66 people
$15,000 goal
We are back up!
Update posted 3 years ago
Thank you to all our supporters and thank you for making a difference in our community!
Union Park & Lex-Ham Solidarity Fund
The Union Park & Lex-Ham Solidarity Fund is a grassroots funding effort to provide economic relief for residents in Union Park. We launched the Solidarity Fund in May 2020, inspired by and in solidarity with our partners at the West Side Community Organization. COVID-19 was already impacting our communities, and the events in the Twin Cities over the summer have changed our neighborhoods forever.
Our goal is to provide housing assistance through one-time, $500 grants to households, to be administered by Keystone Community Services. Keystone will also help connect residents with additional resources available in the community, as we know too many of our neighbors have been impacted by COVID-19 and other challenges.
We can't do it without you!
Please donate today so families can have access to emergency financial assistance.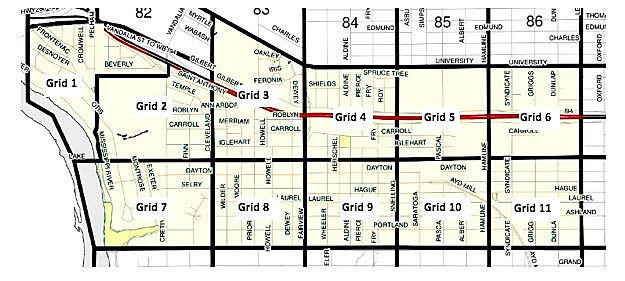 Union Park is an area of Saint Paul between the Mississippi River and Lexington Avenue, and University and Summit Avenues, including Merriam Park, Snelling-Hamline, and Lexington-Hamline neighborhoods.
Who is UPDC (Union Park District Council)?
The Union Park District Council is a nonprofit neighborhood organization that elevates community voices in local decision-making. Through our committees, events, and community outreach, we engage all those who live, work, learn and play in Union Park. Check out our website!
Who is LHCC (Lexington-Hamline Community Council)?
The purpose of the Lexington-Hamline Community Council is to improve the quality of life and bring about positive community change in the Lexington-Hamline neighborhood of St. Paul. This is done through the active involvement of neighborhood residents in community projects, programs, and direct action on issues which affect the neighborhood.
Check out our website!
Who is KCS (Keystone Community Services)?
We provide vital, community-based services aimed at strengthening our community, with a commitment to serving people with the greatest needs. Our services are designed with community input to meet the aspirations and respond to the changing needs of those we serve, including young people and families, seniors, and those needing food services or crisis support. We deliver high-quality, evidence-based services in neighborhood gathering places that make our community stronger.
Check out our website!