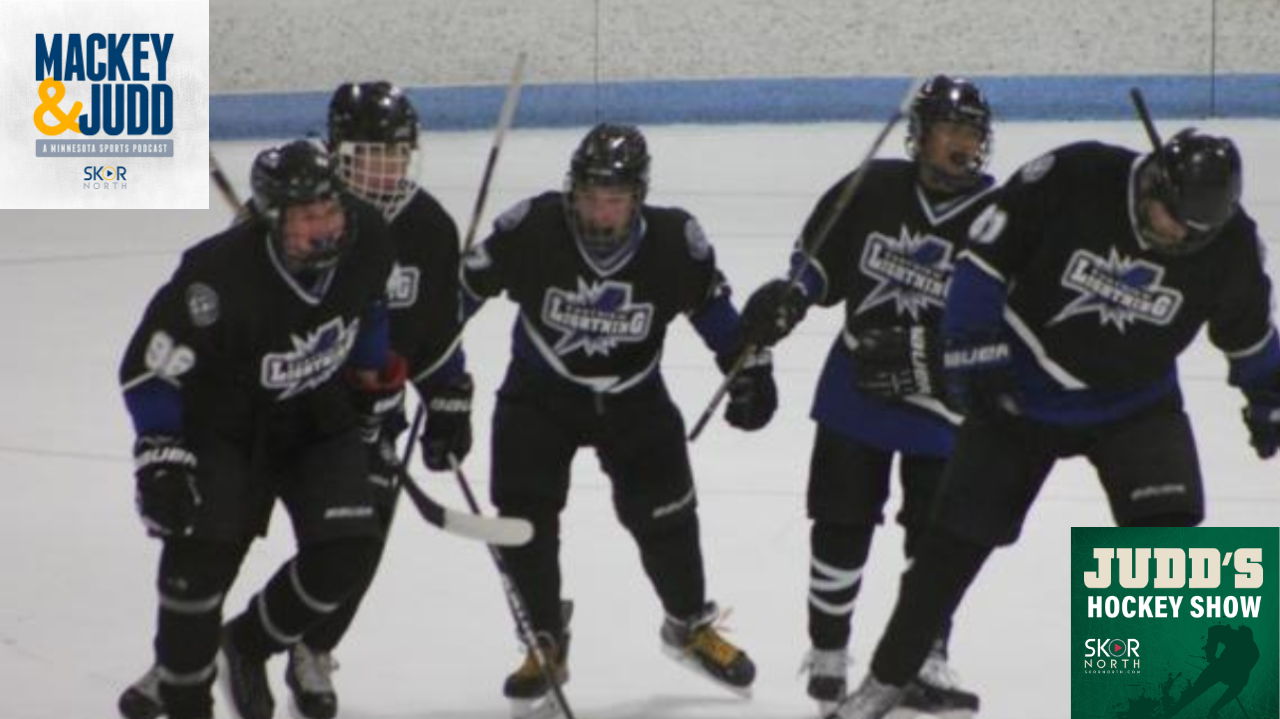 Patrick Schoonover celebrates his goal with teammates. Moment later Patrick collapsed & passed away
$3,885
raised by 51 people
$5,000 goal
Patrick Schoonover passed away from sudden cardiac arrest (SCA) November 14, 2014 at the age of 14. Patrick had 2 undetected heart defects that caused his death. The Schoonover family created the Patrick Schoonover Heart Foundation to help identify heart defects in kids 14-24.
The Foundation provides free Play for Patrick Heart screens for kids 14-24. The screens include; Family Health history, Blood Pressure, Height/Weight, EKG, Echocardiogram and physician consultation to review results. The Foundation also teaches hands only CPR and AED awareness and donates AEDs to host schools.
From August 2015 to April 2022, the Patrick Schoonover Heart Foundation conducted 25 Play for Patrick youth heart screens. Screened 4,178 kids, found 255 with elevated blood pressure (w/repeated check), 260 with abnormal electrical or structural heart defects, taught 3,733 kids & adults CPR & AED awareness and donated 15 AEDs to area Schools. #Playwithheart
The Foundation is a 501-c3 and relies on volunteers to run the foundation and provide free heart screens. Your donations are used to purchase heart related supplies, equipment, AEDs, Insurance and other expenses.
The Schoonover's have long been supporters of KSTP, hockey and youth athletics and we want to help support the amazing work of this charity. A donation of any amount is much appreciated!
Instagram