Lynne's Safe Hands' 15th Birthday fundraiser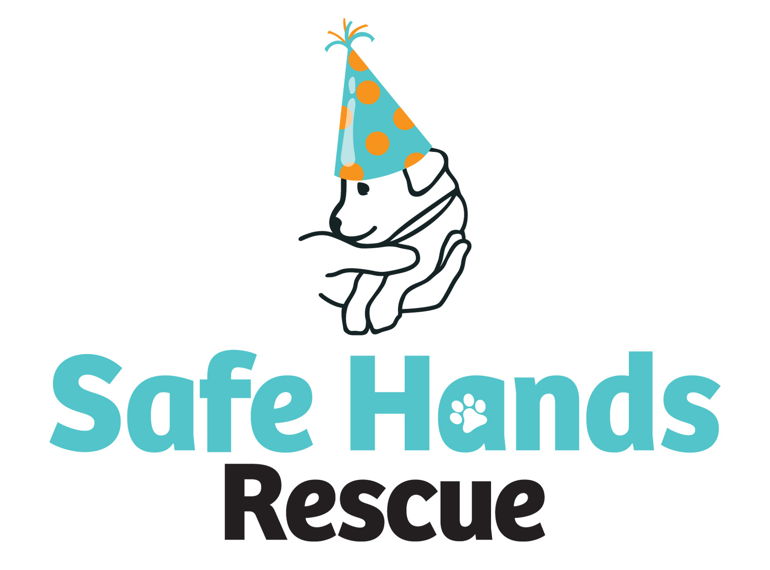 Safe Hands Rescue turns 15 on October 7! Help us celebrate by saving more animals.
$1,325
raised by 9 people
$450 goal
Safe Hands Rescue is turning 15 years old, and I'm raising funds to help them save more animals. My goal is to get 15 people to donate $15 each! Together with 100 more animal lovers like me, we're hoping to raise $22,500 for this rescue that is near and dear to my heart.
The past 15 years are proof that when a community of animal lovers comes together and unites under a common goal, great things can happen.   Over 30,000 animals saved can attest to that.
I'm raising funds in honor of a  very special guy.  My sweetest boy Moses  was Safe Hands' very first special medical case.  He was just a pup and had been thrown from a car and hit by another.  He had a broken pelvis, two broken femurs and four broken toes.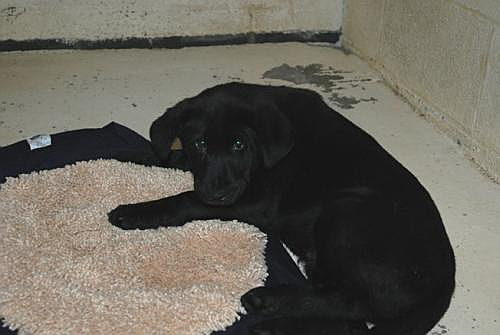 Moses was scheduled for euthasia due to his injuries but we couldn't let that happen.  Instead he arrived at my house on Christmas Eve.  I didn't know it yet...but he was home to stay.  
Moses was the best dog ever made.  He comforted hundreds of scared and lonely foster puppies, taking them all under his wing.  He understood what it was to be cast off, scared and alone.  Shy dogs all gravitated to him.  He was kind and gentle always.  He was my "big buddy".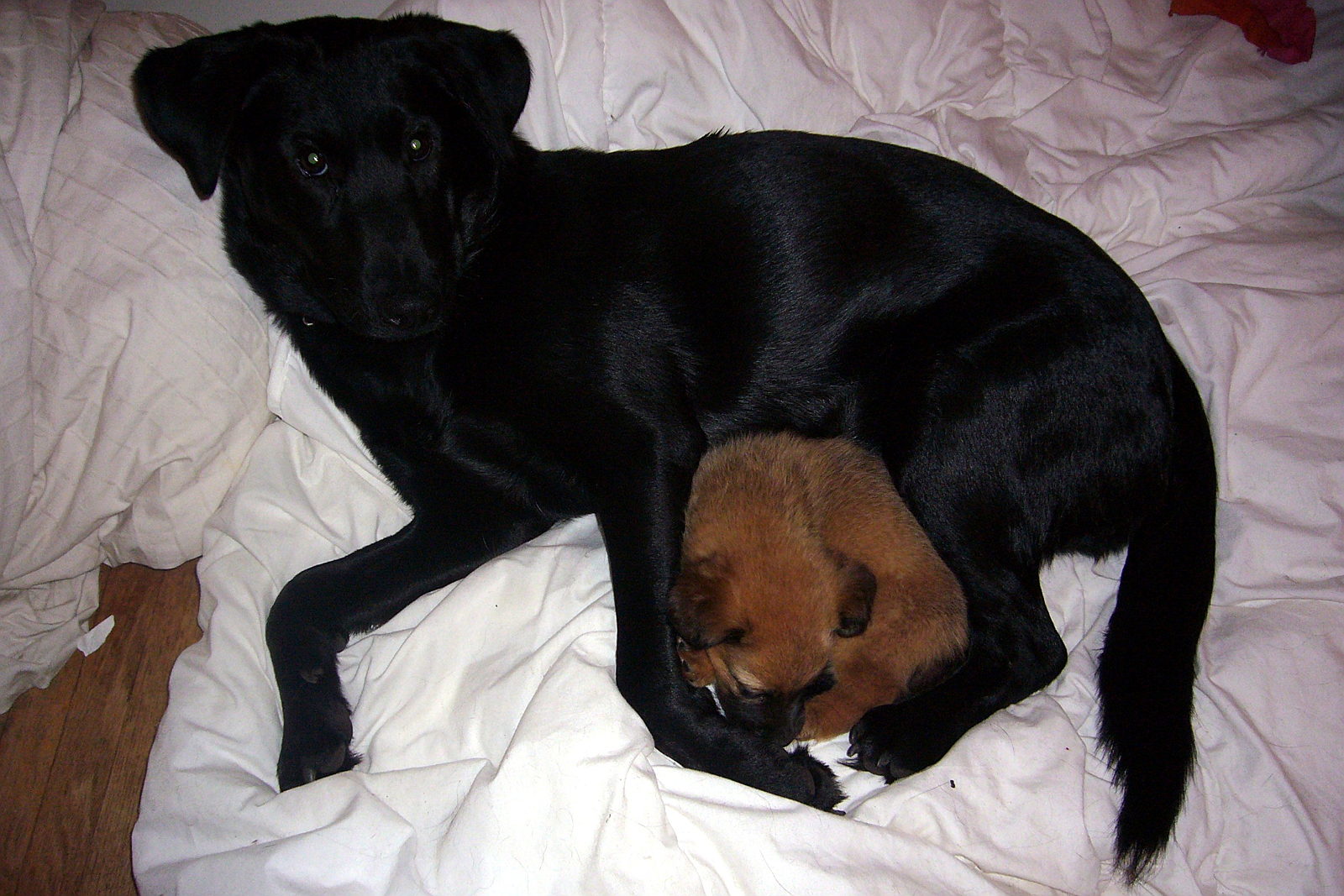 Moses is the reason we take in so many serious medical cases.  Knowing how my boy suffered, how grateful he was for the care and second chance and how close he came to not getting it was just too much.  I couldn't stand thinking about other kids suffering that way and not getting the reward of an amazing and well loved life.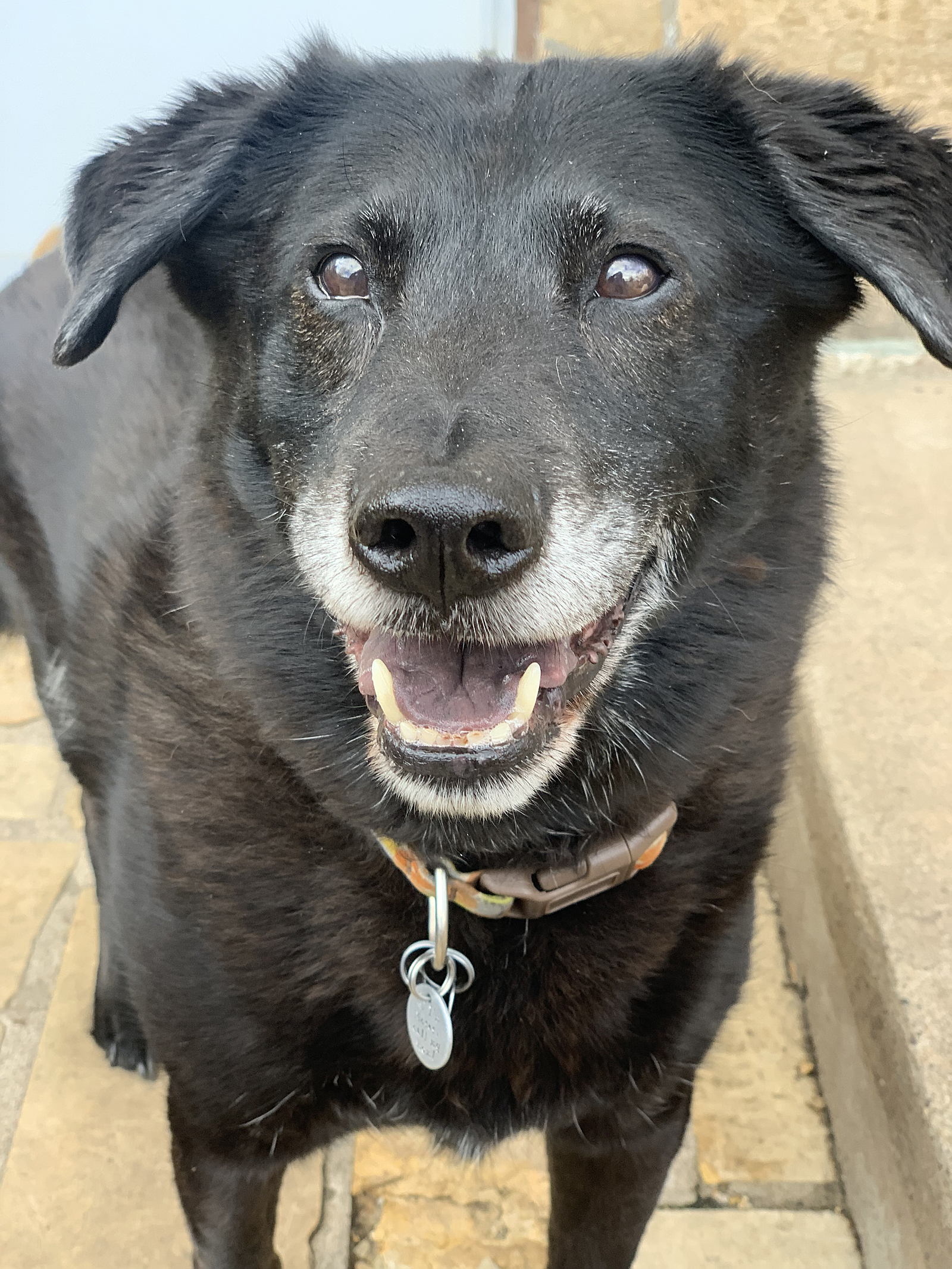 Moses' body gave out and a few weeks ago I said a final goodbye.  I am still heartbroken.  It would mean so much to me if you could make a birthday gift to Safe Hands Rescue, the rescue he helped start, in his name.  
 Safe Hands Rescue gives homeless animals a second chance at a forever home and family all their own. If you have a faithful animal companion, you know that we don't just rescue them…they rescue us too. They bring happiness, make us laugh and give us comfort. We give them the best days of their lives and in return they give us the best days of ours.  Moses absolutely gave me many "best days".
That's why I'm celebrating Safe Hands' 15th Birthday by raising funds. There are so many more companion animals like Moses, ready and waiting for one more chance to love and be loved. Your gift today will save lives. Will you make a $15 gift today to help rescue more dogs like Moses?