Civic Orchestra of Minneapolis match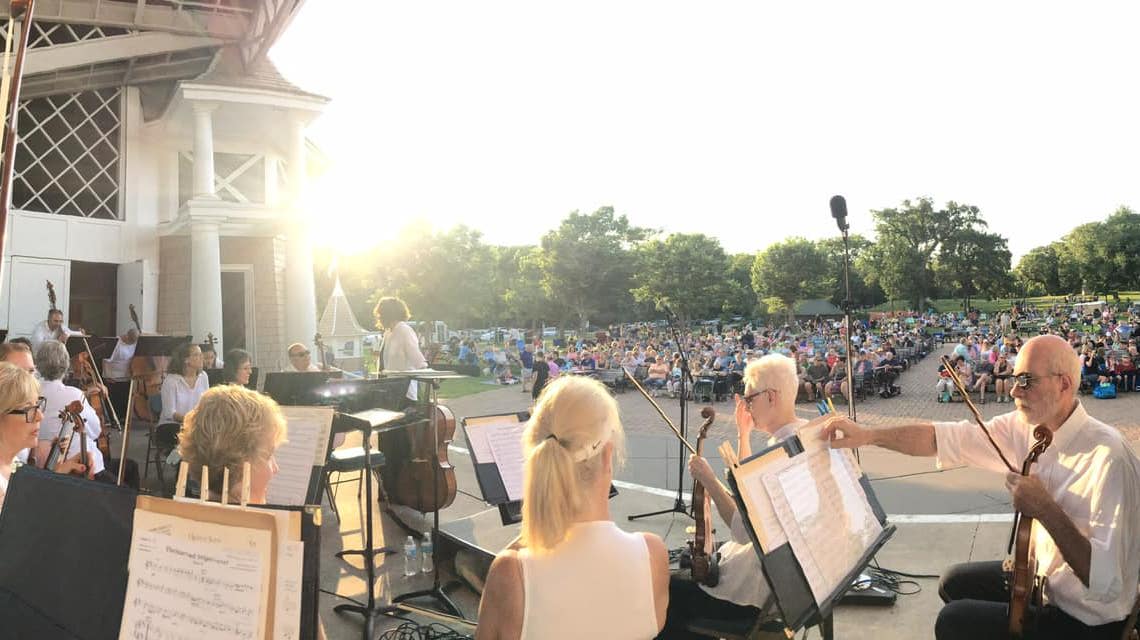 Five members of the Civic Orchestra Minneapolis are challenging you to match their contributions.
$1,225
raised by 13 people
$1,000 goal
Civic Orchestra Minneapolis is the oldest nonprofit community orchestra in Minneapolis. Our players are amateur and professional, and from many different backgrounds. The orchestra is dedicated to bringing free, live, high quality music to the greater Twin Cities area.
We demonstrate that classical music is alive and active. We draw in young audiences through family, concerts and collaborative events at a local schools.