RVOBUSA (Roaming Vehicle of Blessing USA)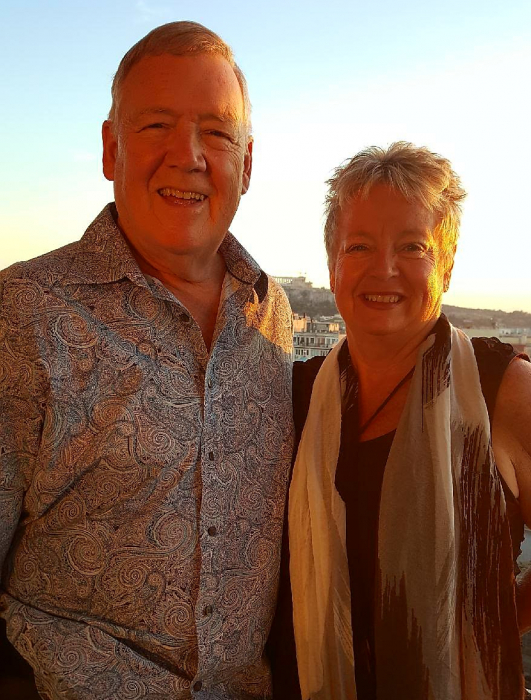 RVOBUSA serves here in the U.S. where your giving can help change this country one person at a time.
$1,085
raised by 7 people
RVOBUSA Roaming Vehicle of Blessings United States America is a Christ driven ministry. <!--StartFragment-->Larry and I travel the United States sharing God's love and blessing everywhere one person at a time just like you would if you could. <!--EndFragment--> This is our heart's passion and what we are called to do. It has been said "As one person I cannot change the world, but I can change the world of one person." When that one person's world is changed it becomes a ripple effect touching the lives of individuals, families, communities and our country. We sold everything we owned, purchased an RV and have been traveling the United States. We have been in all 50 states and have had 100's of personal encounters that has changed many lives and ours and soon your by partnering with us. You will know that you have a part in making a difference right here in the United States. Whether we are standing on the corner holding a sign reading "free hugs" or on the beach doing "Free PsALM reading", handing out "Hopefilled Bags" to the homeless, M&M's to truck drivers, working on homes of hurricane victims and playing with children in the streets when no adults were there to care. Praying with people and seeing miracles happen, bringing hope to the hopeless and peace to those living in fear. We have knelt down and prayed in each state proclaiming who God is and praying for our country to return to be "One nation under God." Please join us in making a difference in our country one person at at time. Thank you and God bless you.