Birthdays for Both of Us - Safe Hands and me!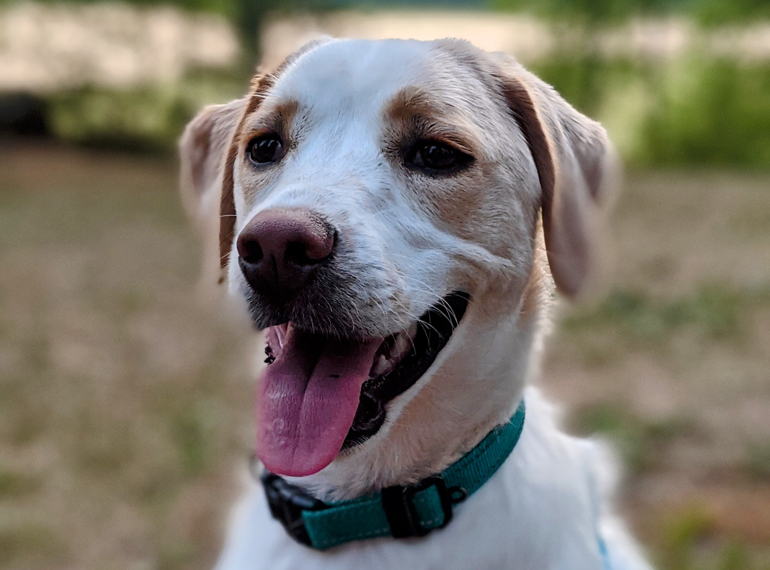 Safe Hands Rescue turns 15 on October 7! Help us celebrate by saving more animals.
$375
raised by 13 people
$500 goal
Annabelle's story
Update posted 2 years ago
Safe Hands' 15th Birthday celebration has officially begun! We're counting down to October 7th, because 15 years ago on that day, this rescue started with a big dream to save as many lives as possible.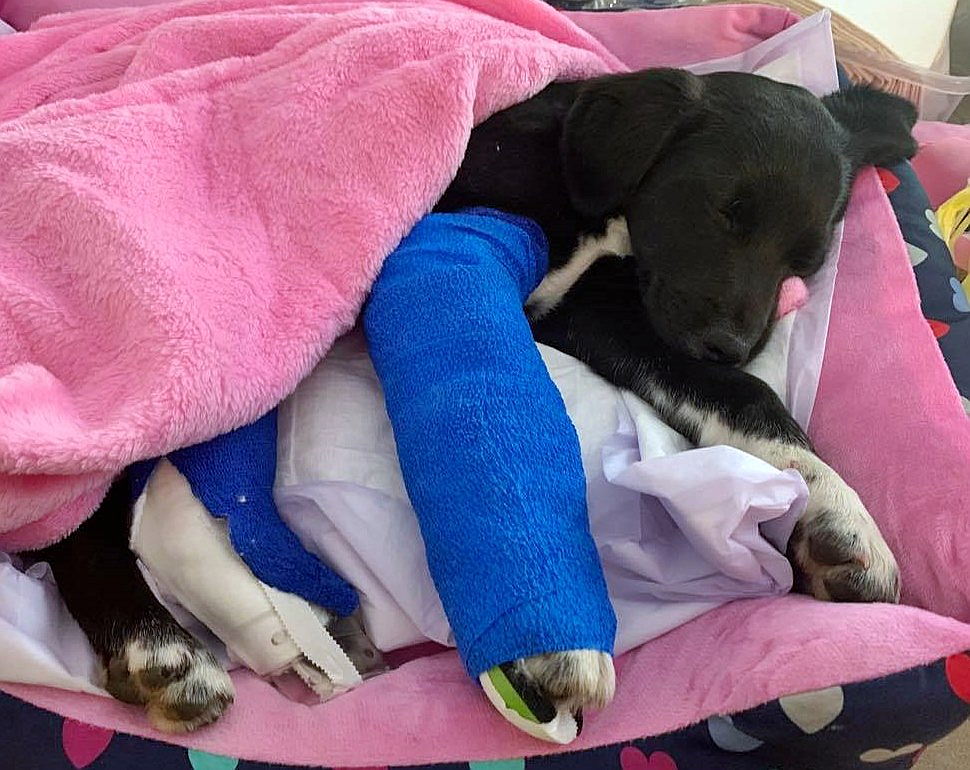 Your contribution helps kids like lovely Annabelle who arrived at a Kentucky shelter suffering with two broken legs. A local vet stabilized her legs enough to make the journey north under the care of her foster mom, who fell hard for Annabelle's sweet gaze and cared for her until adoption. Surgeries to repair the broken legs, physical therapy to regain their use, X-rays to carefully study the healing; foster mom's TLC and Annabelle's amazing spirit allowed the tiny girl to regain her strength and even regain the use of a leg in danger of amputation. Today, Annabelle enjoys cuddles and walks with her forever family in a loving home, all thanks to the love and care of Safe Hands and support from folks like you.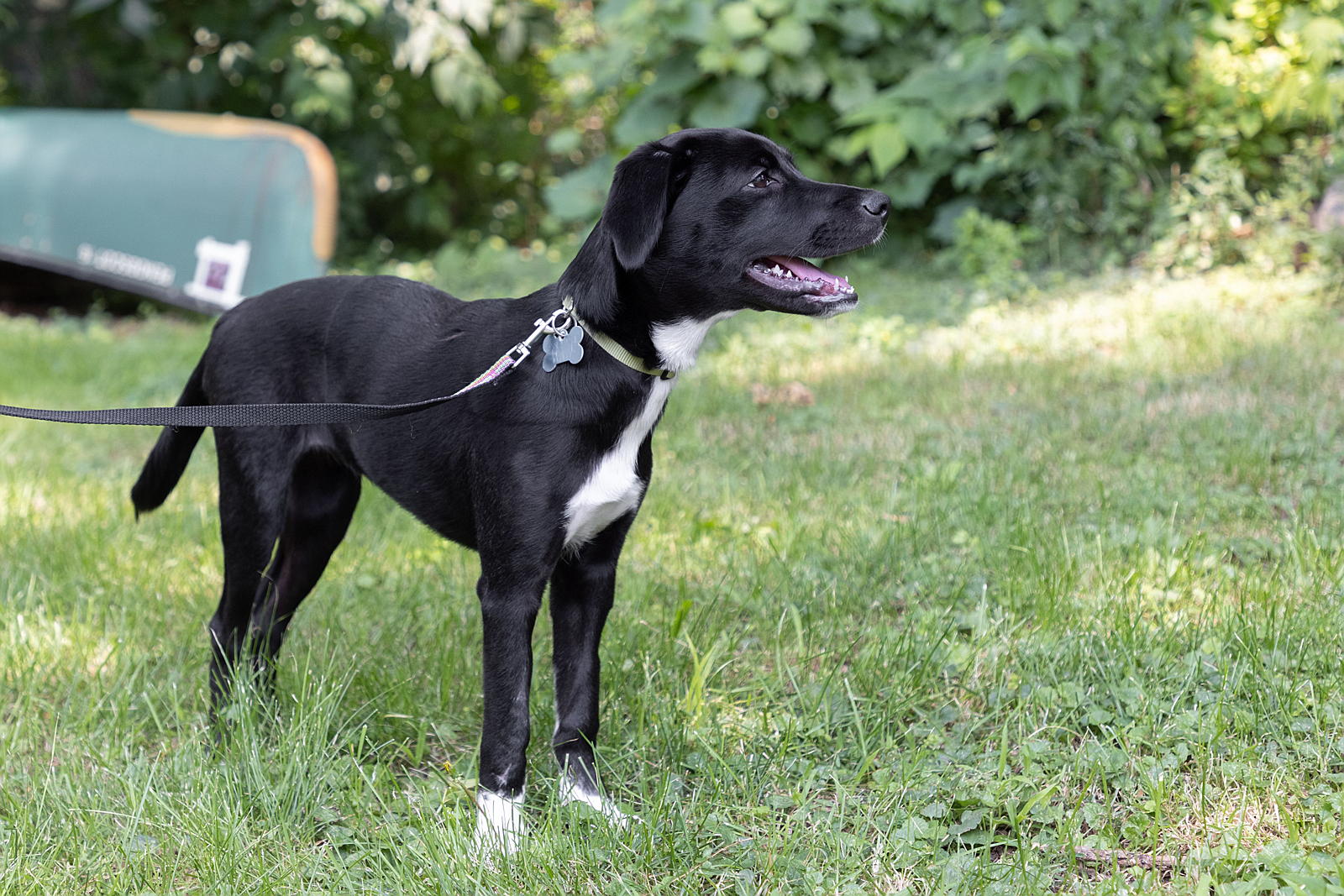 Stories like Annabelle's are possible because animal lovers like you give a second chance to dogs who may not get one anywhere else. We can't do this alone, and we need your help. 
I am raising funds for the 15th Birthday celebration because I am passionate about saving as many companion animals as we can. I am a supporter, and I hope you will donate too.
Help me celebrate my birthday by celebrating the birthday of Safe Hands, my favorite animal rescue organization. Safe Hands is turning 15! I'm turning…older than 15 (let's just keep it at that). 
If you know me, you know I have a BIG soft spot in my heart for rescue animals. We now have four rescues in our family, two dogs (Dakota and Willow) and two orange Tabby cats (Cheeto and Dorito). Needless to say, there's never a dull moment, nor a shortage of pet hair, nor a shortage of pet snuggles in our house. 
I and my family were introduced to Safe Hands last September. We had decided it was time to expand our furry family by adding a second pup to the mix. On September 20 we met Daphne (now Willow) and she instantly stole our hearts. Luckily, she chose us to become her furever family and her amazing foster mom, Heather, approved of the match! Willow officially joined our family on September 23, 2020.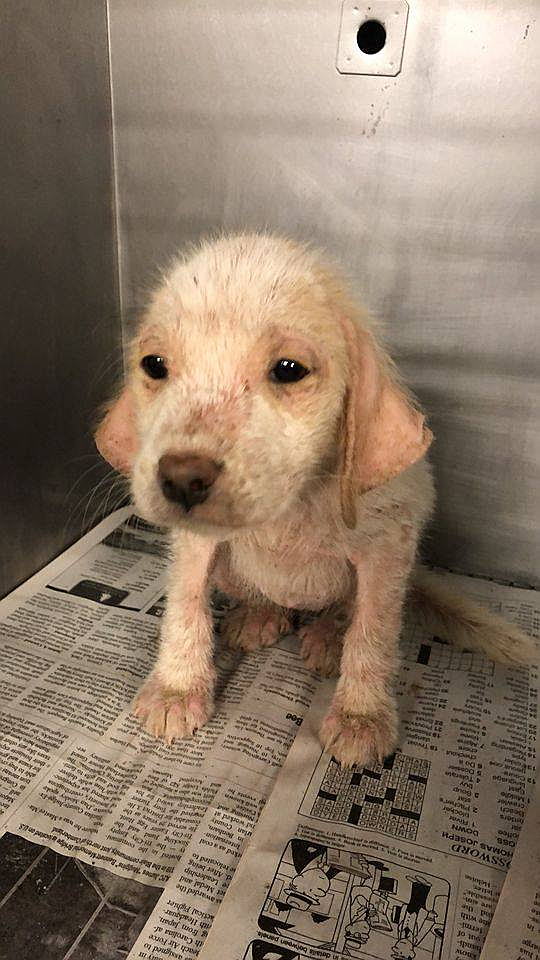 As we look at Willow now and then look back on pictures of when she arrived at Safe Hands, it's hard to believe she is the same pup. She and her litter mates had been abandoned and left to fend for themselves by the side of a country road in Kentucky. Willow came to Safe Hands with a bad case of mange. She was missing fur all over her little body, her skin was raw and itchy from the mites. She had worms, was underweight and dehydrated.
Today Willow is happy, healthy, full of trouble, and well loved by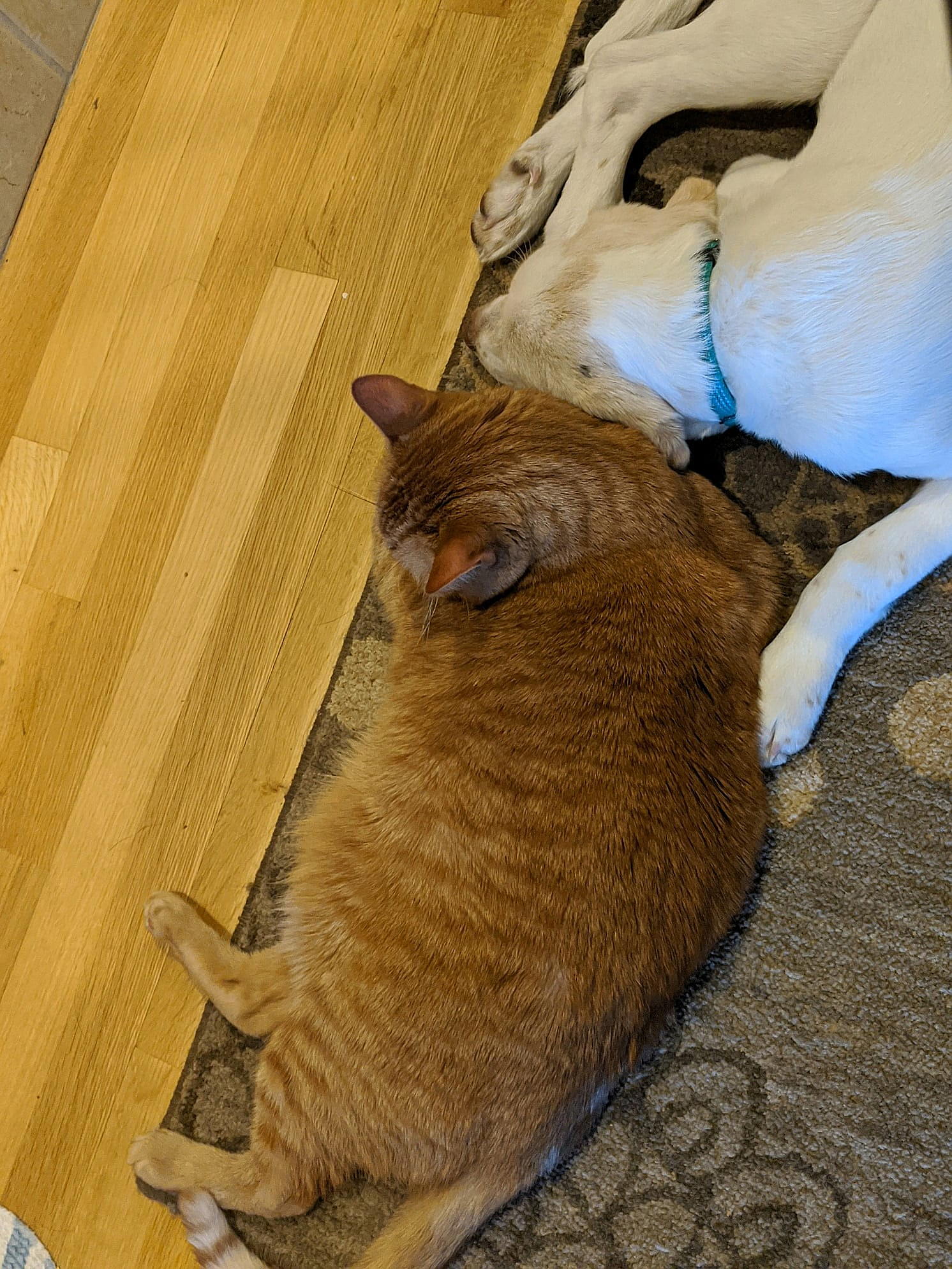 her animal and human family. Had it not been for Safe Hands rescuing her and her litter mates she wouldn't be here today. Thank you Safe Hands!
Safe Hands Rescue gives homeless animals a second chance at a forever home and family all their own. If you have a fur baby, you know that we don't just rescue them…they rescue us too. They bring happiness, make us laugh and give us comfort. We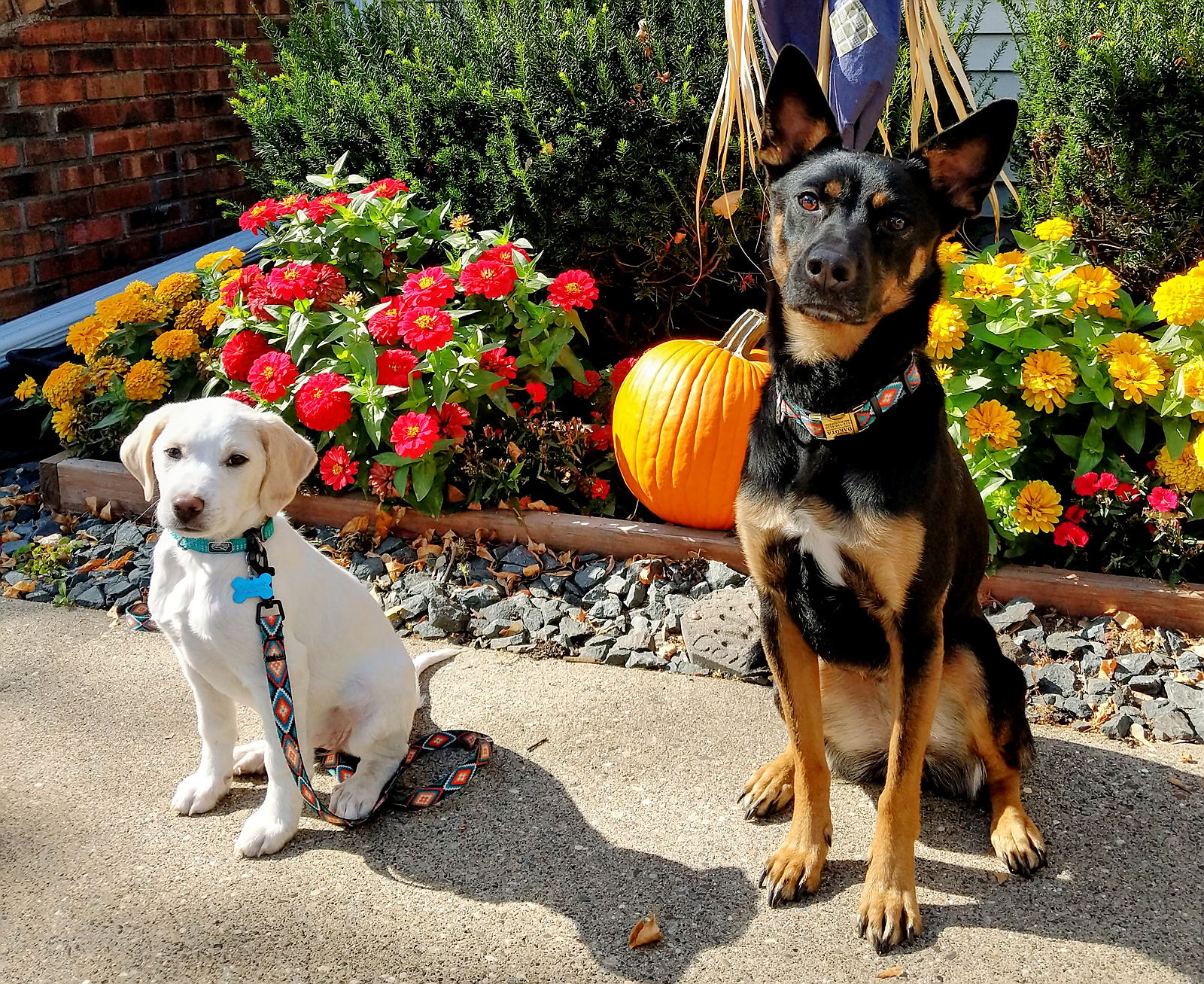 give them the best days of their lives and in return they give us the best days of ours.
That's why I'm celebrating my birthday by helping to raise funds to celebrate Safe Hands' 15th Birthday. There are so many more companion animals like Willow, ready and waiting for one more chance to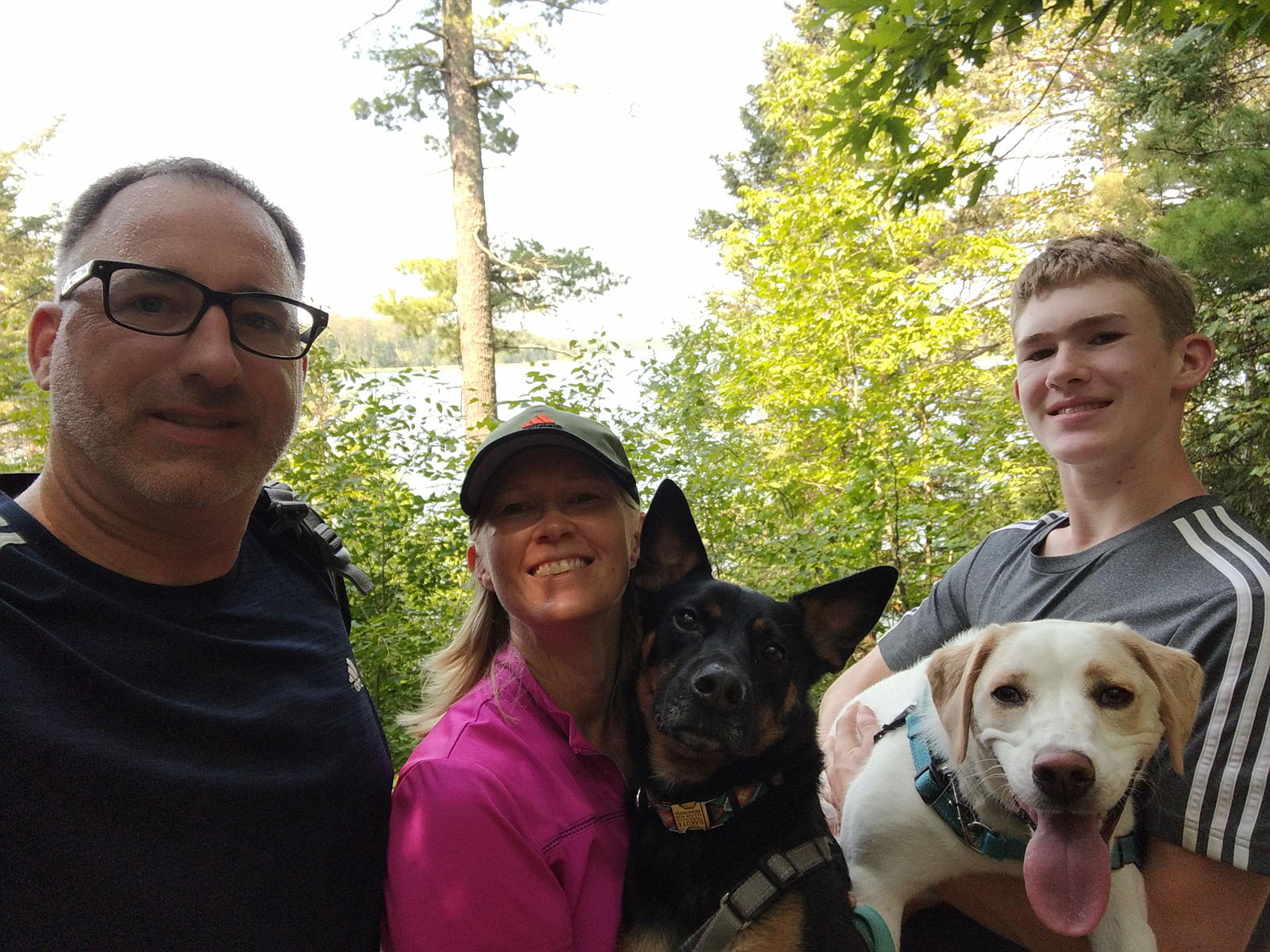 love and be loved. Your gift today will save lives. Will you make a $15 gift today to help rescue more dogs like Willow? Safe Hands is shooting for 99 animal lovers to each raise $225 by Oct. 7 - that means $22,500 for Safe Hands Rescue in just two weeks! My goal is to get people to give $15 each until I raise at least $500! Let's do this!
THANK YOU FOR YOUR SUPPORT!