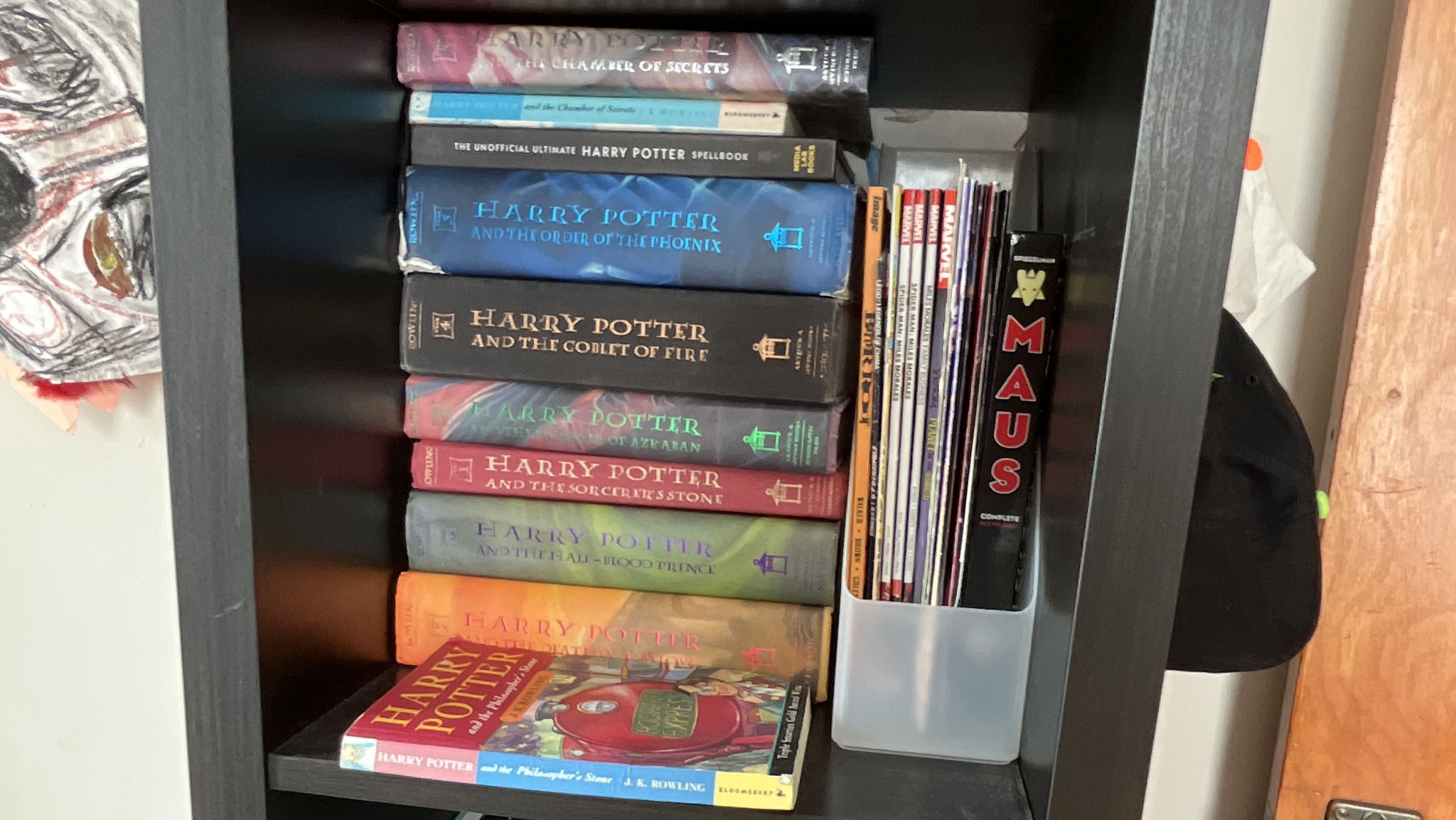 Hi. Thanks for helping Jax and me - Rex - raise money for our school.
$305
raised by 13 people
$100 goal
Hello. It's me - Rex - and my little brother Jax. We are participating in our school's Cozy Up With A Book read-a-thon. I've pledged to read 600 minutes between March 15 and April 14. Since Jax is in kindergarten, he pledged to read 60 books! 
The money donated will go to the PTA because the PTA helps pay for school things like the MacPhail music program - I'm learning to play the violin! Also, they pay for school trips, community events, snacks and other important things that make our school day better.
Jax wants me to write that he thinks it's important to give because he wants to learn to read.
We ask that you give $10 to help us raise $100. Hmmm that is 10 people giving $10 - did I mention I'm really good at math too!
Thanks for donating!