Audrey's Goal is to Help Royal Guard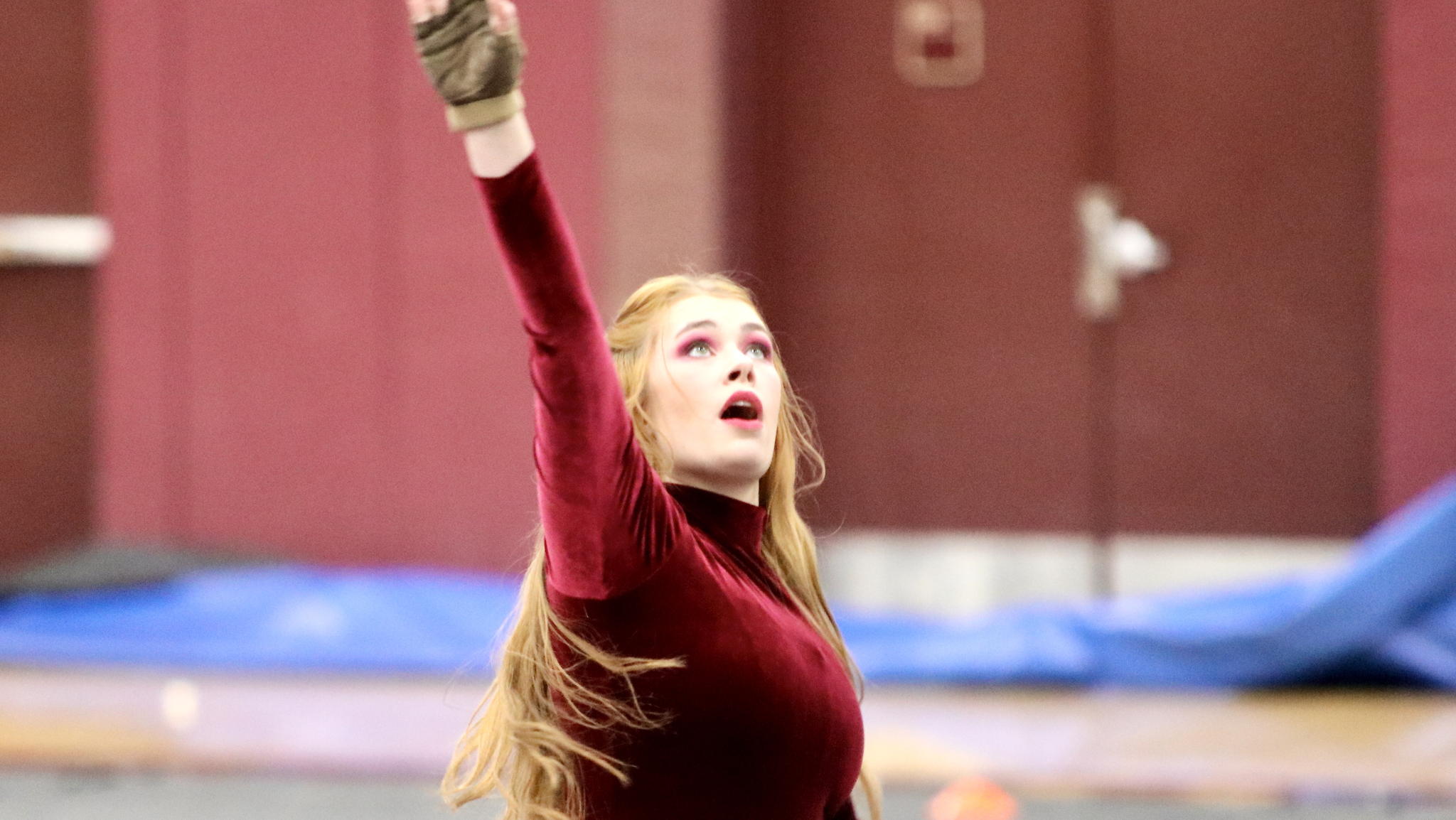 Help me support Royal Guard Performing Arts! Looking to lead, grow, and reach new members.
$320
raised by 6 people
$500 goal
Initial Goal Met?
Update posted 7 months ago
Thank you so much for helping me reach $300 so quickly! I have raised the goal to $500 because every little bit helps, and I thank you again for your continued support as I raise money for this incredible organization!
My name is Audrey, and this is my first season participating as a member of Royal Guard Performing Arts. I am originally from the Pittsburgh Area in Pennsylvania, and thought that I would never be able to perform again after I graduated high school and came to Minnesota for college.
Royal Guard has allowed me to continue participating in the sport that I love, and has given me a supportive and positive community to grow as a performer.
Royal Guard Performing Arts was formed in the spring of 2019. Our vision is to educate and inspire future leaders by promoting our core values of accountability, compassion, dedication, collaboration, ethics, loyalty, and passion.
Royal Guard Winter Guard started as our first ensemble. The winter guard is now in its 4th performance season. The organization has experienced growth, success, and the inevitable growing pains. The group persevered through the Covid-19 Pandemic and found ways to continue to provide programming.
In 2022, the winter guard not only performed locally but traveled regionally. The guard performed in two Winter Guard International (WGI) Regional events and made their first appearance at the WGI World Championships in Dayton, Ohio. We are proud of the accomplishments of this group in its first few years.
This year has presented some new challenges. Through them all, our dedicated group of performers, staff and leaders have chosen to focus on building a bright future.
We want to build a future that includes a broader membership base, year-round programming, and expanded leadership opportunities. We invite you to thoughtfully consider making a contribution to ensure a bright future for a growing group of members, who are proud to be part of the Royal Guard Performing Arts tradition.