Create Our Future—a new climate change narrative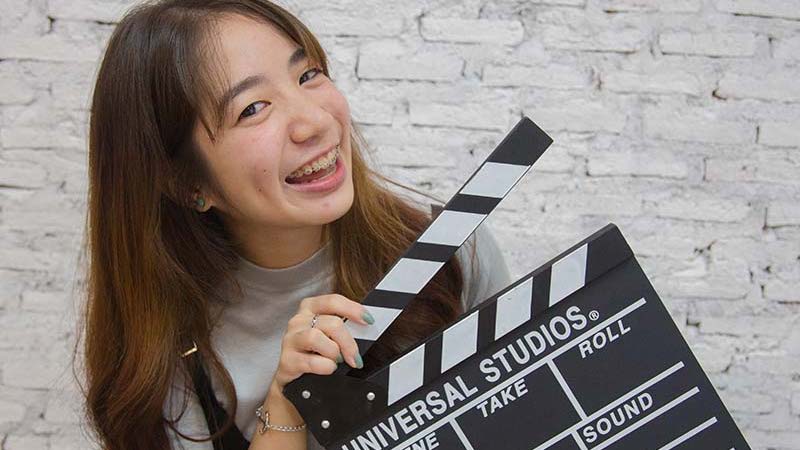 We connect communities with climate solutions through stories & events, changing doom into optimism.
$30
raised by 1 people
$2,000 goal
WHAT WE DO
We focus on climate change solutions because a stable climate drives all life on Earth and every human endeavor.
ONE STORY AND EVENT AT A TIME, OUR PROGRAMS ARE RESHAPING UNHELPFUL, PARALYZING NARRATIVES INTO SOLUTION-BASED STORIES AND ADVENTURES ROOTED IN EQUITY AND KINDNESS.
---
THE FUTURE HASN'T HAPPENED. THE TIME TO CREATE THE FUTURE WE WANT IS NOW.
Climate change is already destabilizing our world. In Minnesota, we are seeing extreme heat, heavy downpours, and flooding that affect infrastructure, health, agriculture, forestry, transportation, air and water quality, and more. We are all in the greatest race against climate-warming emissions whether or not we signed up to be.
But the worst effects of climate change can still be avoided. We All Need Food and Water acknowledges that we are in the greatest race of all time AND that doing anything but running our fastest is chickening out! Now is the time to go the extra mile and give it our all, not sink into despair and apathy tuning out the climate crisis believing we're doomed, and it's too late.
One story and event at a time, our programs are reshaping unhelpful, paralyzing narratives into solution-based stories and adventures rooted in equity and kindness.
PLEASE JOIN US TODAY!
---
OUR PROGRAMS
FUTURE UNFOLDS NOW (AKA FUN) COMMUNITY EVENTS


From sleigh rides to sailing, our free intergenerational activities bring diverse people together to have fun and connect communities to climate solutions.
Language interpreters, ride assistance, warm clothing, and specialized equipment are provided upon request to ensure community access.


PUPPETS FOR PEOPLE
Stories shape society. We playfully educate kids and their caregivers emphasizing the importance of "we" thinking (having the good of the community in mind) as well as helpful actions people can take to promote personal and planetary health. Children go home with their own sock puppets they make and copies of our show scripts so they can continue telling the stories—and hopefully create stories of their own.
CREATE OUR FUTURE
Working with Hollywood industry professionals, we're combining environmental education and screening writing (film and TV) to help shift our narrative away from doom and helplessness to comedy and action to "re-write our future." While these are definitely challenging times, this is also an extraordinary time to be on the planet and influence the direction of civilization.