RHS Theatre - STAAR - Give To The Max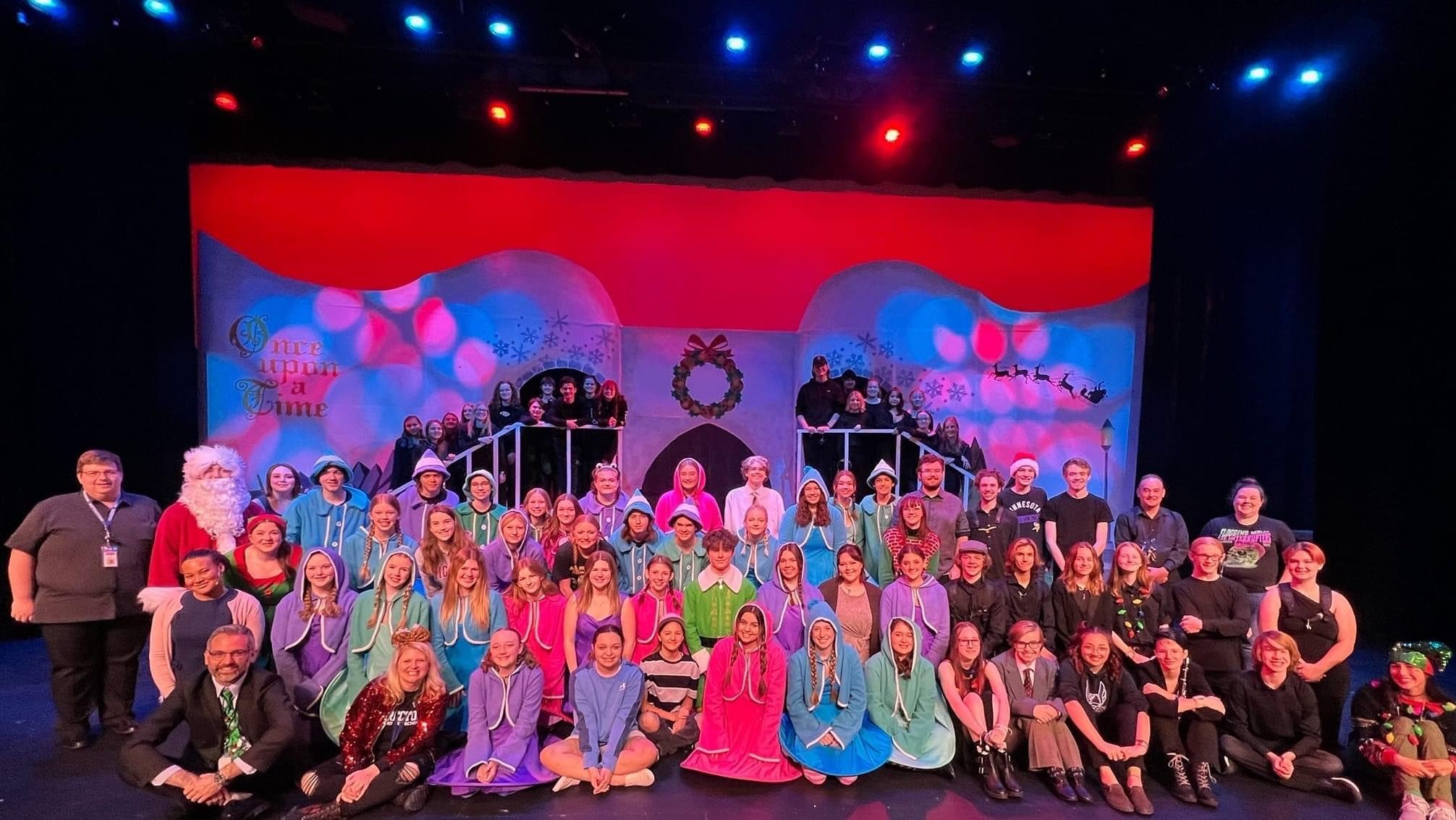 It's Give To The Max Day!!! Support the RHS Theatre Dept as we continue to Pack The PAC!!
The RHS Theatre Department has grown exponentially in the past 10 yrs, recently making history by selling out three of the four runs of Elf The Musical!! What a week! Let's keep the momentum going and consider The Student Theatrical Arts Association of Rogers in your fundraising portfolio.