Mobile Outreach and Outdoor Drop-In (MOODI)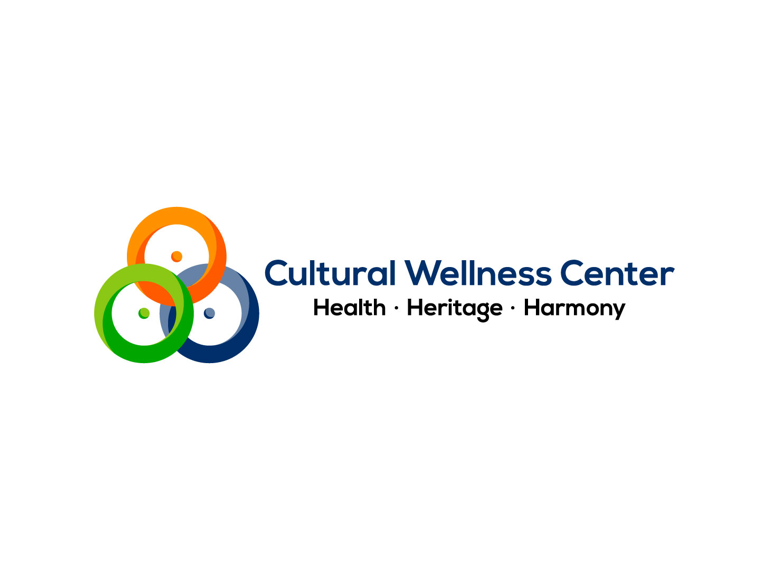 $75,326
raised by 1,648 people
$25,000 goal
Mobile Outreach and Outdoor Drop-In (MOODI)
MOODI is grounded in the cultural wellness approaches to moving from race to culture and community healings.  The Cultural Wellness Center is located one block away from Peavey Park on the Hope community campus. The MOODI model is created by partners who have joined forces over the years to reverse the practice of individualism, loss of community, and loss of culture.  Our response to the Corona-virus is to show up in community, practice social distancing but share our resources including cultural and spiritual resource because we know that in this we must unite. Our effort is a collaboration between the people from the Cultural Wellness Center and Anam Cara (an incubated initiative of the CWC) along with community volunteers, health, social, and outreach workers. 
The Mobile Outreach and Outdoor Drop-In is in operation daily from 1:00 PM – 3:00 PM at Peavey Park (Corner of Franklin and Chicago) which is located 730 East 22nd St, Minneapolis, MN 55404.
Currently, we have the support of dedicated folks from the Cultural Wellness Center and Southside Harm Reduction who have created the Mobile Outreach and Outdoor Drop-In model to provide immediate response and gather resources for folks experiencing unsheltered homelessness.
It is a testament to their resilience and community practices the ways in which the response has been immediate and evolving.
Healthcare for the Homeless (HCH) will be at the MOODI.
Outreach/In-Reach at the MOODI:
With the hospitality of the Mobile Outreach and Outdoor Drop-In, outreach teams have an opportunity to support the community effort, connect with material resources, engage with individuals accessing the MOODI, and partner with Healthcare for the Homeless daily.
- PHYSICAL DISTANCING – is necessary in the outdoor park to ensure the safety of those entering, volunteering – and for outreach workers.
-  The practice of sanitation and coordination of resources on-site is the focus of volunteers – please look for coordination each day as to how to support the coordination, connect with the resources there to re-stock your outreach supplies, and to support the flow in the park.
- Outreach workers are asked to arrive by 12:30 for a huddle and to connect with community partners and Healthcare for the Homeless to respond to daily needs and to coordinate broader outreach services in real-time.  
Outreach as Public Health response:
Know that in addition to the COVID pandemic, outbreaks of Hep A and HIV are also occurring in homeless/highly mobile folks in our community, more prevalent with IVDU.
It will be important to work collaboratively to create a comprehensive list of encampments, medical vulnerabilities, signs of COVID 19 in camps, and risk for concurrent outbreaks.