Deena's Northwoods GTMD23 Fundraiser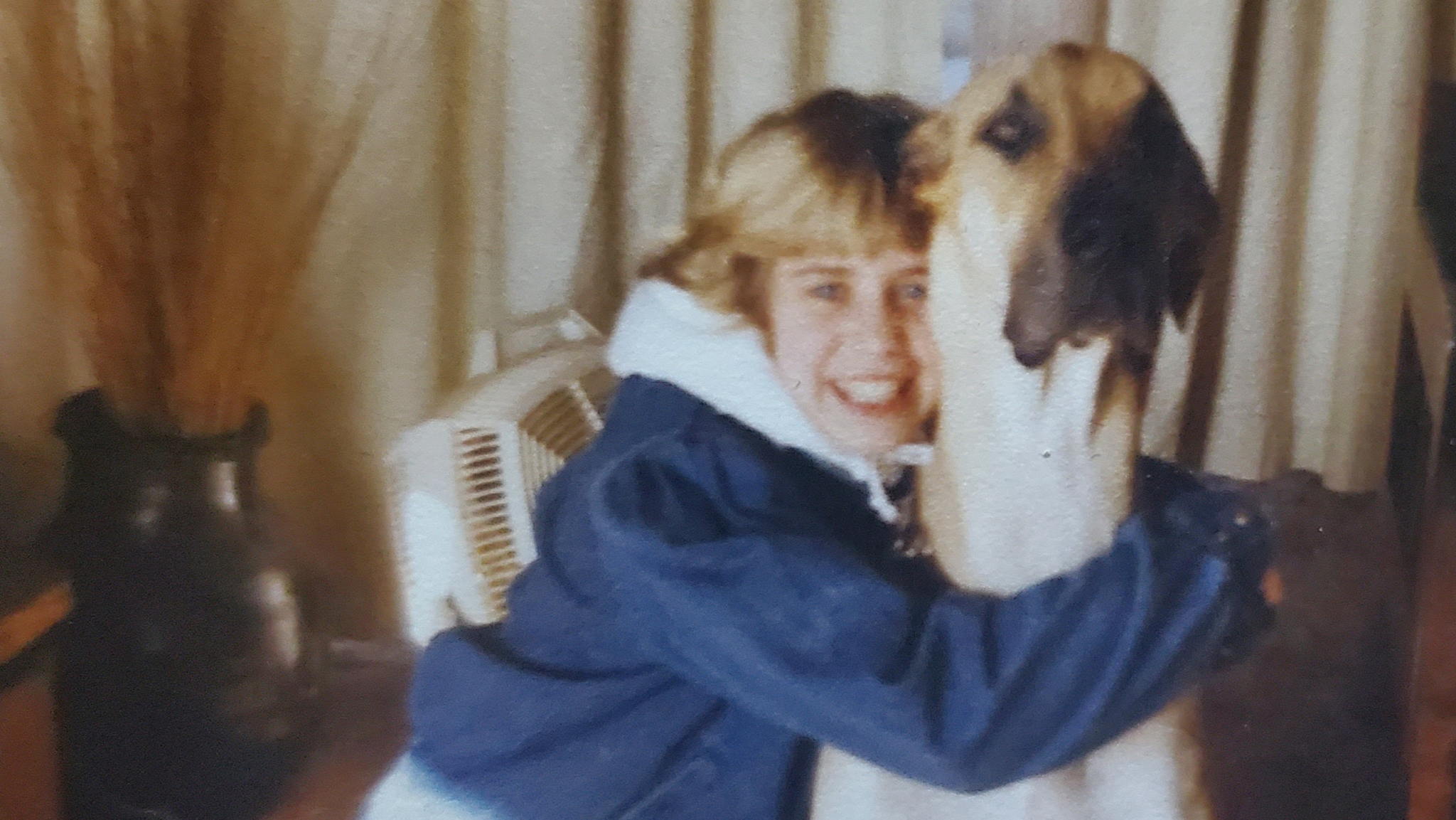 I'm delighted to invite you to join me in supporting Northwoods Humane Society for GTMD23!
I've had so much fun looking through old pictures for this fundraiser and please know I've spared you many, many, MANY out-of-focus photographs taken when the arrival of my first camera and first kitten coincided (but not all)! At this time of year, I know that you receive countless requests for support and, nevertheless, I hope you'll consider supporting an organization that, each year, helps more than 1300 pets find new, loving families or find their way back home after being lost. Either way, I want to hear about your favorite pet memories and if there are blurry photos to share, all the better!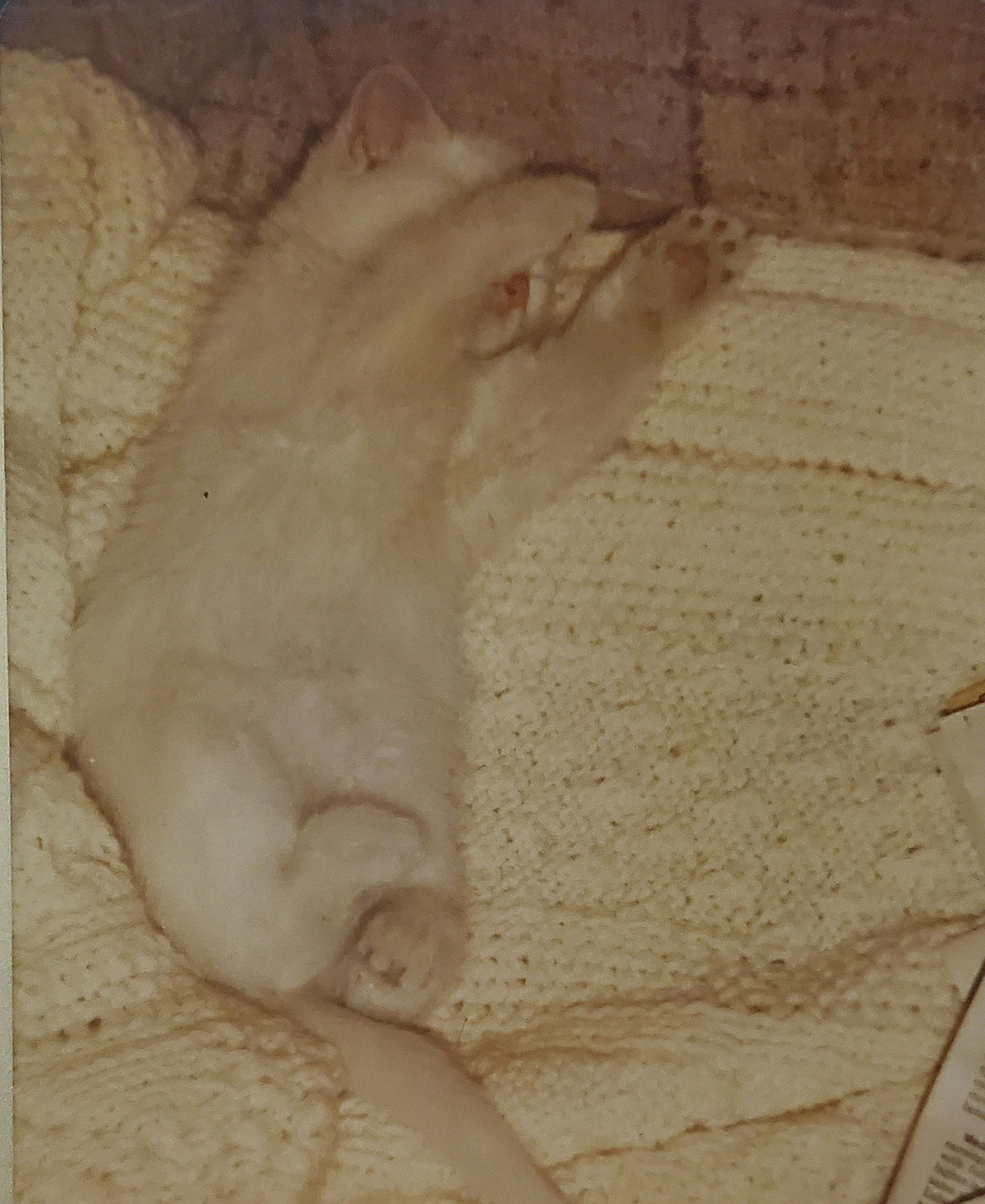 Moki c. 1981