MC's on a mission to help Royal Guard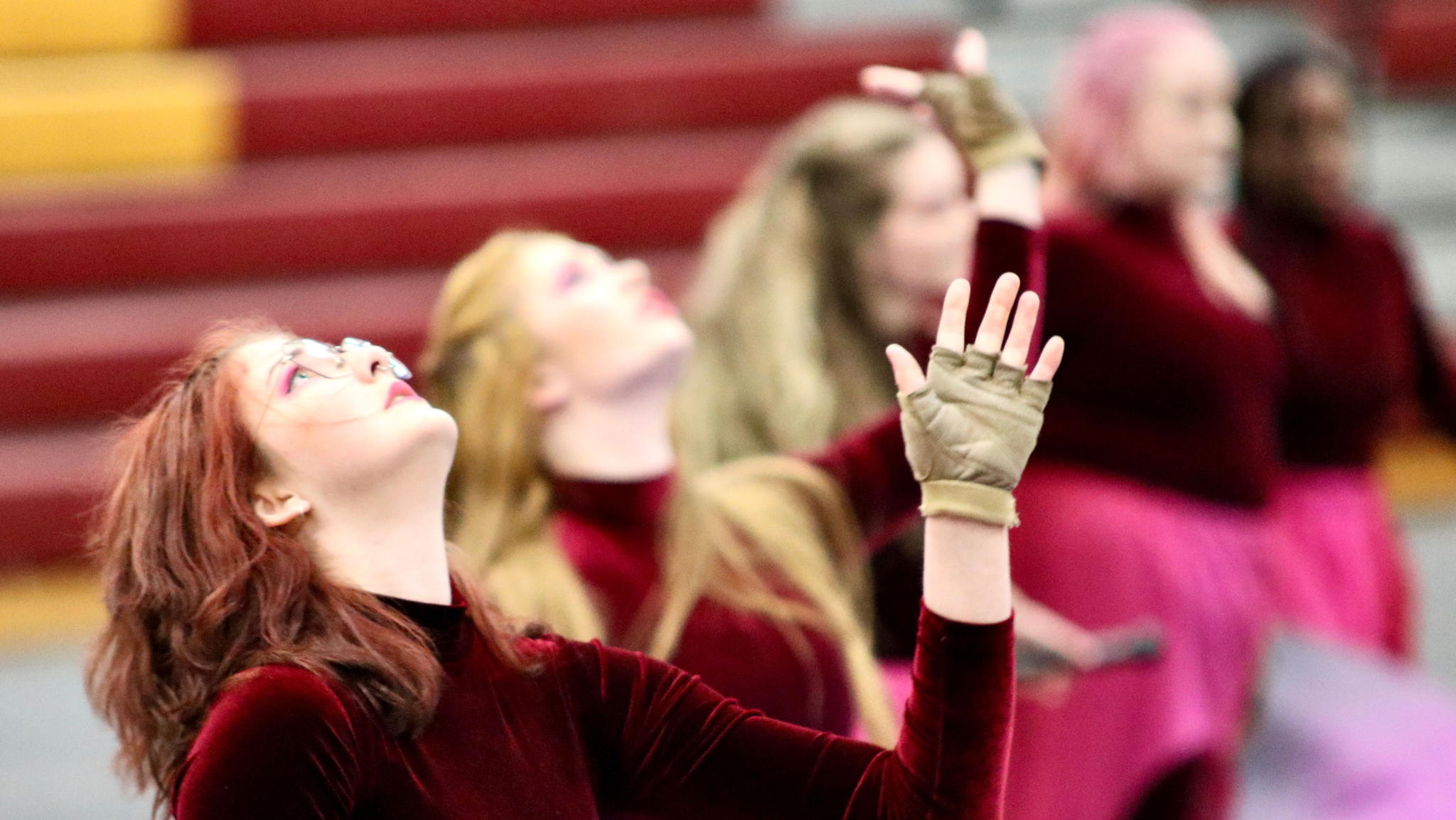 Help me help Royal Guard Performing Arts - We're on a mission to lead, grow and reach more members.
$300
raised by 5 people
$300 goal
Royal Guard Performing Arts was formed in the spring of 2019.  Our vision is to educate and inspire future leaders by promoting our core values of accountability, compassion, dedication, collaboration, ethics, loyalty and passion.
Royal Guard Winter Guard started as our first ensemble. The winter guard is now in its 4th performance season. The organization has experienced growth, success and the inevitable growing pains.  The group persevered through the Covid-19 Pandemic and found ways to continue to provide programming. 
In 2022, the winter guard not only performed locally but traveled regionally.  The guard performed in two Winter Guard International (WGI) Regional events, and made their first appearance at the WGI World Championships in Dayton, Ohio.  We are proud of the accomplishments of this group in its first few years.
This year has presented some new challenges.  Through them all, our dedicated group of performers, staff and leaders have chosen to focus on building a bright future.
We want to build a future that includes a broader membership base, year-round programming, and expanded leadership opportunities.  We invite you to thoughtfully consider making a contribution to ensure a bright future for a growing group of members, who are proud to be part of the Royal Guard Performing Arts tradition.
Instagram