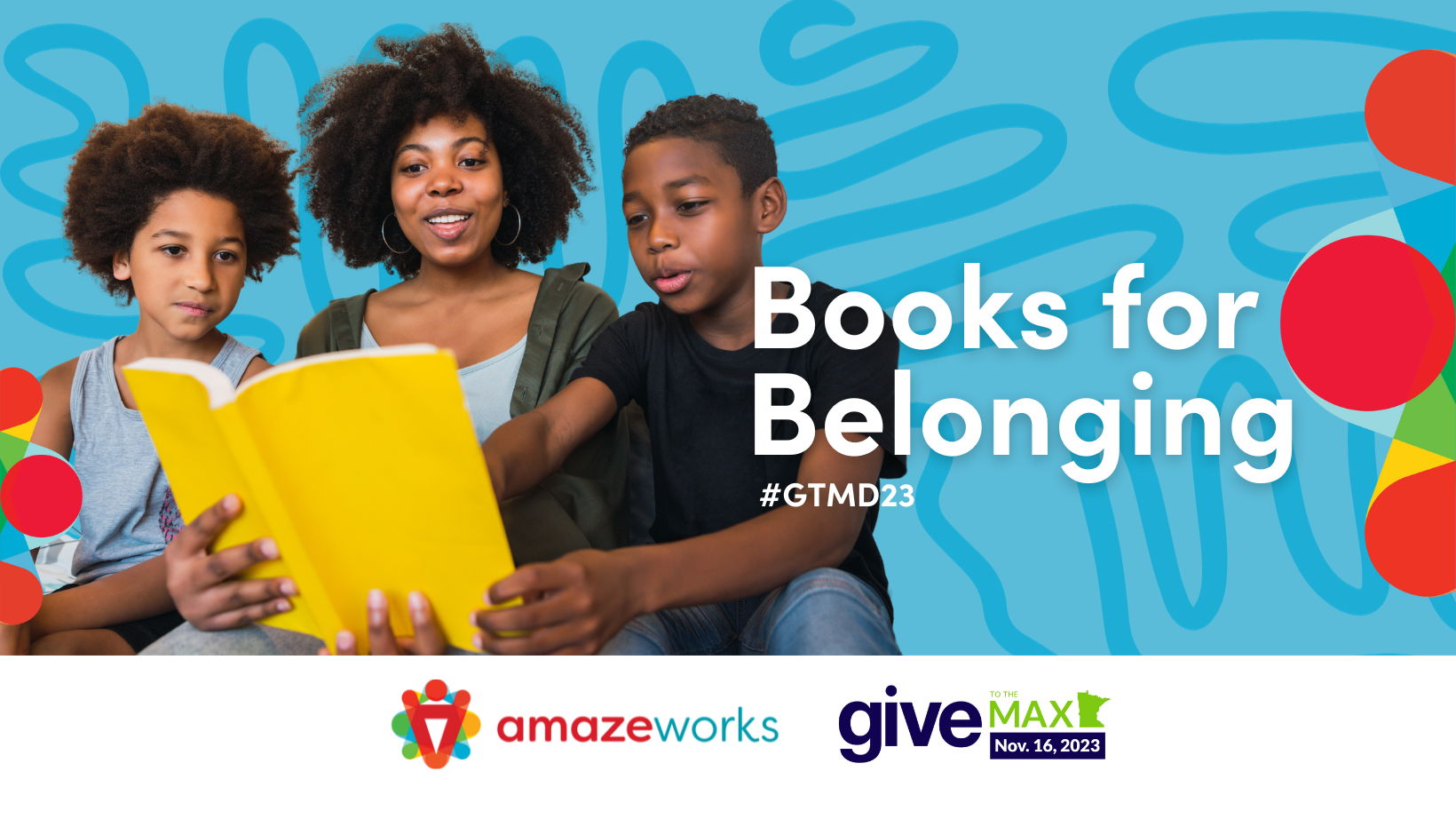 Help AmazeWorks bring #BooksForBelonging into classrooms across Minnesota and the US!
$0
raised by 0 people
$1,000 goal
I am so proud be on the board  of AmazeWorks for 5 years to bring belonging to life for children and adults of all identities and lived experiences! One way AmazeWorks champions equity and belonging for all is through our anti-bias Elementary Curriculum, which uses picture books to guide regular, intentional conversations about identity, difference, and bias with children.
Growing up, I wish I'd had access to AmazeWorks curriculum so that I had mirrors of my own identity reflected and windows into those different from mine. 
This year, AmazeWorks is hoping to raise $15,000 to bring #BooksForBelonging into the classrooms of students across Minnesota and the US. As censorship against identity-affirming books persists nationwide, keeping AmazeWorks in classrooms feels even more important. Help me bring belonging to life with AmazeWorks today by donating to our campaign! 
Thank you for your support,
Alissa Abelson ❤️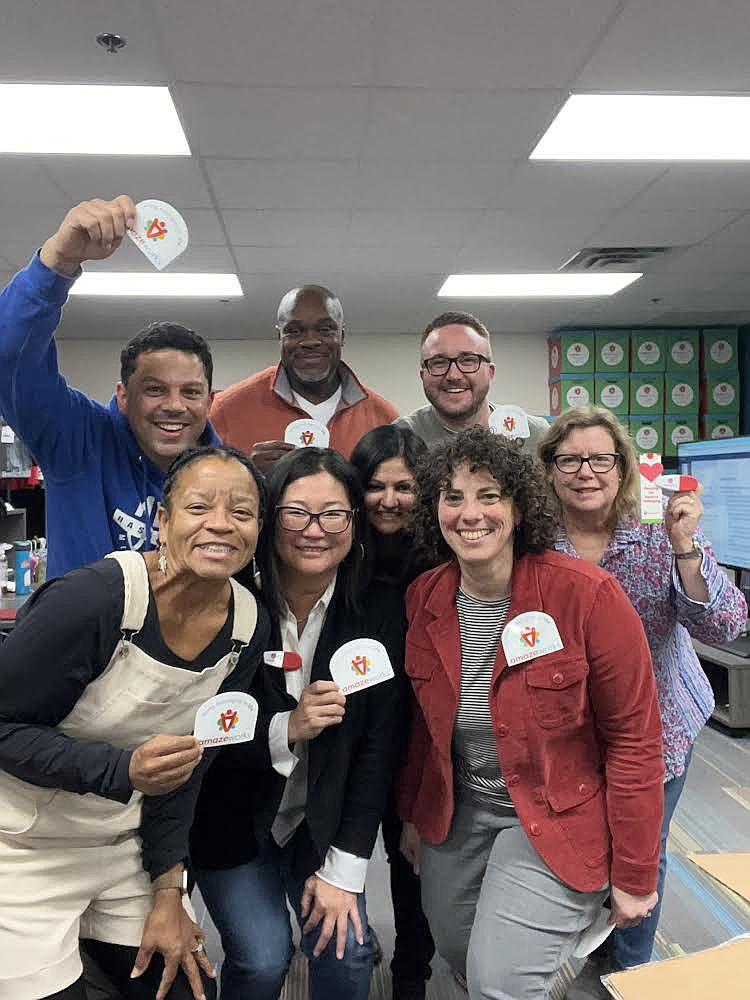 This fundraiser supports
AmazeWorks
Organized By Alissa Abelson