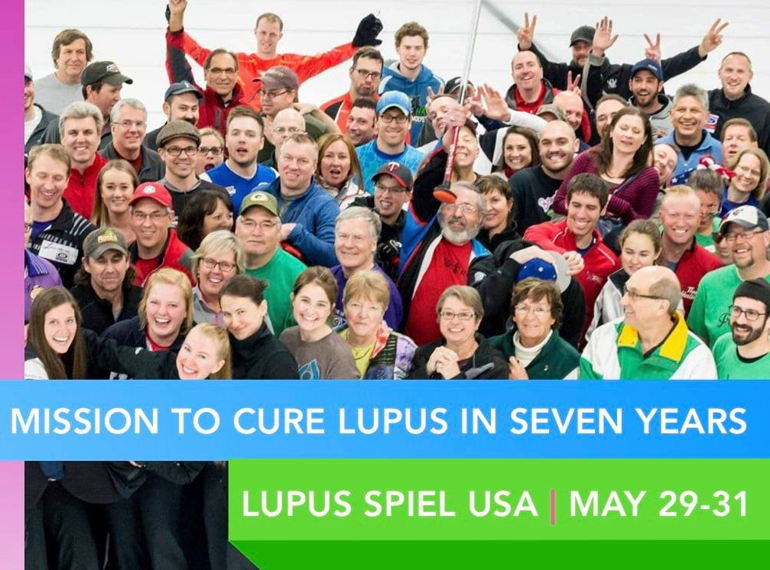 Help us end lupus! Your contribution accelerates the critical research we fund & supports awareness
$0
raised by 0 people
$500 goal
Thank you!
Update posted 3 years ago
Thank you for your support. You 've helped us continue our missions throughout 2020. We can't do it without you!
Your donation helps the LRF save lives by funding critical research. The LRF funds top researchers like Timothy Niewold. On Aug. 29 AstraZeneca published excellent Phase III Clinical trial results in relation to interferon, a protein involved in lupus. Dr. Niewold has been focusing on interferon most of his career and his work was influential in the design of this drug and its trial. Help accelerate the cure by showing your support. Help cure lupus in 7 years!