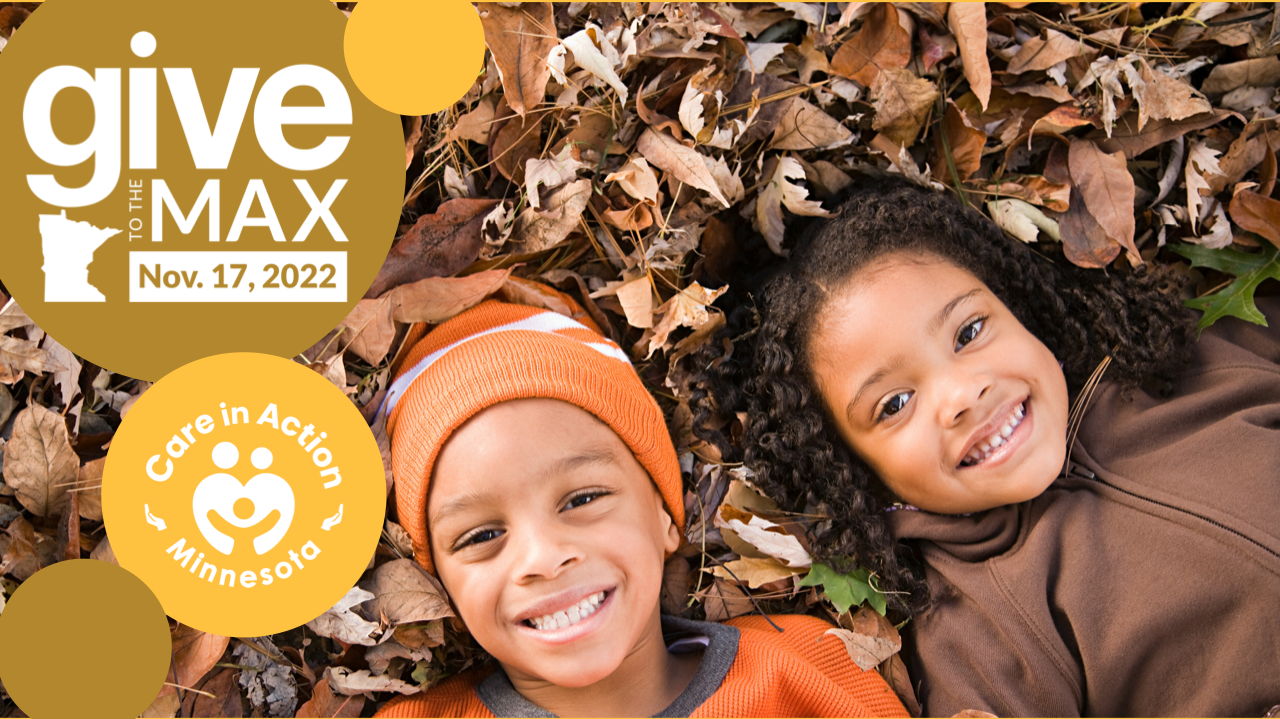 Helps Assure Vulnerable Families Have Their Basic Needs Met & Double Your Impact When You Give
$920
raised by 8 people
$5,000 goal
Children are more likely to thrive when their families have the support they need. By assuring children and families have their basic needs met, we build family relicense, prevent child maltreatment, and contribute to more positive outcomes.
However, to provide that helping hand, we need your support. By the end of the year, we need to raise $5,000 to provide dozens of local children & families with crucial emergency support in their time of need.
The most requested financial support goes towards preventing and ending homelessness for children and families. With your donation of $25 or more by midnight on November 17th, we can respond to the specific needs of our neighbors and ensure they have access to the resources they need to live and thrive.
ALSO - When you donate by midnight on November 17th, the Care in Action MN Board of Directors will MATCH your gift up to a total of $2,000! So please join us now and double your impact today!
Thank You for Your Support!