Support Kitchen Coalition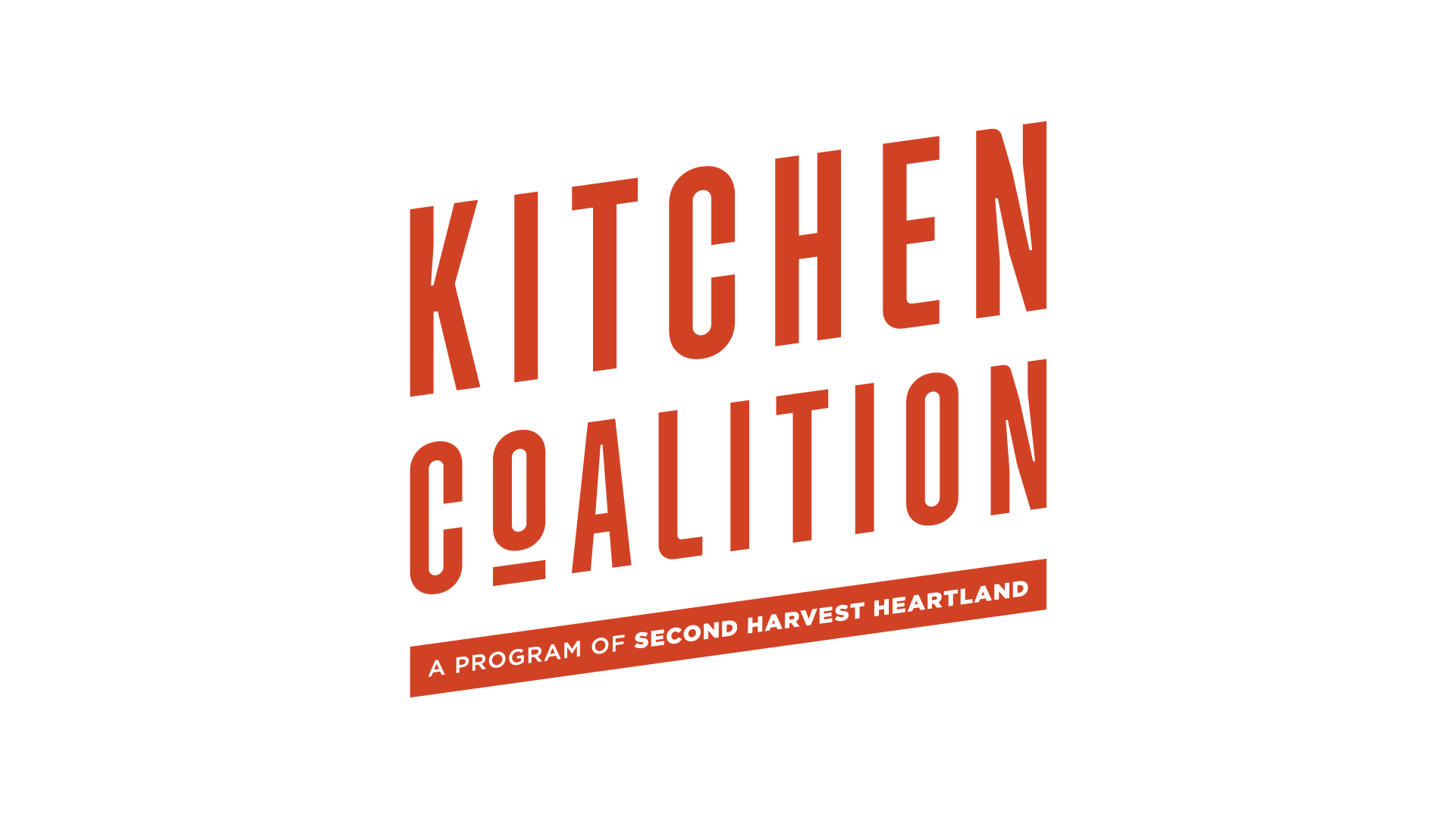 The future of hunger fighting is in prepared meals—help fuel that future through Kitchen Coalition.
Your support of Kitchen Coalition helps ensure every neighbor has a meal 
that's right for them. 
Give to the Max to help fight hunger! Every $1 donated from November 1 - 16 can go twice as far with matching funds.
Kitchen Coalition (formerly Minnesota Central Kitchen)–Second Harvest Heartland's prepared meal program—harnesses the power of the food bank to bring fresh, culturally-connected meals to those facing the greatest need.  
Many Minnesotans are struggling right now with inflation putting pressure on families, seniors, and college students. And sometimes groceries aren't the right answer because of barriers to cooking meals, like access to a kitchen or mobility issues. To address this, we've built a network of 19 local restaurants and caterers who turn food bank ingredients into nutritious, freshly prepared meals.  
Kitchen Coalition has provided over 4 million meals since it launched in March 2020. Today, we continue to provide an average of 25,000 urgently needed meals each week to our communities through more than 75 nonprofit distribution partners.
We need your help to continue this work. Your support of Kitchen Coalition on Give to the Max Day will help ensure more neighbors have access to healthy meals. 
Join us in nourishing community through collaboration. 
---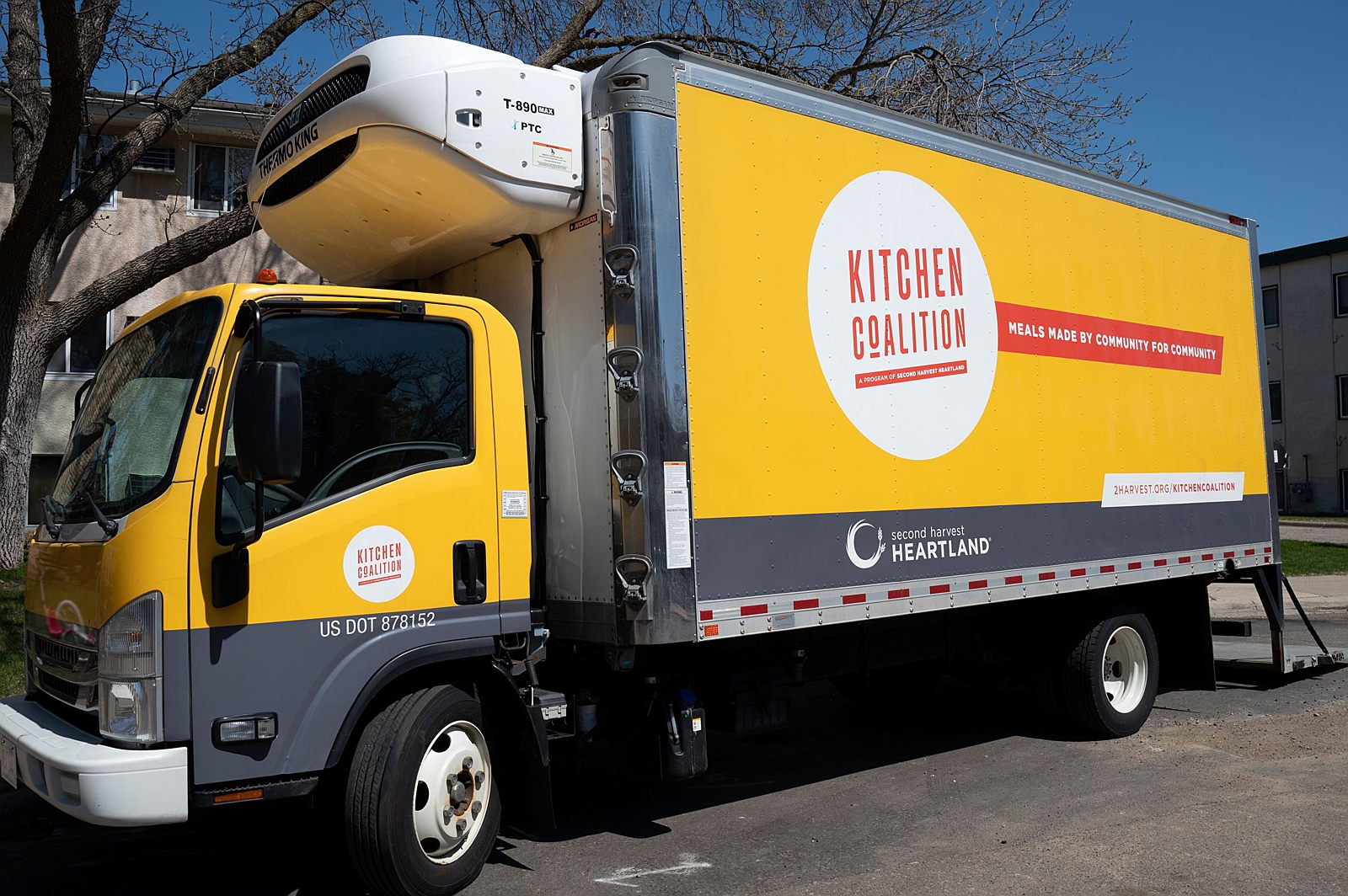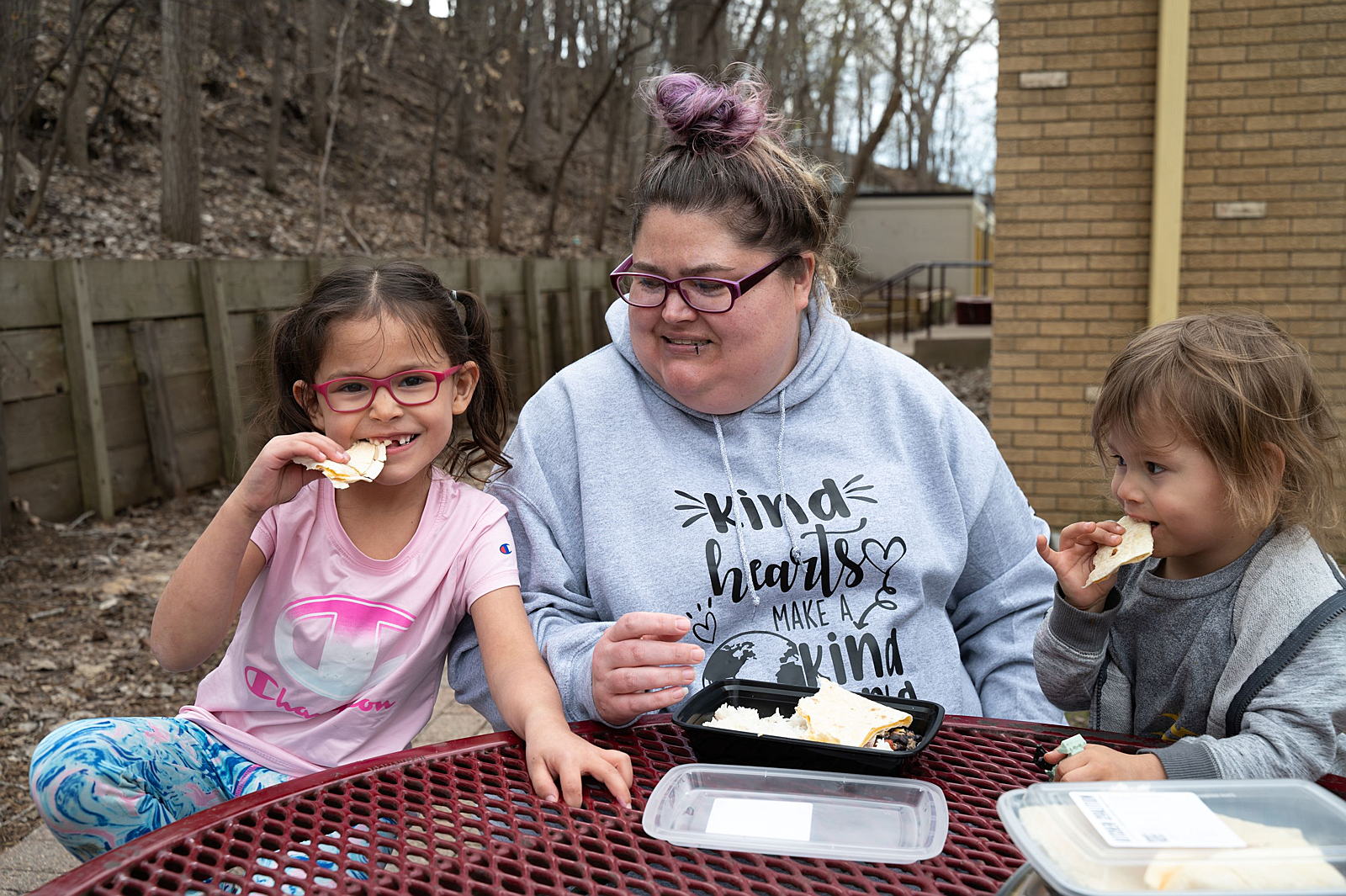 ---
Visit 2harvest.org/kitchencoalition to learn more.
Instagram