8/1/19-8/31/19: JumpstART Online Giving Campaign
$400
raised by 3 people
$2,000 goal
 AMP's JUMPSTART Online Fundraising Campaign aims to raise an additional $2,000 between August 1st - August 31st before the start of AMP's next fiscal year. This campaign will kickoff and support AMP's 2019-20 Season and directly impacts our outreach programs and helps to compensate our artists for the valuable work they do.
THE FIRST $1,000 raised will be MATCHED!
Celebrate AMP's past accomplishments so that we can continue to Move BIG:
Working with 500+ students at Como Park Elementary School in St. Paul, exploring imagery & expression through movement & dance technique three years in a row.
Hosting 200 Como Park Elementary School students at The Lab Theater for an Educational Outreach Performance by the AMP Company three years in a row.
Creating a community of over 50 professional dancers, artists and musicians, both local and out-of-state.
Producing its 8th Season Performance, 8, at The Lab Theater, featuring 4 World Premieres & live music performed by Soprano, Lindsay Kesselman and local wind symphony ensemble Grand Symphonic Winds.
What does it mean to Move BIG?
Move BIG is more than a tagline- it is AMP's philosophy. Move BIG means more than the large and virtuosic movement that Howe and Lees have been known for. Move BIG is advancing the art form of dance in any way we can. Whether it is through our choreography and performances, collaborations with other artists, engaging audience members, or education and exposure to those in need, we can come together as a community and acknowledge that we serve a purpose that is greater than ourselves.
ACCESS for Students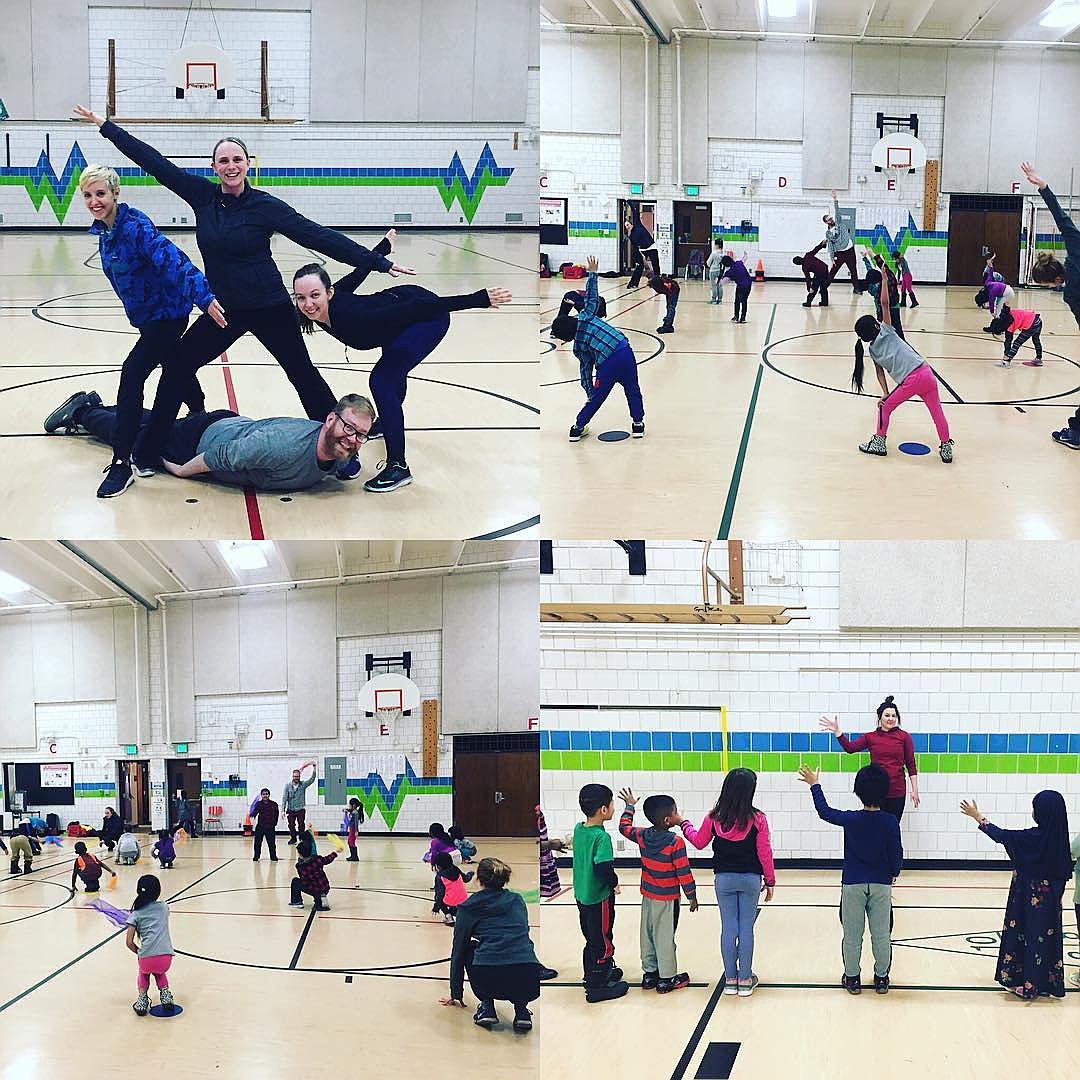 MEANINGFUL for Audiences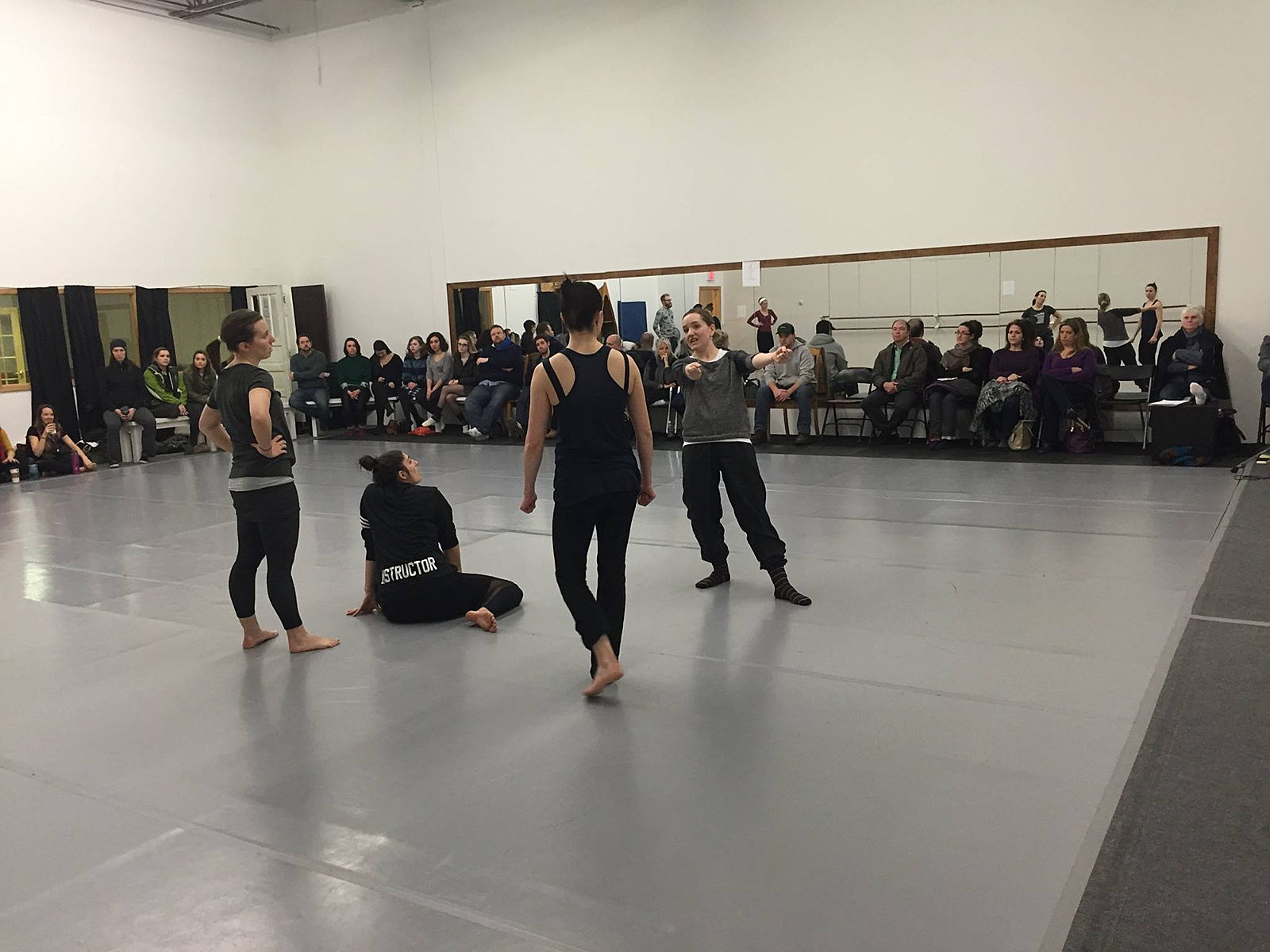 PERFORMANCES for Artists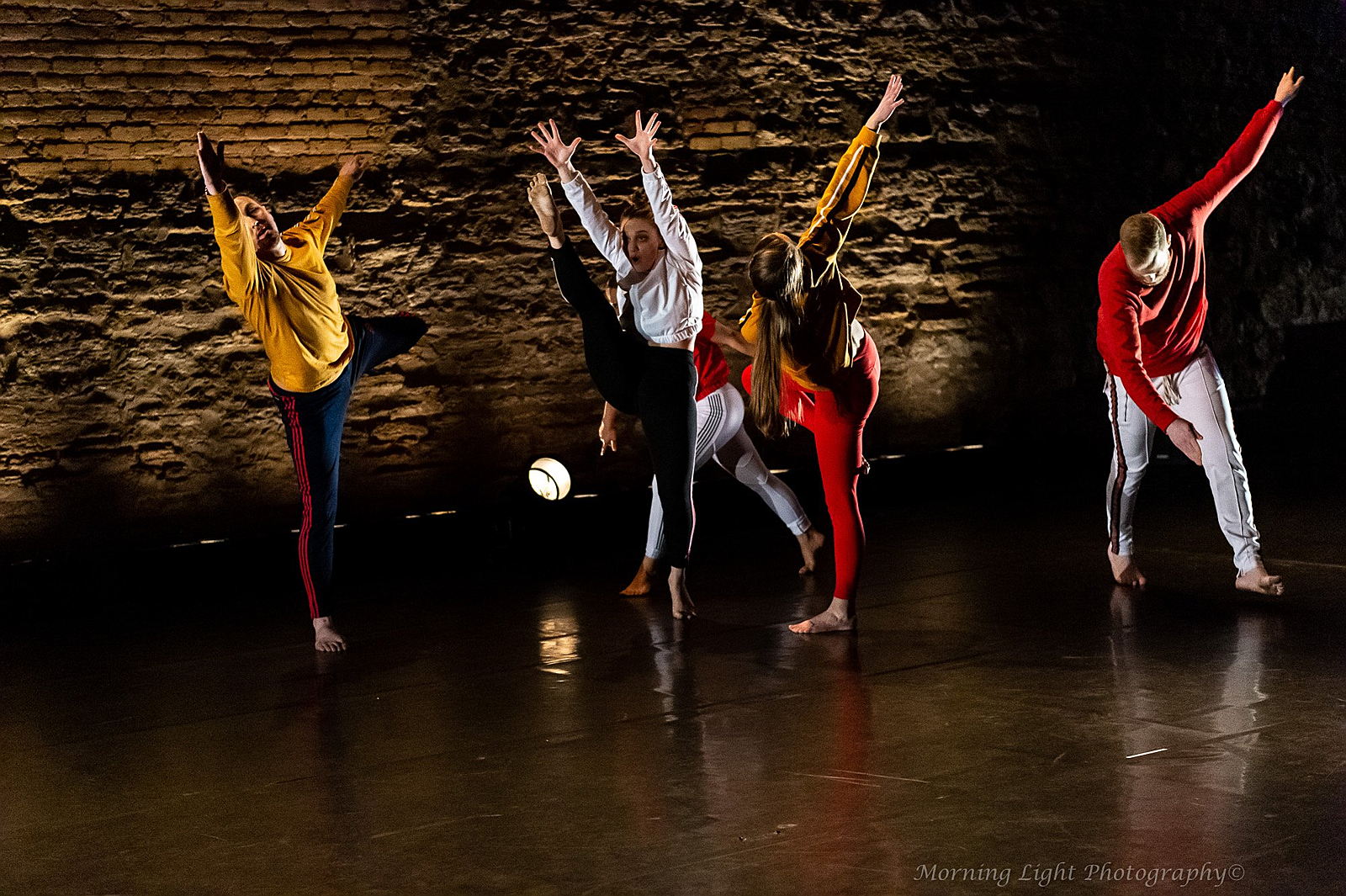 AMP's Mission
Alternative Motion Project (AMP) is a professional dance company passionately striving to create accessible, entertaining, and meaningful dance work throughout the Twin Cities area. Driven by the creative process, AMP gives an alternative dance performance experience to both audience and performer alike by creating a welcoming and inclusive environment.  AMP increases communications between performer and audience member through an array of materials and discussions.  AMP also encourages its company members to continually grow in their levels of training through quality dance performance of the choreography by its founders as well as collaborations by other up-and-coming artists. Committed to increasing dance exposure and education for people of all artistic backgrounds, AMP provides workshops, residencies, and performances based on the community's specific needs.
More info on AMP's mission + activities at www.alternativemotionproject.org
Photos by Morning Light Photography and Bill Cameron.