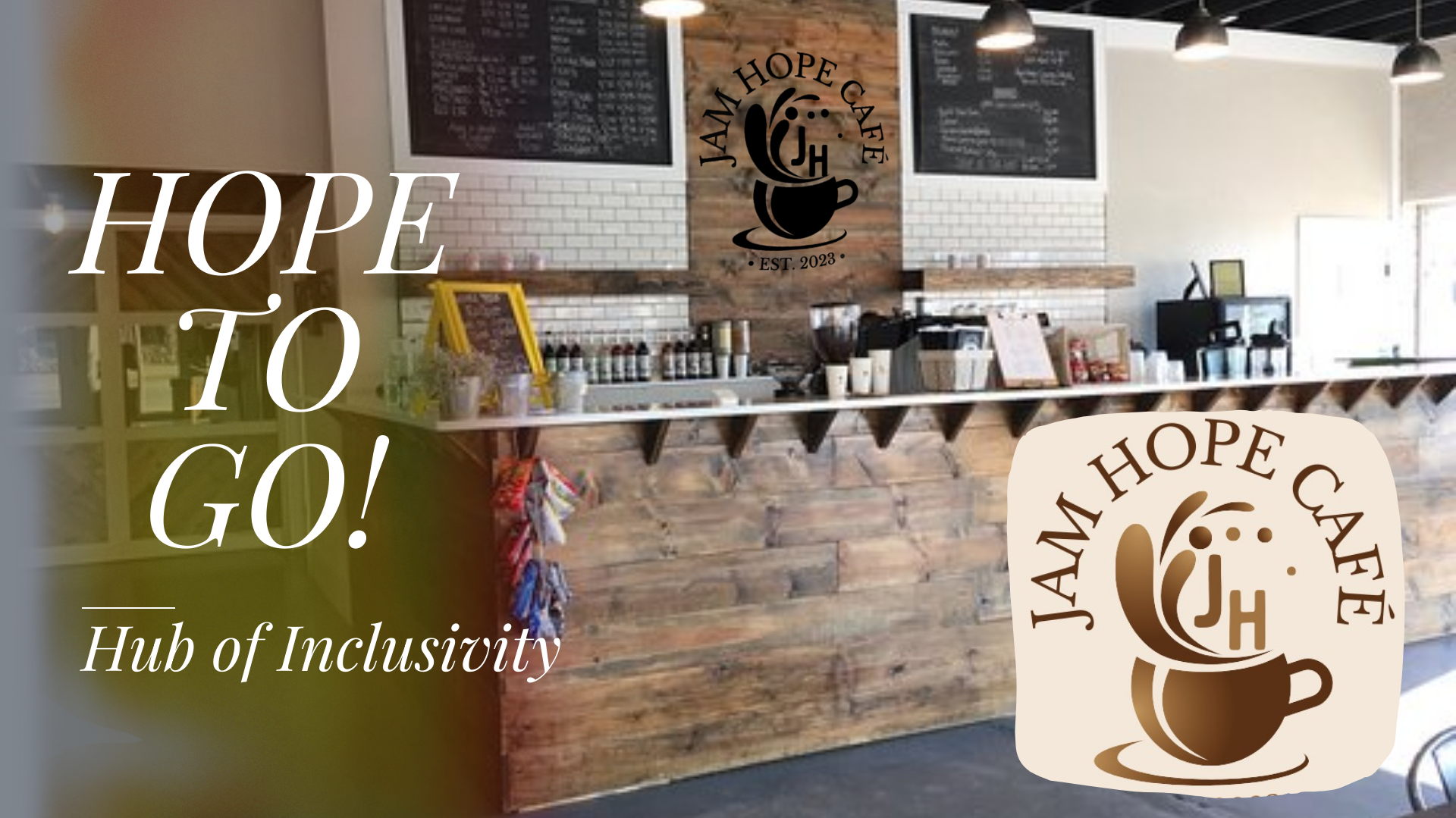 Jam HOPE Café will be the hub of an inclusive community of people with diverse abilities!
$9,300
raised by 141 people
$15,000 goal
Jam HOPE Foundation is a 501c3 non-profit, housed in Jam Hops in Ham Lake, MN. Our host site provides recreational and competitive athletic programs, arts opportunities in dance and theatre, and an academic preschool. Jam HOPE was created to provide adapted and supported programs to broaden the inclusivity of youth and adults with special needs in these recreational, social, and educational opportunities. 
On our journey with development of our non-profit programming, we found that there is a major need in our community for vocational opportunities for teens and adults with disabilities. In fact, although we have seen a dramatic decline in unemployment rates in MN, the unemployment rate for those with disabilities remains at almost double the rate of those without disabilities.  Thus, the dreaming and planning for our Jam HOPE Café began.  
The Café is set to open in January of 2024, and will be the center of an inclusive and thriving community! The Café will provide healthy and convenient nutrition options for families, athletes, and students along with enjoyable and fulfilling vocational opportunities for community members with special needs. We are incredibly close to the realization of this dream! We are currently seeking funding to cover our remaining need of $15,000 of our $60,000 in start-up costs to create an ADA compliant space and purchase equipment that can be used by employees with multiple abilities. We humbly ask for your consideration to contribute to our mission!