Community Health Hub & Ancient Grains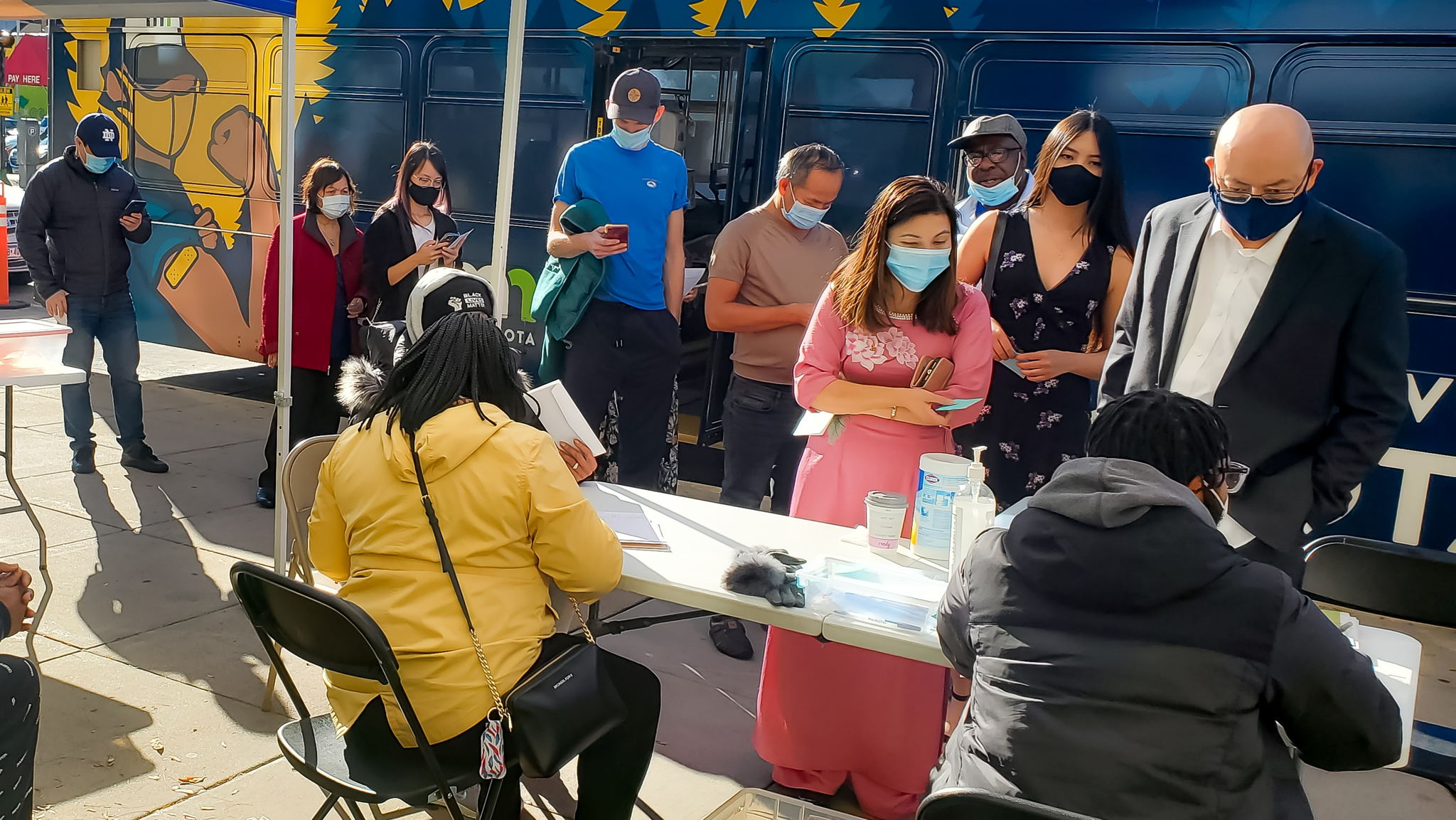 Support our cultural-educational classes, programs, and trainings.
The Cultural Wellness Center( CWC) provides many cultural-educational classes, programs, and training to restore health and wellness in the community. We believe culture is foundational for healing and thriving in life. We take back the drum, alternative medicines, and cultural practices such as Child Birthing Services, Yoga, Zumba, Meditation, Breathing, Sound therapy, Craniosacral therapy, and much much more.
Our Ancient Grains Program shows how traditional foods restore health. Students not only learn the importance of specific grains and foods to various cultures but they also learn how best to cook them to maintain the life-giving rich source of vitamins, minerals.
CWC also has educational programs that demystify COVID-19, its variants, and its vaccines. This program educates and vaccinates underserved communities.