Cedar Riverside Fire Emergency Fund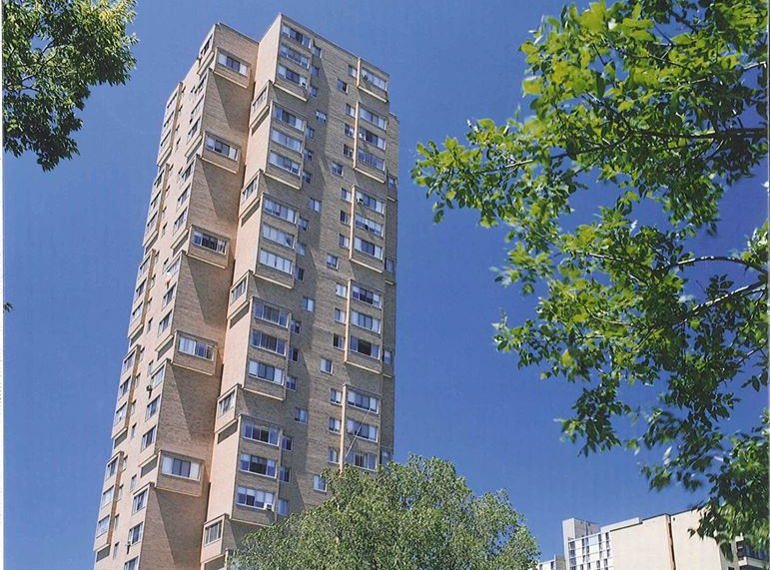 Help victims of the Cedar Riverside fire get food, clothing and manage other emergency needs.
$88,909
raised by 1,624 people
$100,000 goal
Early Wednesday morning, November 27, 2019, residents of the 630 Cedar Ave in the Cedar Riverside community of Minneapolis awoke to a three-alarm blaze. More than 100 people evacuated their homes as the fire consumed the 14th floor of the tower. Multiple people lost their lives and more were severely injured.
This building is home to hundreds of people, many recent immigrants to the United States from East Africa and some from Korea. Those who had to leave their homes will not be able to return and likely have lost everything.
Our friends and neighbors affected by this fire need us.
We at People's Center want to help. We are establishing a fund to help these individuals and families deal with, and recover from, the crisis in the days and weeks ahead, and we need your support!
Contributions to this fund will only be used to help those impacted by the fire. We want to help provide victims with food, clothing, shelter, medical care and other emergency needs that arise.
Any donation you can make during this critical period will help members of our community recover from this horrible disaster. Thank you for your support!