Feed Minneapolis: Eat for Equity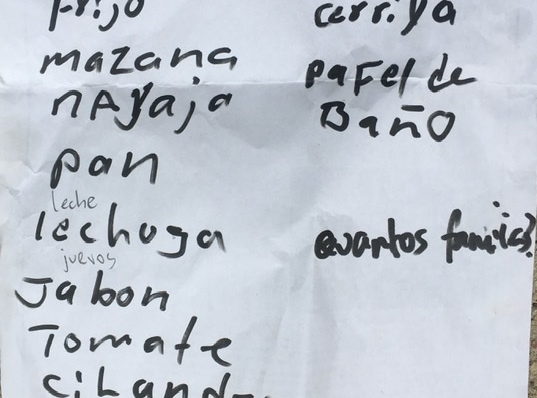 Feeding our community is fuel for this revolution!
$56,361
raised by 328 people
$100,000 goal
14 years ago I co-founded Eat for Equity because food is a powerful way to build community and create social change.
Today, the Eat for Equity kitchen is just blocks from the Minneapolis 3rd Precinct. We're located in the heart of the south Minneapolis protests that are holding police accountable for violence against Black communities, immigrant communities, and other communities of color.
Last week, the building we share with Du Nord Craft Spirits was broken into and set on fire. This didn't stop us from responding to the needs of our community in this moment.
We cleaned up, teamed up, and kept on providing nourishing, accessible food for our community.
We are giving everything we have, and we need you to join us to sustain and feed our neighbors. We need to raise $100,000 in the next two weeks to ensure that Eat for Equity can purchase the fresh food, equipment and supplies we need.
We plan to help support our community through the ongoing pandemic and the fight for justice for George Floyd and for all those who are targeted, harassed, and killed in our communities because of racism. Feeding our community is fuel for this revolution!