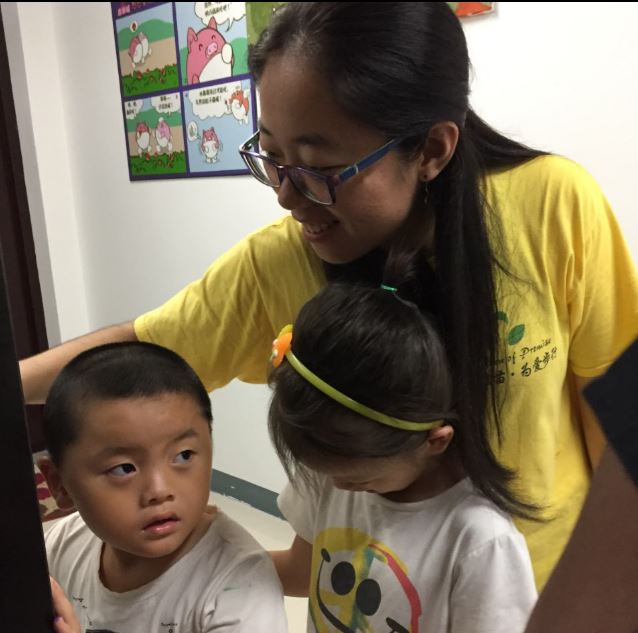 Children of Promise journey into new territory
$1,550
raised by 2 people
Children of Promise exists to partner with families with children with disabilities. In our country of service, society often tells the parents of these children to just abandon them. We seek to encourage and support these families in the difficult, but morally correct decision to keep their child with disabilities.
Journey Into New Territory
As families in our city that we serve mature and get more help from different services, we feel it's time to get serious with extending our reach to other high need regions nearby. We have provided services at varies times for these families before, but it hasn't been consistent. We have started with XiuYu District and hope to continue starting more service spots later.
Praise the Lord that He has provided local church partners and staff personnel for us in the area. We will start a playgroup in November partnering with a local church at XiuYu.
Please pray for continuous guidance of our ministry in the new territory.
Your donation today will allow us to provide therapeutic services to children with disabilities and their families, in our new area of service!