Cheri's Fundraiser for Open Access Connections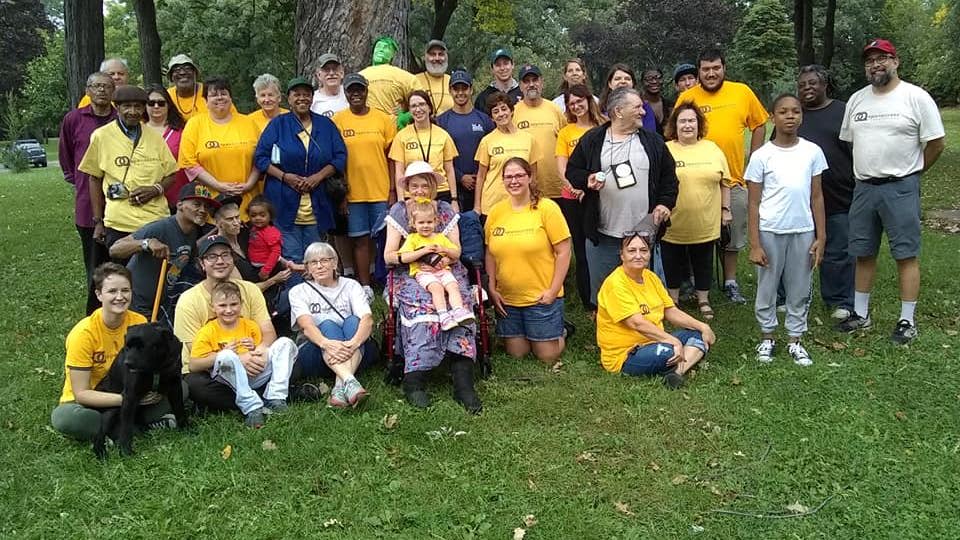 Providing phone resources and civic engagement to our most vulnerable neighbors.
$925
raised by 4 people
$1,000 goal
It has been more than 18 years since I joined the board of this small but innovative nonprofit, and I have never been prouder to be a part of this organization as it continues to provide essential communications services to people in crisis.


The core service offered by Open Access is simple: free voice mail service for people without housing and very low-income people with limited phone access. This is a vital communication link for those who are looking for housing, employment, safety from domestic abuse, health care, or other vital needs. Last year alone, we provided voice mail service to over 2,600 people in Minnesota.  We now also distribute free cell phones to very low-income people through the federal Lifeline program.


But to me, what sets Open Access apart from other direct service agencies is the involvement of our service recipients. Individuals who are past and present users of our voice mail services sit on our board. We have a Grassroots Outreach team of formerly homeless people who have been trained to distribute voice mail and free cell phones at homeless shelters and other non-profit locations, as well as provide resources on housing, food, and clothing.  In 2022, we have continued our civic engagement and advocacy efforts, voter registration, and early-voting and mail-in voting options.
Also, thanks to a generous challenge grant, the Frey Family Foundation will match all first-time donations, first donations in more than 2 years, and donations that are 10% larger than your previous gift!

Thank you for your generous support!