Circus Juventas Center Ring Fundraiser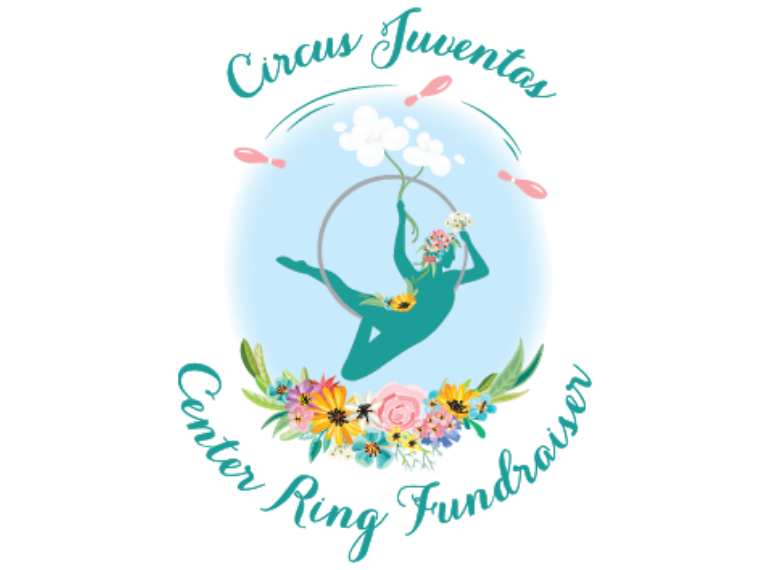 Help us get to $25,000 to unlock a $25,000 match by a generous donor.
$51,745
raised by 142 people
$50,000 goal
$25,000 Match
Update posted 2 years ago
UPDATE AS OF 4/26: We are delighted to announce that we have just received the incredible commitment from a longstanding donor family to match up to $25,000 in funds raised toward our goal of $50,000 to sustain our scholarship fund!
About the Center Ring Fundraiser
Circus Juventas is committed to the idea that circus is for everybody.
We've provided financial aid since our very first class session 26 years ago; in a typical year, we offer scholarships and work-study to 25% of our student base, for total aid of approximately a quarter of a million dollars annually. We believe so strongly in providing access that we fund this aid in part through our general operating budget to ensure that it is offered year after year. However, in a typical year, we can run special fundraisers, such as t-shirt sales during shows and fund-a-need at our Gala, to cover a portion of these funds.
Traditionally, our annual gala's fund-a-need alone raises $50,000 to help support our scholarship efforts. However, scholarships are of little use if our classes are not running due to the pandemic, so all funds raised during last December's gala were dedicated to sustaining our bottom line in an upside-down year.
Your gift to the scholarship fund at this time will help support existing scholarship students as well as potentially expanding the program due to the increased economic need of our families. Even more important, your gift will ensure the financial aid legacy that Circus Juventas is committed to, and show that you also stand with our belief that circus is for everyone.
All donors who give $75 or more will receive a custom canvas tote bag with CJ's new logo while supplies last.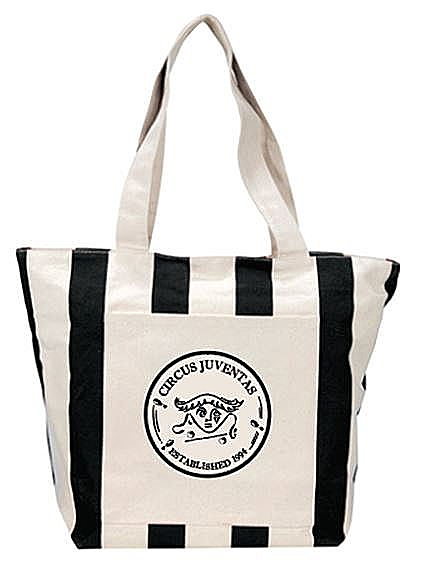 Our goal for this fundraiser is $50,000, which, along with the funds that Circus Juventas has already dedicated from the general operating budget, secures the funding for this year's scholarship pool. Please consider making a gift before Sunday, May 9 to support this campaign.
Stay tuned for featured updates and highlights from the Center Ring Challenge.
Other ways that Circus Juventas makes our programming affordable is by offering reduced-price tickets to our summer shows to youth programs, by donating free zoom classes over the last year, and by our outreach and engagement programs, including our partnership with Saint Paul Parks and Recreation, allowing participants to attend our program tuition-free.
Click here to tune in on World Circus Day, when we will feature updates and highlights from the Center Ring Challenge.