Camp Katharine Parsons Restoration Project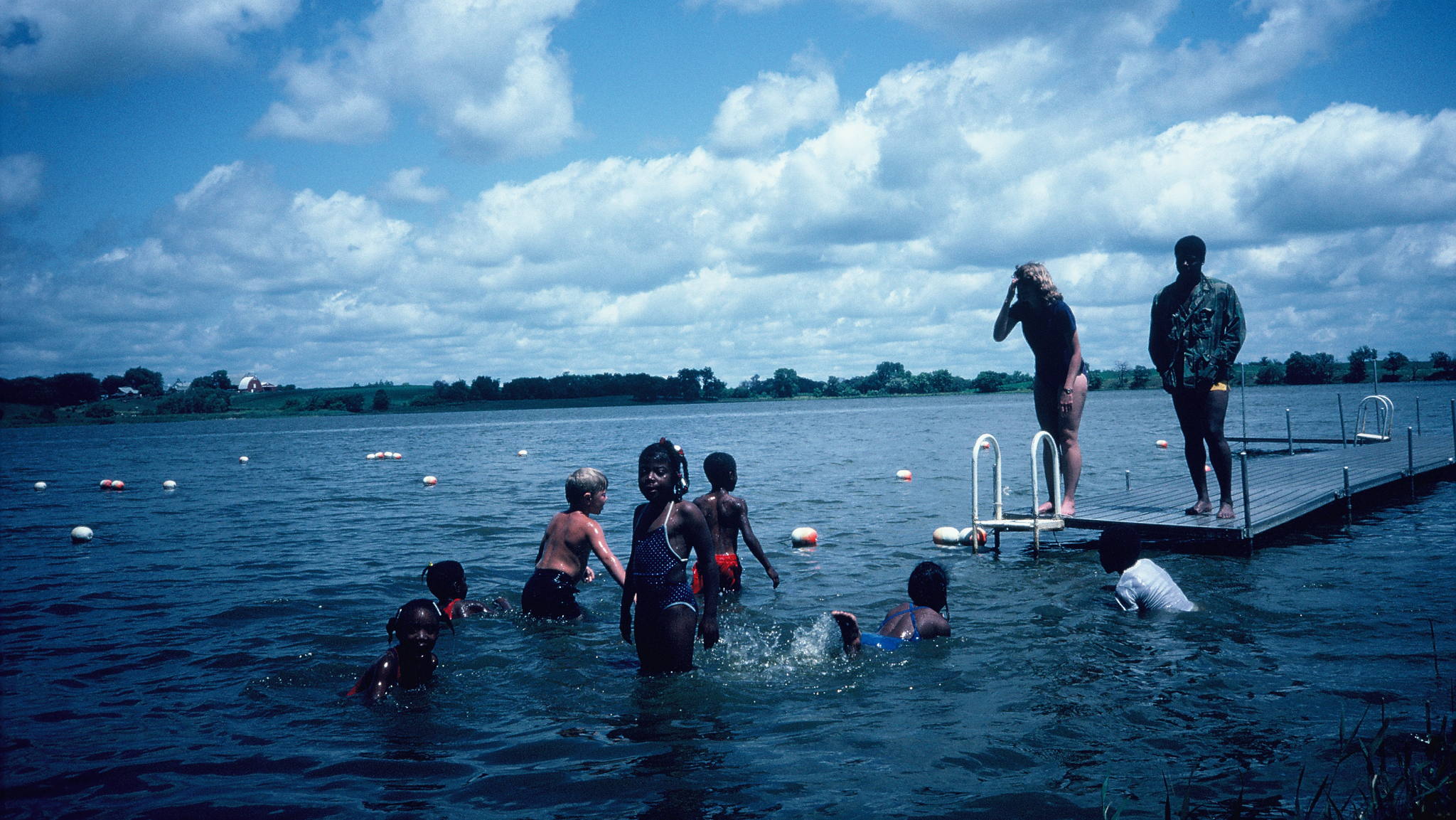 Phyllis Wheatley Community Center's Camp Katharine Parsons restoration project
$2,555
raised by 10 people
$4,000,000 goal
Support Camp Katharine in the Legislature!
Update posted 5 months ago
Phyllis Wheatley Community Center's Camp Katharine Parsons, gifted to the organization in the 1950s with the intent that North Minneapolis youth would have a natural outdoor space to spend summer days learning and discovering the world around them, will soon be back in commission with the help of our community of supporters!
Beginning in the 1990s, the camp's infrastructure began to decay, and in the 2000s the site was shuttered due to deferred maintenance needs and heavy expenses. But PWCC held on to the property, and now, nearly 70 years after acquiring the beautiful piece of land on Oak Lake in Carver County, we are well on the way to bringing the camp back to its former glory. 
To that end, Phyllis Wheatley Community Center is raising capital funds and has a bill in to the Minnesota Legislature for bonding to cover $6 million of the approximately $9 million needed to completely restore Camp Katharine Parsons. Learn more. 
The capital campaign and the construction at the site near Watertown, MN, will work in phases, but Phyllis Wheatley has already cleared one of the major hurdles in the restoration efforts — on April 18, the organization was granted permission to begin work on the property by the Carver County Board of Commissioners! After months of discussions about concerns from our lakeside neighbors and others, Phyllis Wheatley managed to find a happy medium and are thrilled to know that many Carver County residents are excited to see the camp come back to life, serving disadvantaged youth from North Minneapolis, once again. 
Eventually, PWCC hopes to raise enough to set aside funds for the camp's future, its programming, and its sustainability — an endowment to ensure that it is never forced to quit operations again, and that it will continue to give kids the opportunity to experience nature and reap the multitude of benefits offered by the camp experience well into the future. 
Donate now to be a part of this important campaign, helping to restore our little piece of nature in the midst of the city; and giving kids, once again, a place to escape, to learn, and to grow into great citizens.
Instagram