Beacon's Give to the Max Day 2022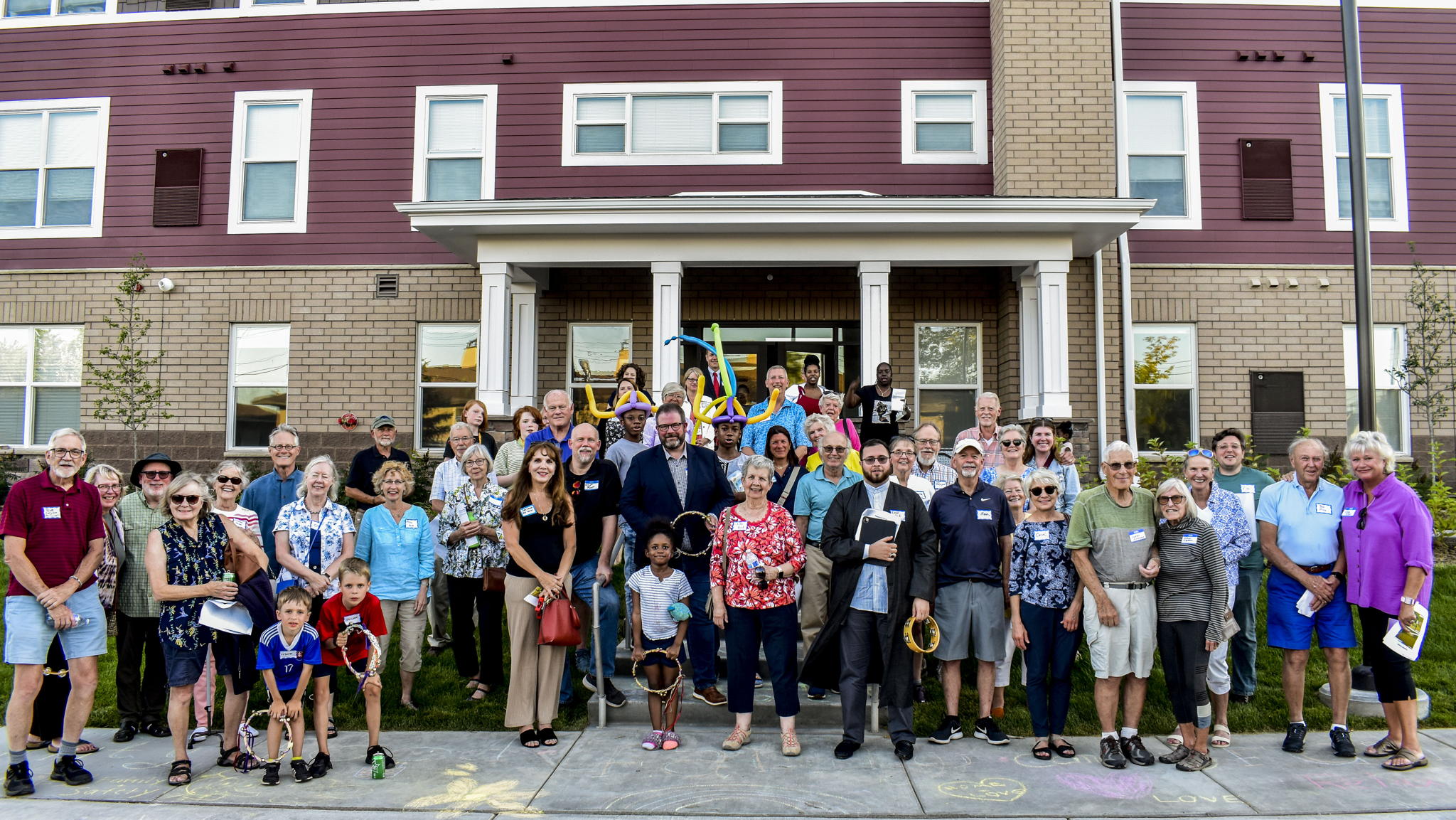 Your gift to Beacon is an investment in equitable, affordable, and supportive housing.
$25,975
raised by 10 people
$20,000 goal
Give to the Max to ensure that families exiting homelessness can receive the supportive services they need to pursue their long-term goals. By making a donation to Beacon on Give to the Max Day, you can increase the impact of your gift!
Our generous donor, Carol Johnson, is matching the first $10,000 raised, dollar for dollar: "For 25 years I've supported Beacon's mission that everyone have a home. Providing affordable, supportive housing is important in all our communities for children to be successful in school and for adults to move forward in their lives. Everyone in a community gains from these successes."
Your gift today helps Beacon provide supportive housing for Minnesota families. We currently provide 653 homes at our 19 developments across the metro, with more in development. Homes like our recently opened Cranberry Ridge in Plymouth, make it possible for families who have struggled with homelessness to access safe and stable housing as well as individualized, onsite supportive services. No parent should have to worry about where their child will lay their head at night or wonder how they will pay next month's rent. We hope you'll join us in our shared vision that all people have a home and give your most generous gift.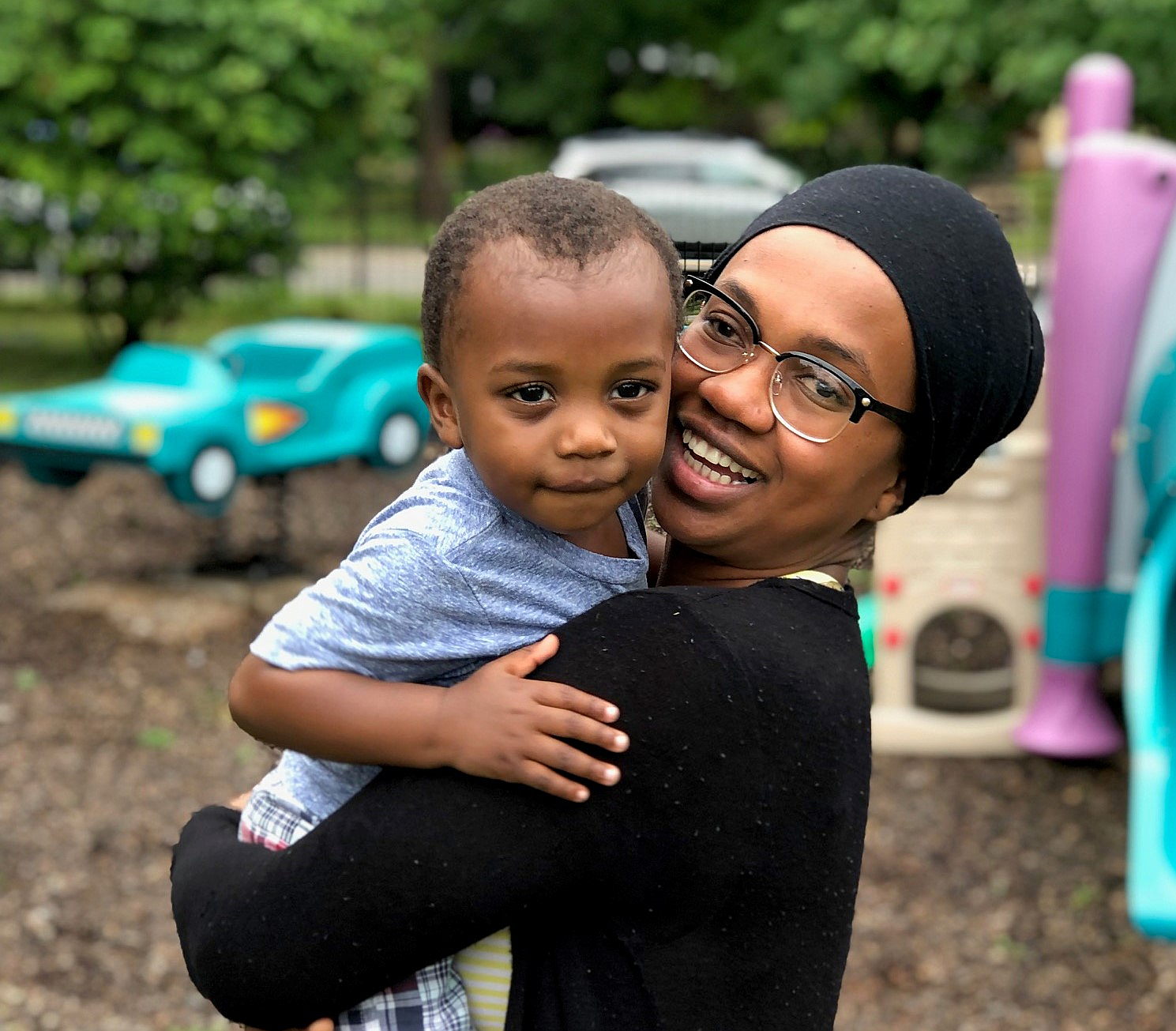 Hawa and Hassan call Beacon's Cedar View apartments home. When they first moved in, Hawa had a lot on her plate. She was juggling college, work, and caring for a newborn. Despite these challenges, her drive and resiliency propelled her forward and she didn't have to go it alone. With onsite services, Hawa has the support she needs to build the life she imagined for herself and her son.
"Having these services is everything. I am not alone in parenthood, and I have a great team behind me! Every resource, every piece of knowledge, and every story they share with me is so valuable. What I have right now is the support I need and want."
To learn how your gift can make a difference, read Hawa's story on our blog or hear from Amanda, Arch, and Clifton on our YouTube channel.
Beacon Interfaith Housing Collaborative has a vision that 'all people have a home.' We are a collaborative of congregations working together to provide affordable, supportive housing, shelter families, and organize to impact housing policy. The Beacon collaborative's commitment to creating homes for those with the lowest incomes is unique: we engage in the most complex kind of housing development, focusing on households who make less than $35,000 a year and those who are experiencing homelessness. Our collaborative includes congregations of many faith traditions, including churches, mosques, and synagogues working together to ensure all people have a home.
Visit our website to learn more: beaconinterfaith.org
Instagram