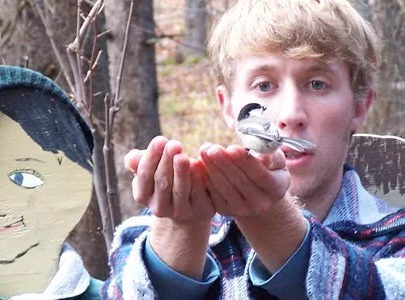 MRVAC makes grants to organizations that need help with projects that fit our mission.
$100
raised by 3 people
$2,500 goal
We award grants every year to local organizations the need help with projects that further our mission.  Here are some examples of efforts we have supported:
1.  Print and distribute information about bird friendly yards.
2.  Provide birding kits that can be checked out for free at local nature centers>
3.  Fund professional Spanish translation of birding kit materials.
4.  Create a bird watching station at a local elementary school.
5.  Provide an in-depth youth program with the Raptor Center at a local summer camp.
6.  Provide transportation for school groups to the National Wildlife Refuge for outdoor learning programs.
7.  Support an environmental education internship program at the National Wildlife Refuge.
8.  Support research by the Red-headed Woodpecker Recovery Project.
9.  Support the creation of a rain-pollinator garden at a local elementary school.
Your donations will help us to continue awarding grants like these.  Please consider becoming a donor today.