Frankly, Your Money Belongs Here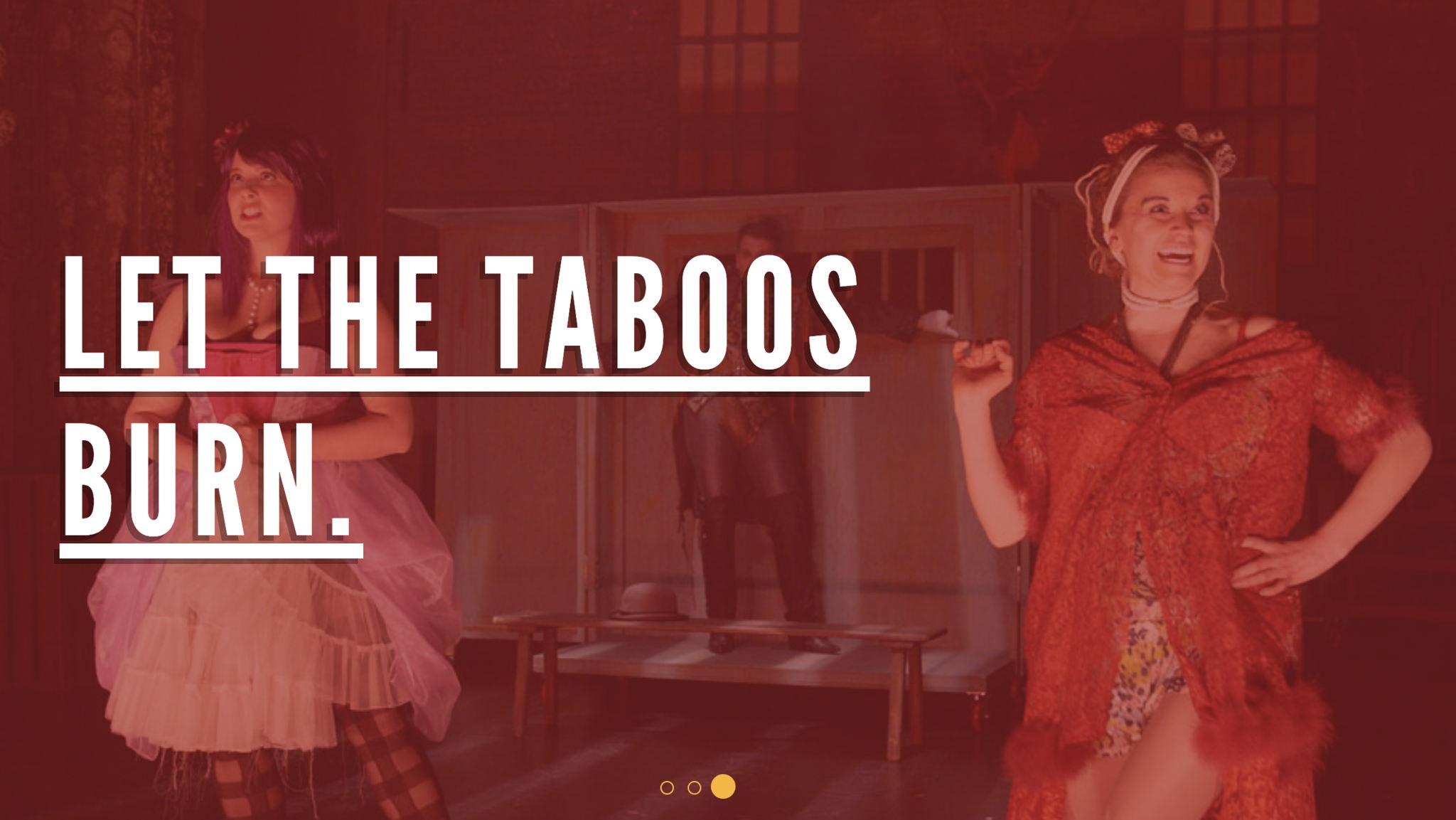 Frank Theatre: burning down the status quo one show at a time!
$45
raised by 2 people
$500 goal
I'm so excited about the past, present, and future of this company. Frank stands for the thoughtful conversation and deep change we need to see in the world right now, and if those things are also important to you, I urge you to empty your online pockets into this digital bucket so we can do some good with it!
As an artist I've always preferred to collaborate with people and organizations willing to create work that challenges perceptions and explodes conventional boundaries. Well before I made any connection with Wendy Knox, Frank Theatre exemplified in my mind this type of necessary artistic risk taking. Now, as a member of the board, I'm so proud of the way she has met the implicit challenges presented by the world in the last few years and produced material that holds that metaphorical mirror up to society.
We stayed active & relevant during the pandemic with the online Frankly Speaking series, tackling topics that deeply impacted the theatrical and larger artistic communities with typical Frank honesty and compassion. And now we're BACK onstage, having produced the world premiere of FETAL, a ground-breaking show that explores a woman's right to bodily autonomy, live from the waiting room of an abortion clinic on the day the Dobbs decision came down. In Texas. Woof.
Wait til you see what's coming this winter.
Thank you for your consideration!
This fundraiser supports
Frank Theatre
Organized By Rhiannon Fiskradatz