Linden Hills Playground Fundraiser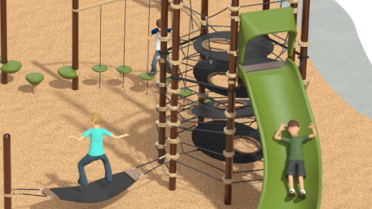 Fund additional playground equipment at Linden Hills Park AND at a Hall Park in North Minneapolis.
LHiNC has launched a community-wide fundraiser to install additional playground equipment at Linden Hills Park. LHiNC's Playground Advisory Committee has been working with MPRB since last fall to survey the community and develop the design plans below, which include a playhouse, monkey bars and a larger climbing structure and balance challenge. Now LHiNC needs the community's support to purchase and install the new equipment.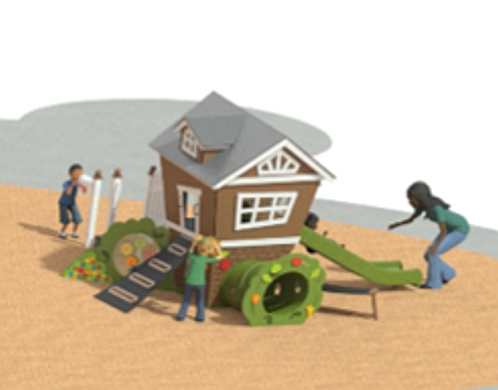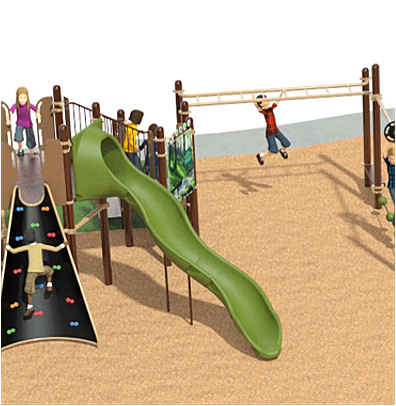 Hall Park Equity Funding
In alignment with LHiNC's Equity Vision, the funds raised for this effort will be split 50/50 with another neighborhood playground identified by MPRB as needing additional resources: Hall Park (1524 Aldrich Ave N). Hall Park was set to be completed in 2022, but bids on the project exceeded the MPRB budget and the park board had to postpone the project.
Help LHiNC fund hours of fun and activity for TWO communities of children! Donor recognition opportunities for individuals and businesses are available.