Help Us Purchase Math Intervention Tools!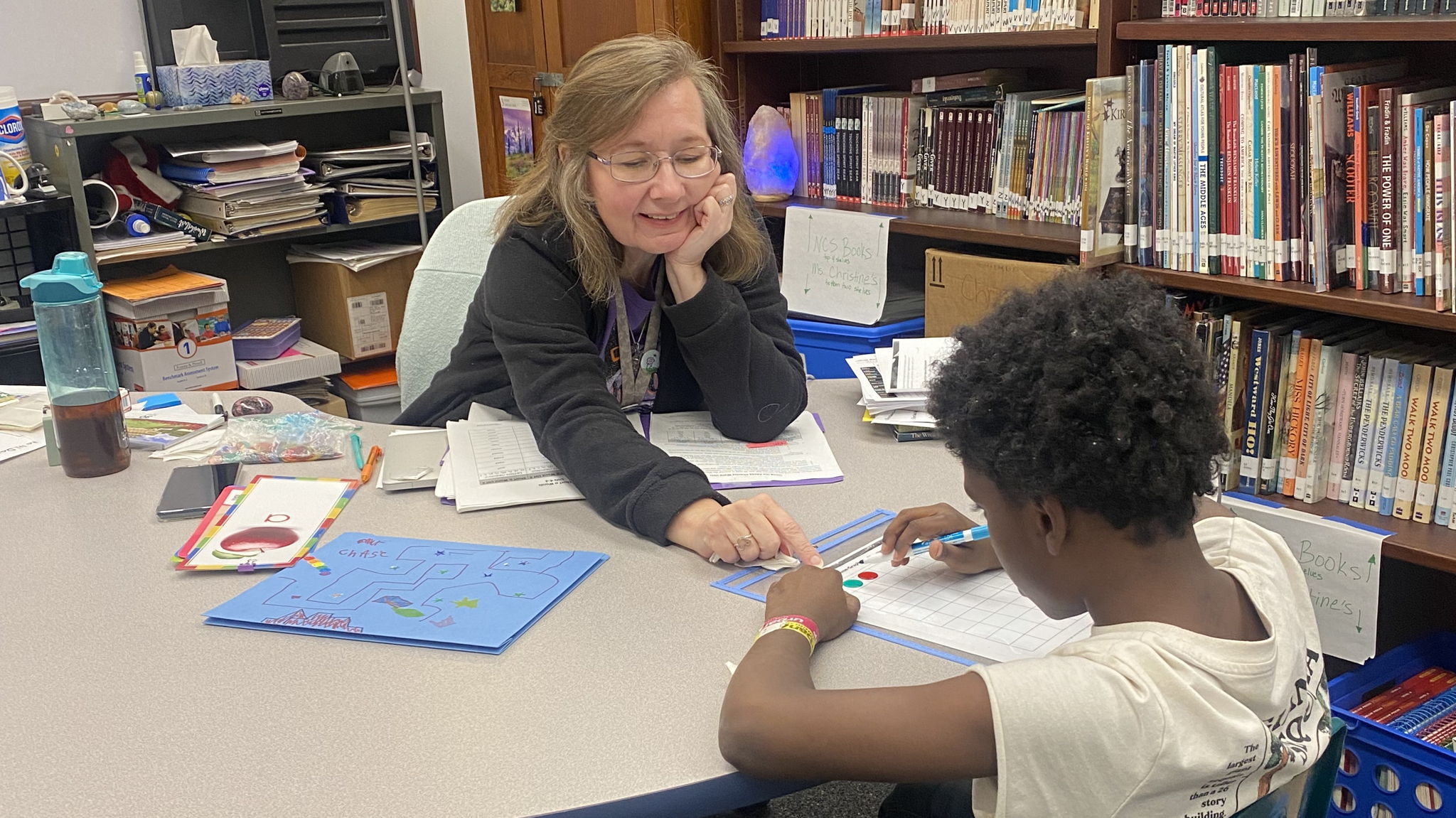 Help support math interventionists with the tools they need to recapture lost learning!
$1,005
raised by 14 people
$5,000 goal
Like many schools across the metro and across the country, we are still feeling the effects of learning loss stemming from the pandemic. Many students fell behind, especially in math learning, during the pandemic due to various reasons, and are still trying to catch up. This year we have made a concerted effort to invest time, talent, and resources to math intervention in an effort to support this learning need. Please help us purchase the curricula and training that our math interventionists need to execute best-practices in math intervention! Your support will directly help students in need! THANK YOU!