A nonprofit fundraiser supporting
Red Eye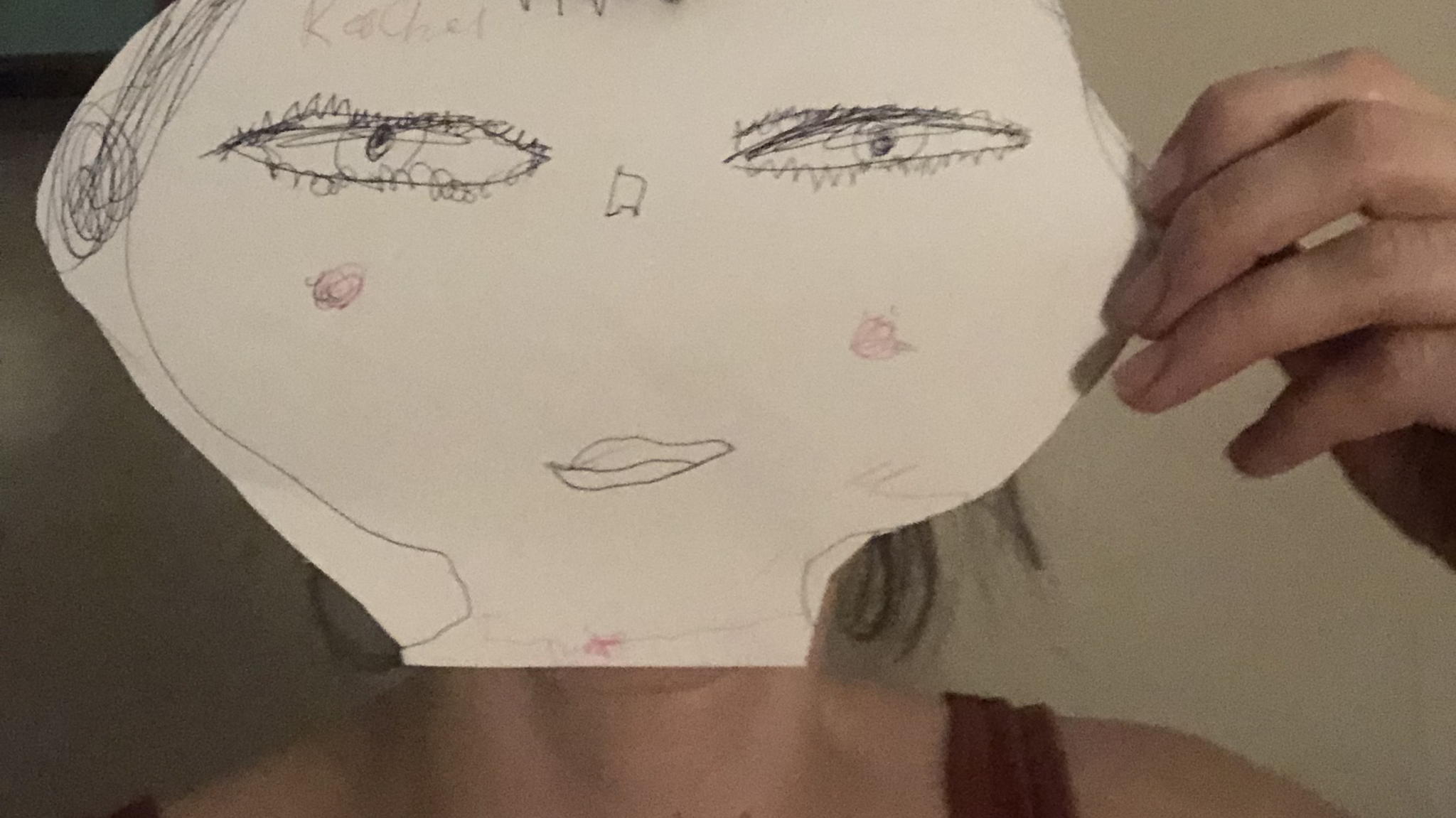 LOOKING FOR 40+ PPL TO GIVE $40+ FOR LOVE OF ARTISTS MAKING NEW WORK
16 donors
raised $947
40 donor goal
In May, I turned 40, and next year, so will Red Eye Theater (where I'm a Co-Artistic Director)!
These past few years have been a wild ride for all of us... and a particular kind of wild for me personally, and for artists and arts organizations everywhere, given so much upheaval, including changes in arts funding. 
So for my birthday, I would be honored if you would join me in contributing $40--or $4! or $400! or $4000!--to Red Eye as we work to raise at least $10k in individual contributions by December 31. These funds will directly support working artists like me and the 100+ others with whom we collaborate annually, as we continue to practice imagining and cultivating what's possible now.
>>> THANK YOU SO MUCH for your belief and support! <<<
(drawing of my face by C.)
This fundraiser supports
Red Eye
Organized By Rachel Jendrzejewski