Help Us Support Youth Taking Action for Animals
You can make a difference for youth, animals, and our community with your matched gift!
$4,635
raised by 23 people
$3,000 goal
Matches Galore--Triple Match for Monthly Gifts!
Update posted 4 months ago
An anonymous donor is so pleased with the difference we're making for youth and animals that he is offering two separate matches:
If you start or increase a monthly gift, he'll triple the first gift you make today!
If you make a one-time gift, he'll double it.
If you make a monthly gift, you'll become part of CAA's Circle of Care. These gifts make a difference for animals every month and are especially valuable to us because they provide a steady income stream we can count on to grow our impact.
---
In April students from Bloomington went to the school board to ask for vegan food options in the district, after education and support from CAA's Wholesome Minnesota program.
They got them! And that's just the tip of the iceberg of the ways we're supporting youth leadership throughout our programs.
We have achieved our goal of supporting at least 8 youth leaders, including at least two youth leaders of color, this year. In addition to the work in the Bloomington school district, youth have:
Led a protest against animal testing on kittens and delivery of over 37,000 petition signatures in partnership with Lady Freethinker, the Animal Rights Coalition, and Feline Rescue
Organized a tour of a local farmed animal sanctuary and got funding from the U to get a bus and bring friends from the Hindu student group and environmental student group
Led multiple video outreach events on campus, with viewers sharing comments like, "I'd never thought about going vegan or vegetarian, but after seeing that, I will. "
Your matched gift will support leaders like last year's Step Up intern Stephanie, a high school sophomore, who said, "Before this, I never knew what happened to animals raised for food. And by teaching other youth about it during the summer, I became a better speaker."
All of our staff support youth leaders doing direct outreach to their peers. Thanks to people like you we've already reached over 950 youth this year. 
With your help, we can reach at least 2000 young people in the coming year. Please consider a monthly gift that supports youth leaders like Stephanie. If you make a monthly gift, your first gift will be matched three times by an anonymous donor!  
Thanks for helping animals and our community thrive!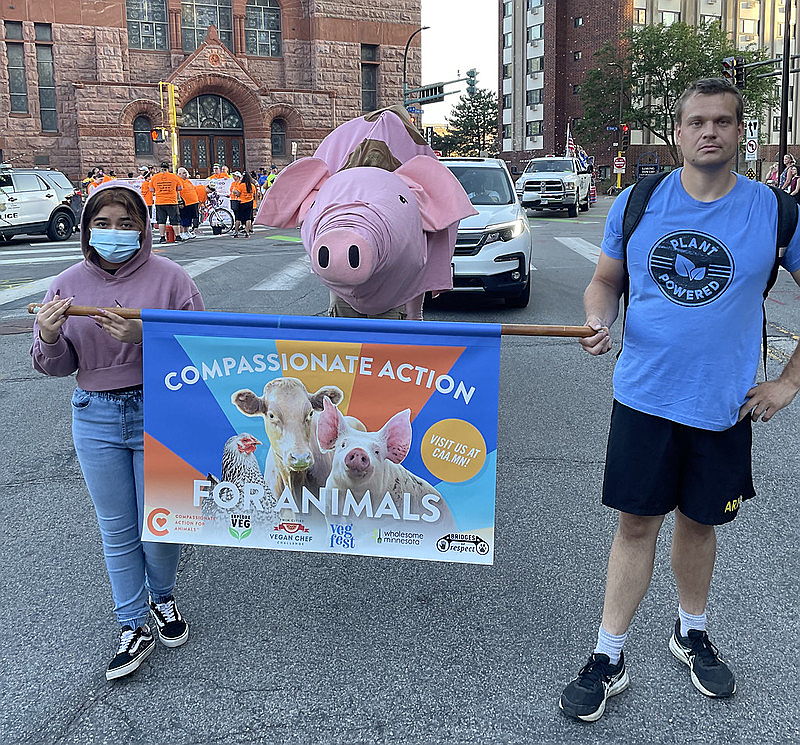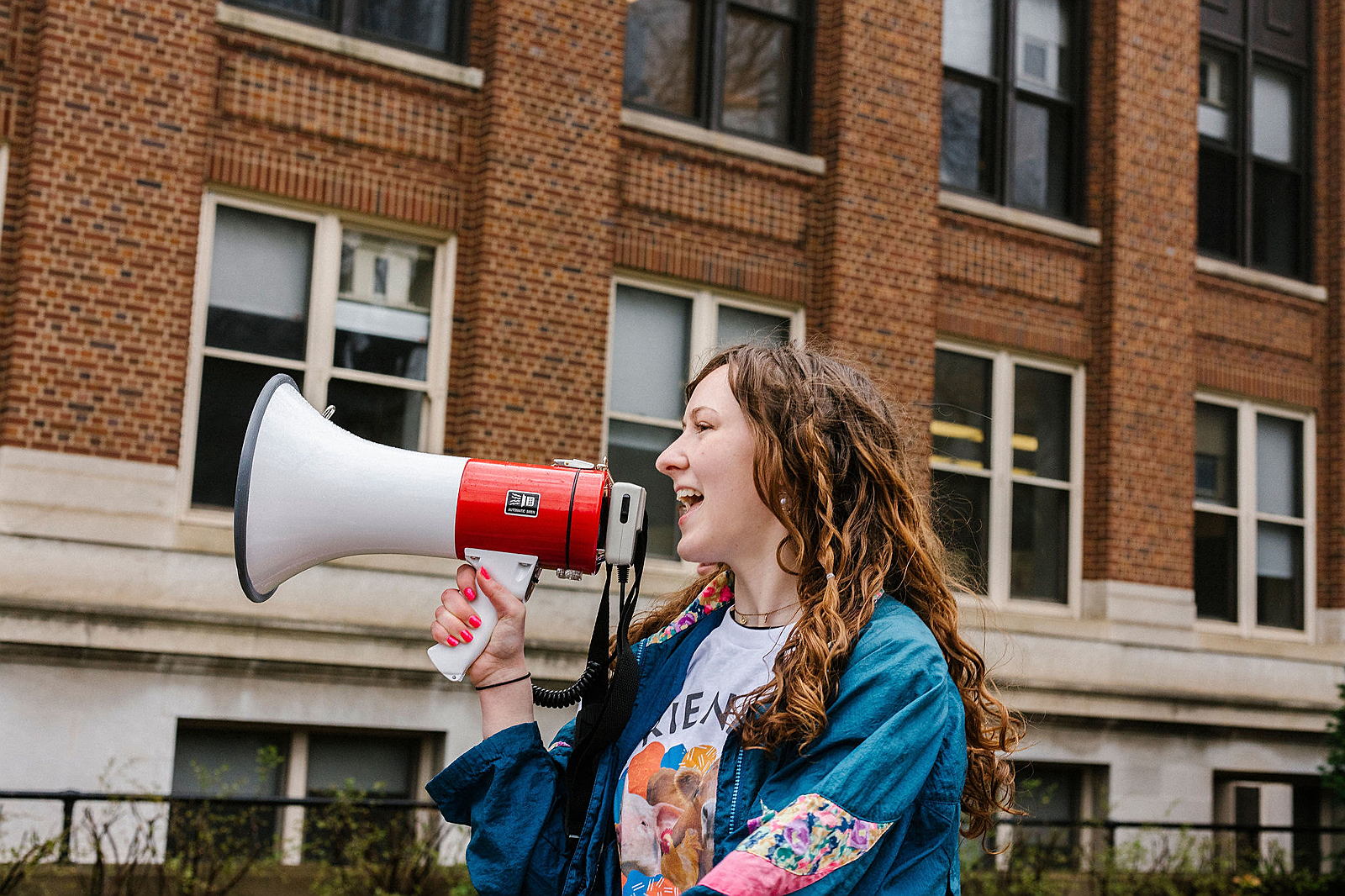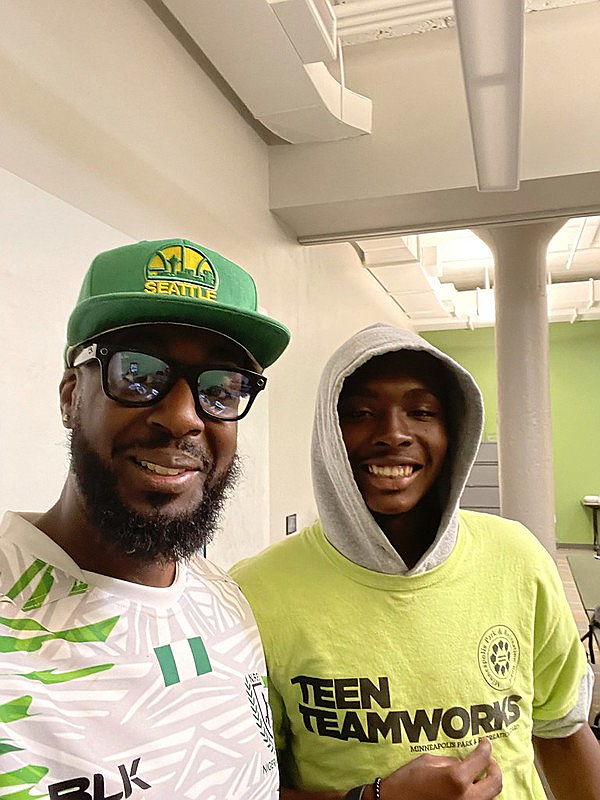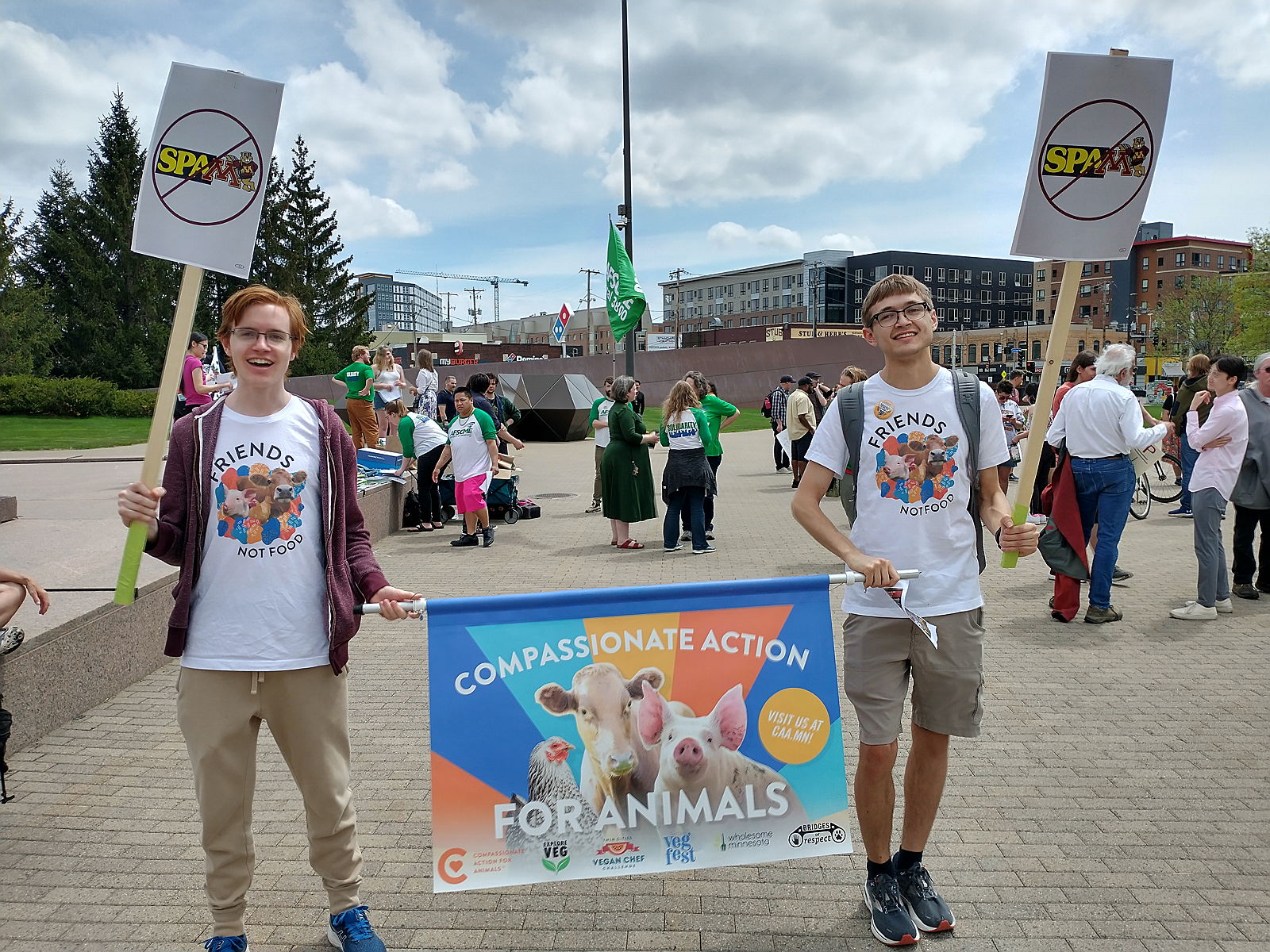 Instagram