Hello, and Welcome to Mentor North! We're Happy You're Here.
Youth need positive adult mentors in their lives. By being a consistent adult presence in a young person's life, mentors can offer advice, share life their experiences, and help a young person navigate challenges.
Mentoring, at its core, guarantees young people that there is someone who cares about them, assures them they are not alone in dealing with day-to-day challenges, and makes them feel like they matter.
The mission of Mentor North is to celebrate youth and support their families through one-on-one mentorship and community engagement. Mentor North believes in the dignity of all people. We celebrate youth and families' individual stories and welcome mentors from a variety of identities and backgrounds.
Your support is greatly appreciated. Thank you.
---
Mentor North was established in 2019 as a one-on-one, community-based mentoring organization. Mentor North is committed to providing high quality mentoring opportunities to youth and families in the Twin Ports. Mentor North has two community-based mentoring programs; Mentor Duluth, out of Duluth, MN and Mentor Superior, out of Superior, WI. Both programs intersect and engage with their local communities to provide meaningful mentoring experiences for youth, families and volunteer mentors. Additionally, Mentor North is piloting an academic mentoring program Five Points within the Duluth-area this school year (2020-21), and we look forward to launching our new Mutual Mentoring program in September 2021. Please visit mentornorth.org for more information about our organization.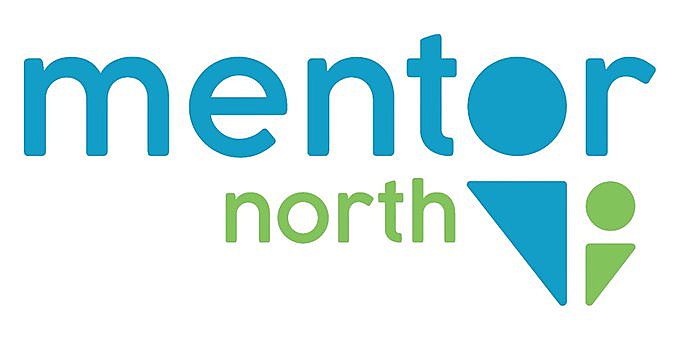 Mentor North continually strives to advance equity and diversity within ourselves and our community. We engage in anti-oppressive practices that work towards eliminating prejudice, racism, and discrimination of marginalized groups. We stand in support for the rights of LGBTQ+, Black, Indigenous, and People of Color. Our goal is to create a vibrant and inclusive mentorship community.