Nonprofits and Schools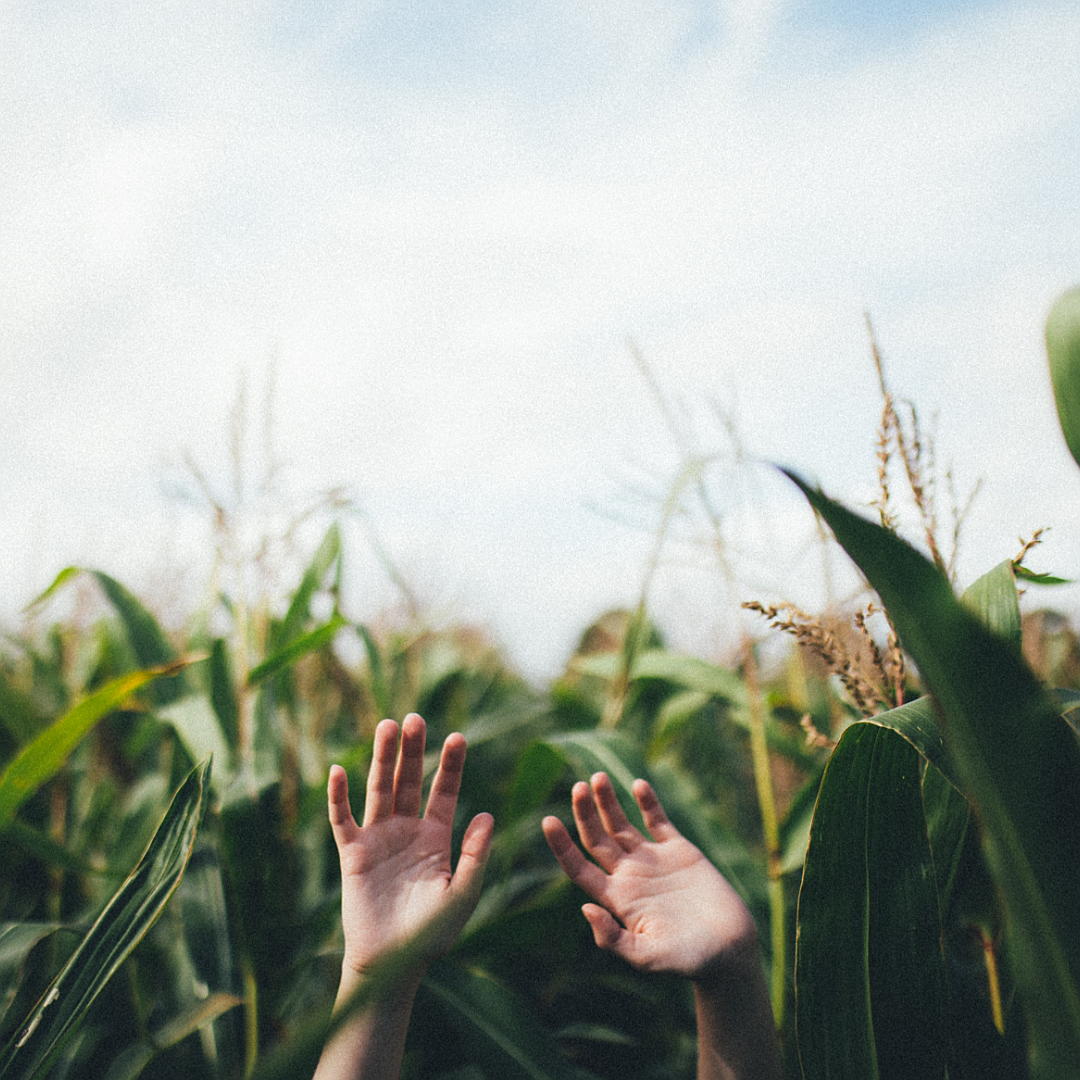 Welcome back to GiveMN.org! You may notice a few changes from the last time you were here, and we're excited about refreshing Minnesota's fundraising platform for the first time in years!
Below, we've created a step-by-step checklist to get you started on the new platform.
1) Reset your password
If you haven't already, you will first need to reset your password to access your refreshed GiveMN.org administrative area.
2) View a webinar introducing the new GiveMN.org platform
GiveMN.org is now powered by Mightycause, and our partners provided a webinar tour of your new administrative features, which you can view on-demand below. And if you'd like to join one live, we'll be hosting the same live webinar again on October 1!


3) Explore your new GiveMN.org administrative area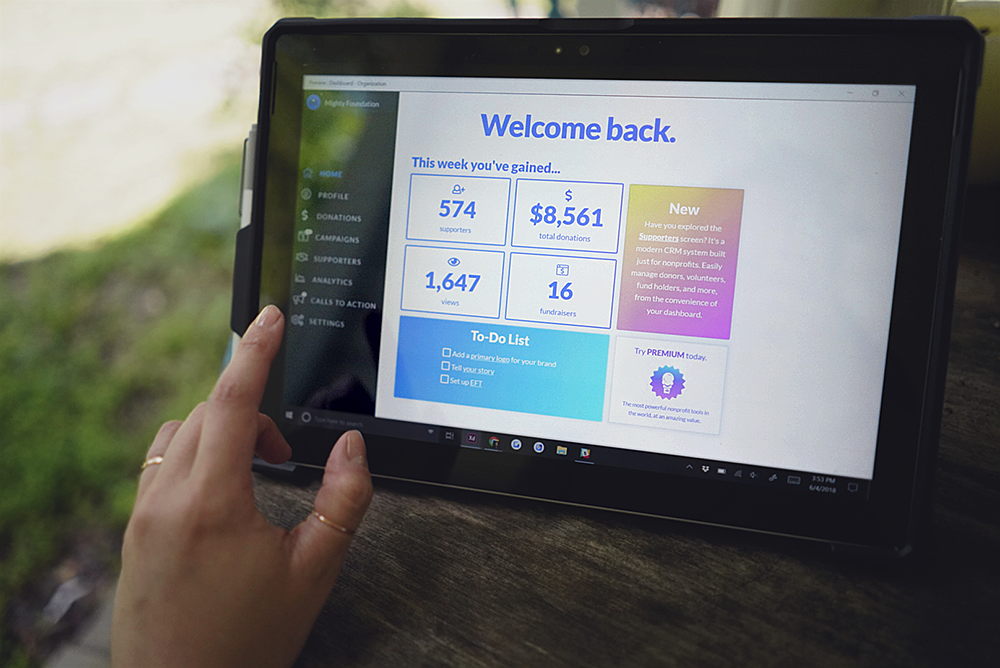 We think the best way to start learning about new administrative features is simply by doing! It'll take some time to get used to all of your new buttons, but once you do, we think you'll find this administrative area easier to use!
Once you log in, start exploring your new Dashboard and tools. We'll be highlighting our favorite features over the next several weeks, but in the meantime you can read more from Mightycause about your new tool set.


4) Follow your profile prompts to start making the most important updates
Once you log into your new administrative area, you'll find a to-do list of things like ensuring your logo is uploaded, updating your EFT information and more. These are the top things you can do to ensure you're making the most of your new page, and we suggest starting here!


5) Get a head start on your Give to the Max Day plans
Give to the Max Day preparation season officially begins after Labor Day, but we'll be giving organizations a sneak peek before then! Beginning now, you can download the GTMD18 logo set from our GTMD resources area, and sign up for a Mastering GTMD, a Campaign Workshop & Coaching Session. And on August 29, we'll be announcing our GTMD18 Prize Pool, with extra special prizes and excitement in store for our 10th anniversary! Then, after Labor Day, we'll be in full swing to help you prepare for GTMD18.