Ballet Brilliance: Supporting Excellence
Envisioning Elegance: Supporting Minnesota Ballet Theatre's Journey to Excellence!
$0
raised by 0 people
$25,000 goal
Dear Friends of Minnesota Ballet Theatre,
We are profoundly thankful for your unwavering support. As a non-profit 501(c)(3) performing arts and educational dance company, Minnesota Ballet Theatre (MBT) has been a cherished source of culture, music, and dance education in the Twin Cities area since 2014.
Guided by our esteemed founders, Svetlana Bak-Gavrilova and Kirill Bak-Stepanoff, both graduates of the Vaganova Ballet Academy in St. Petersburg, Russia, MBT has woven itself into the fabric of our community. Our enchanting productions, ranging from the iconic Russian classic, The Nutcracker, to heartwarming shows like Peter and the Wolf, Great Halloween Adventure, and Carnival of the Animals, have brought joy to audiences of all ages.
Looking forward, our mission encompasses nurturing local talent and enhancing our community's cultural landscape. Our goal is to become the biggest and best professional classical ballet company, right here in Minnesota. We are dedicated to creating more magical performances and meaningful employment opportunities for artists right here in our beloved state. Your generous donation, regardless of the amount, directly fuels these aspirations, supporting artist salaries and the creation of innovative productions tailored for our local audiences.
Our city deserves access to professional productions crafted in Minnesota, for Minnesotans. With your belief in our mission, MBT continues to inspire audiences and cultivate a profound love for dance. Together, we are sculpting a future teeming with extraordinary performances and cherished moments.
Warmest regards,
Donations are tax deductible to the full extent allowed by law.
Minnesota Ballet Theatre is a 501(c)3 organization, Tax ID #47-1671971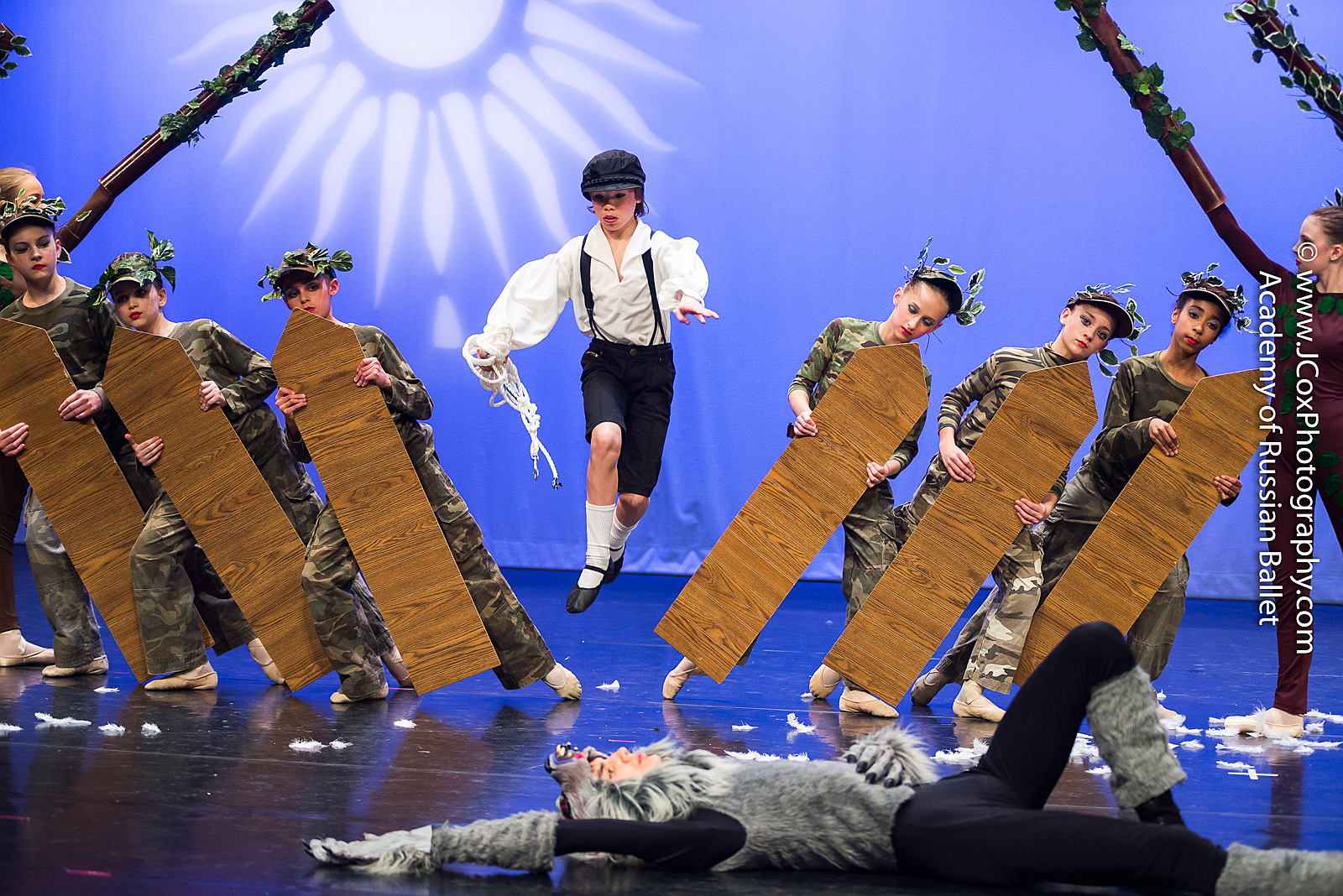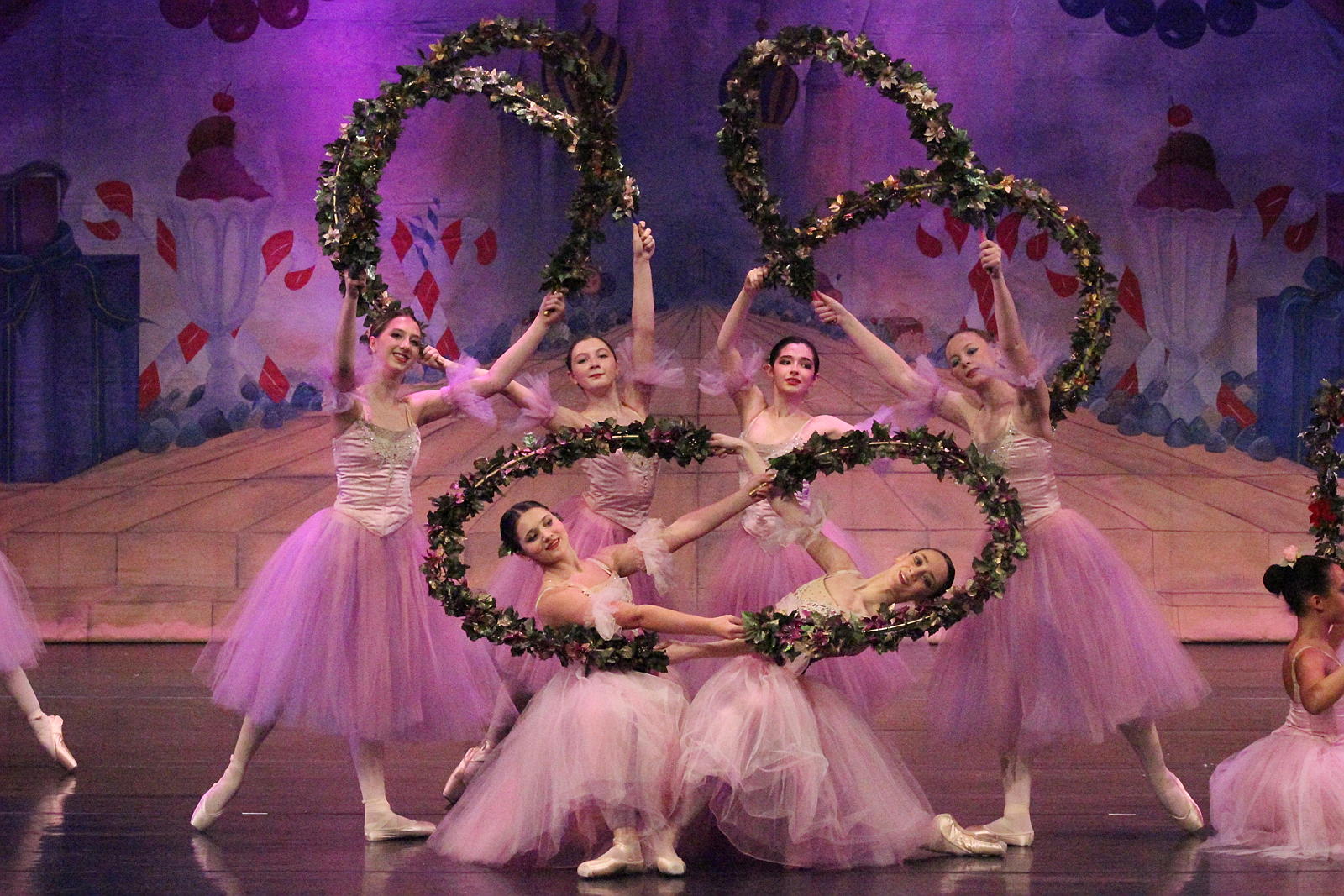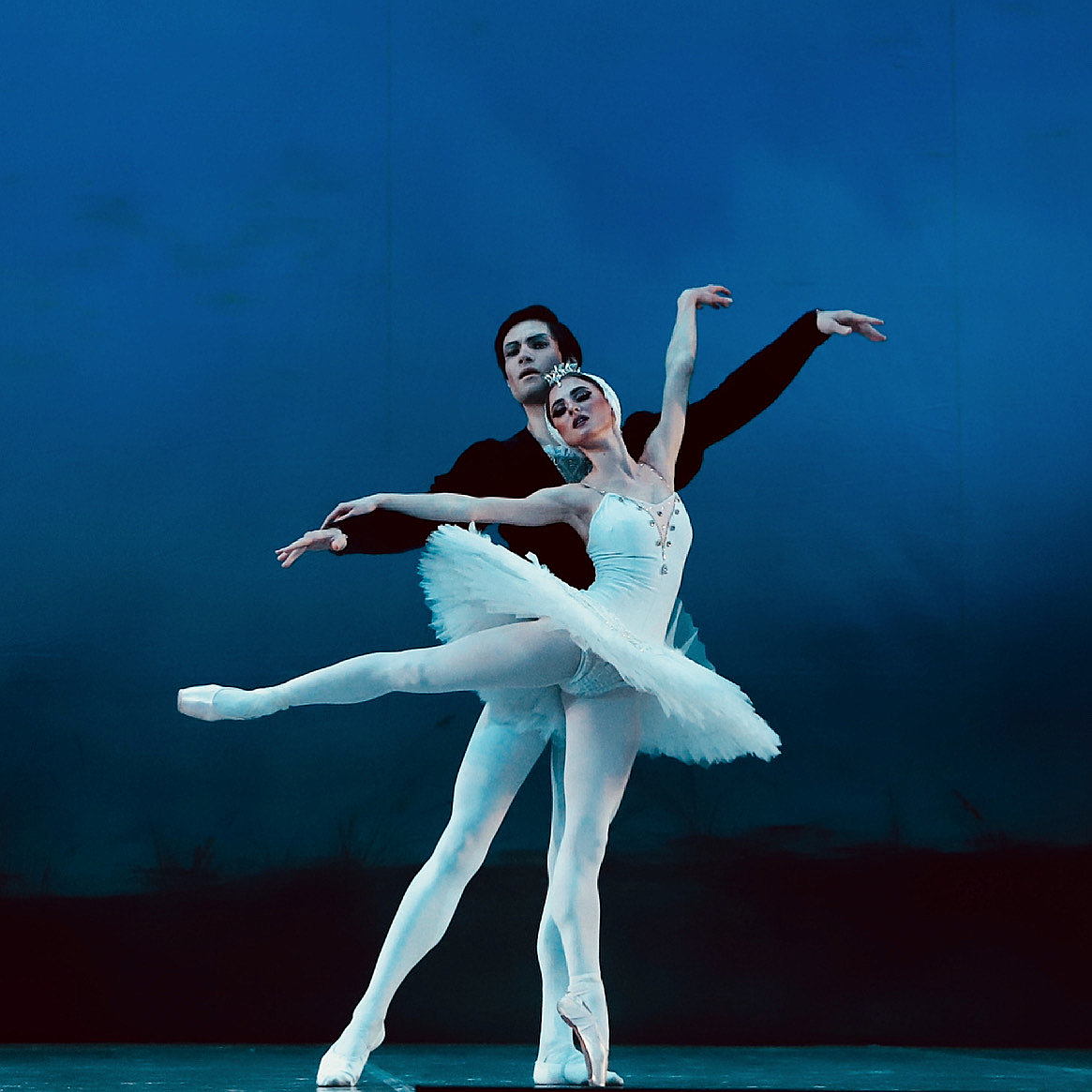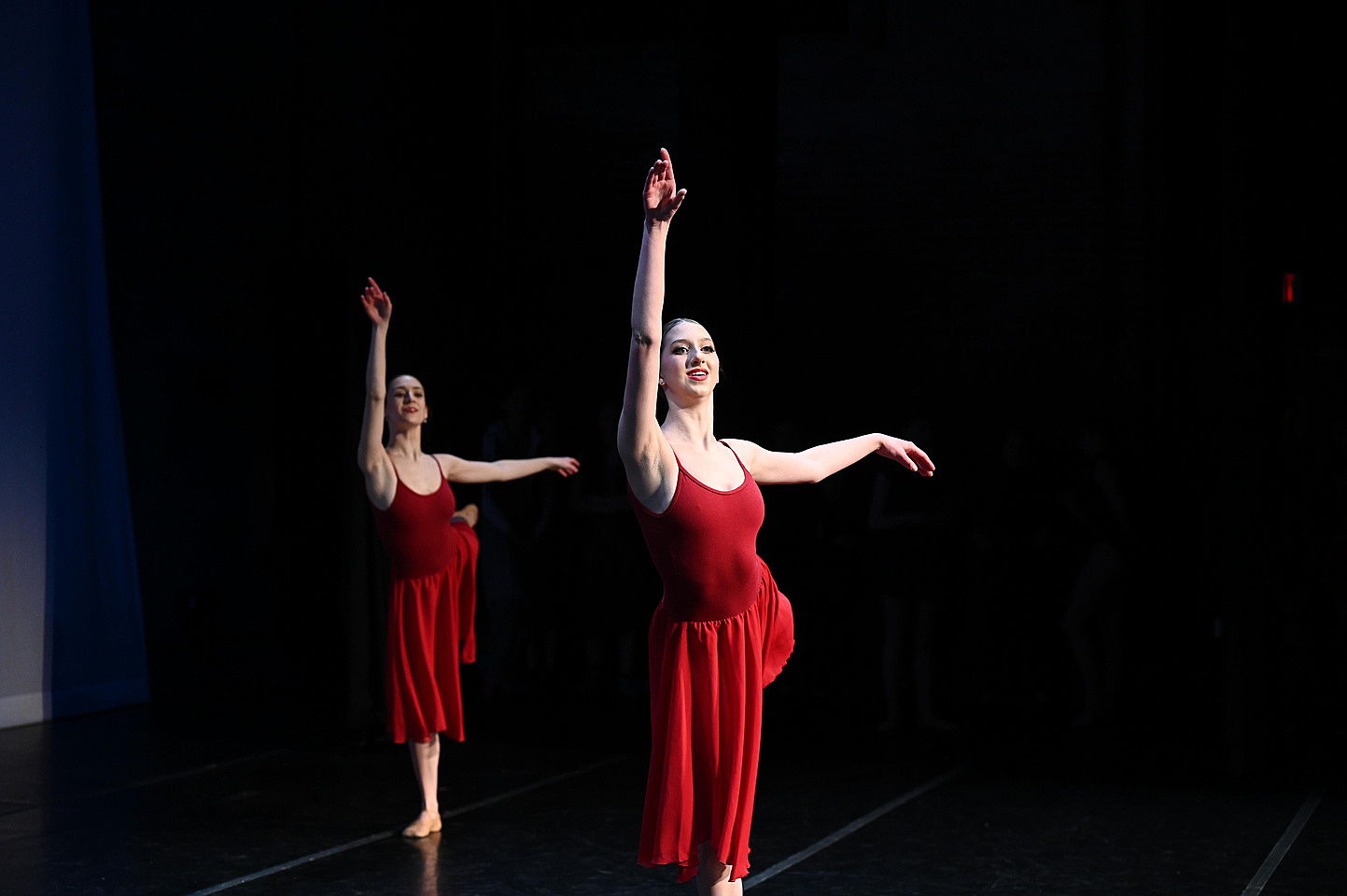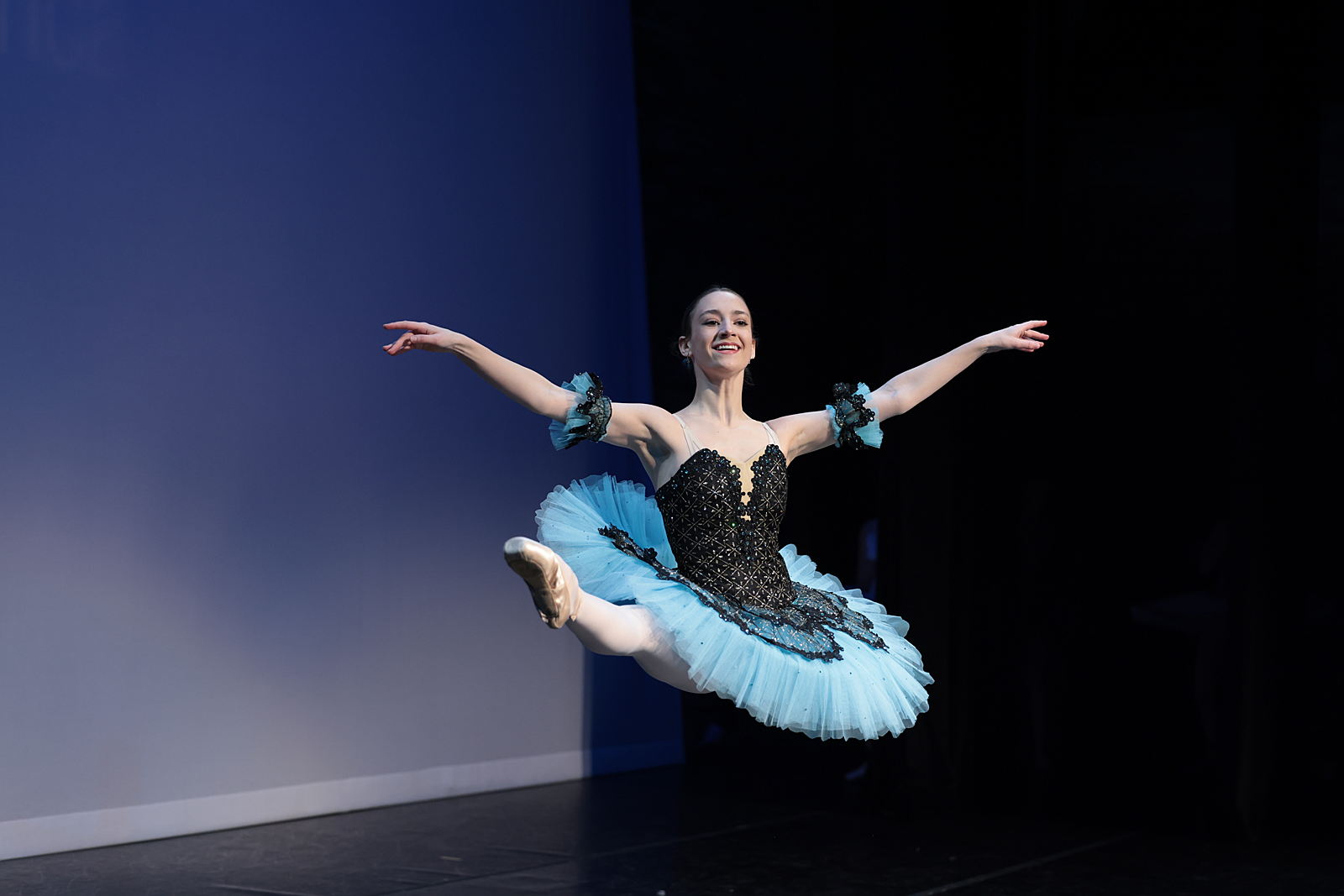 Instagram