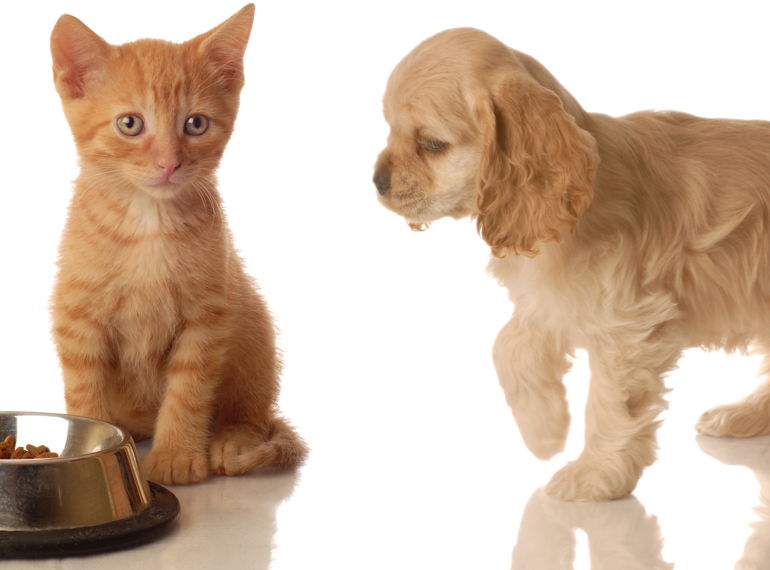 MPDBA fundraiser benefiting Feeding Furry Friends, providing food for pets in need in Minnesota.
$6,045
raised by 37 people
$5,000 goal
Minnesota Purebred Dog Breeders Association is celebrating 50 years of protecting, preserving and promoting the purebred dog.  To kick off our year-long celebration, we have created a fundraiser for Feeding Furry Friends, an organization that provides dog and cat food and supplies to those in need across the entire state of Minnesota.  
Feeding Furry Friends is a pet food bank that services other pet charity organizations and people food banks. 
Our goal is to assist Feeding Furry Friends with the ability to provide to pets and people in need during this trying time. When times are tough, sometimes the decision to feed the people versus pets sends furry companions into rescue or abandonment.  Feeding Furry Friends helps keep dogs and cats in their home, where they provide their owners with companionship and comfort during stressful times. 
Please follow us on facebook at: 
Minnesota Purebred Dog Breeders Association: MPDBA
@Minnesotapurebreddogs1  · Community
Like and share our event with friends, family and other pet organizations.  If you couldn't afford to feed your pet, isn't it comforting to know that Feeding Furry Friends is there to help?
Learn more about Feeding Furry Friends here: https://feedingfurryfriends.org
Learn more about Minnesota Purebred Dog Breeders Association here: http://minnesotapurebreddogs.org
This fundraiser supports
Feeding Furry Friends
Organized By Minnesota Purebred Dog Breeders Association Peggy Simerson - Chair
Instagram