Be One of the People who Power Our Dance!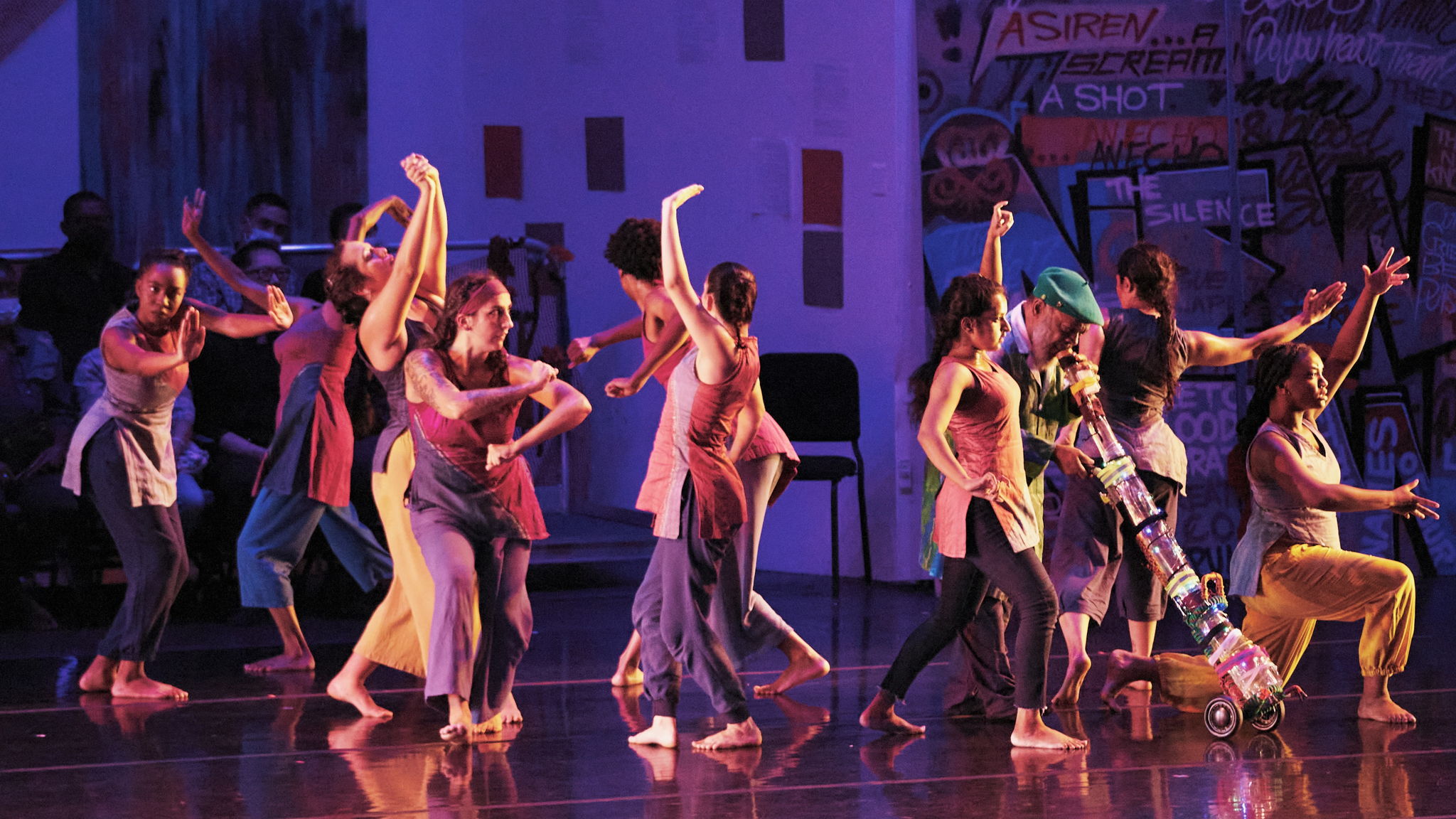 Support BIPOC women/femme dance artists! Pay equity = THRIVE Health care services = SUSTAIN.
$175
raised by 5 people
$250 goal
For the past 18 years, Ananya Dance Theater has built a legacy of choreographic excellence on a foundation of transnational feminism. Join our movement as we sustain the wellbeing of our ensemble and thrive in our next season and beyond.
Your gift to Ananya Dance Theatre this Give to the Max Day directly supports sustainable models of growth for social justice choreography.
As an artist with Ananya Dance Theatre, each project is an opportunity to activate modalities of performance, pedagogy, and community organizing to illuminate the local, global, and interconnected issues that BIPOC communities face, while uplifting the strength and spirit of nuestra lucha, our shared struggle towards justice.
GOALS
THRIVE: Greater pay equity and Cost of Living Adjustments for Ananya Dance Theatre's dance artists.
Total costs = $81,000
Funding gap = $50,000
-$800 supports fair wage increase and compensation for 1 dancer for one month
-$200 supports supports fair wage increase and compensation for 1 dancer for a week
SUSTAIN: Free access to primary health care services for all employees of Ananya Dance Theatre.
Funding gap = $5,000
-$432 sponsors one dancer's health care access for a year
-$216 sponsors one dancer's health care access for six months
-$36 sponson's one dancer's health care for one month