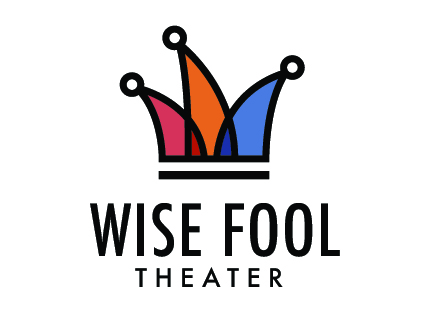 We need your support to keep Wise Fool afloat until we can get back to seeing you in person!
$100
raised by 2 people
$4,000 goal
We're so close
We wish we could see you in person. We wish it was safe to hold huge public gatherings right now, preferably inside a theater with a wonderful show going on. But...it's not. We can't. We hate it, too, but we'd rather be safe now so that we can enjoy each other's company later on. 
Until it's safe to gather again, we can't rely on ticket money to get us through. We need your help.
Nobody has a ton of extra cash right now. We get it! But do you have an extra $10 or $20? How about $10 a month? Small but mighty donations like these will go a long way towards helping Wise Fool build a sustainable source of support. With sustainability, there's no stopping us.
Can you help? Even if you can't donate, can you help us spread the word? We're hoping to raise $5000. Those $10 and $20 donations really add up, we promise!
We love you no matter what. We miss you, always. And we can't wait until it is safe to see you in the audience once again.
Love and appreciation,
Your Wise Fool Theater family