Bailout Support for Minneapolis Protesters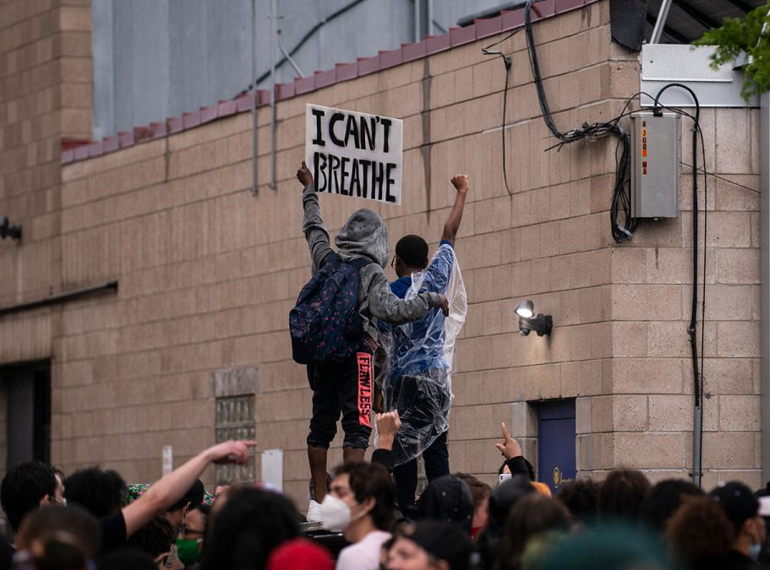 Support and bail out those protesting the murder of George Floyd in Minneapolis #FREETHEMALL
$6,497
raised by 175 people
$7,200 goal
WE MADE OUR GOAL!
Update posted 4 years ago
WOW! We got there so quick! Let's keep this rolling, I'm going to make the goal higher. 
George Floyd was murdered on Memorial Day by Minneapolis PD. Now the people of Minneapolis are taking to the streets to protest. How ever the protests unfold, we know that the protesters WILL be arrested, especially now as the National Guard is set to come in. Taking to social media in support of the protesters is good, but direct cash bail outs to those in police custody is better. 
We can already see how to media is choosing to portray the protesters' actions, by flipping the script and calling them "violent" and "angry", as if those reactions to murder are unnatural and unjustified. But we know that it is the system that is wrong.
A violent, racist system can only be changed by direct response. Let's make sure that no more people are stuck in the violent prison system for the act of protesting police brutality and the unjustifiable status quo.
Swift support is especially important during COVID-19, as people stuck in prisons are incredibly at risk for contracting the virus and receive little to no medical support.
ABOUT MINNESOTA FREEDOM FUND:
Minnesota Freedom Fund (MFF) exists to offer low-rate bail to arrested individuals who do not represent a threat to the community and to end the cash bail system in Minnesota.
Learn more at https://minnesotafreedomfund.org/