VOA High School: Move Toward Equity Campaign
We're moving! Help fund our move and support the fantastic students and staff at VOA High School!
$651,110
raised by 100 people
$650,000 goal
VOA High School is moving! And we'd love your support.
Why are we moving?
The environment surrounding the current school location near downtown Minneapolis has gradually changed over the past several years, with rapidly increasing concerns for student and staff safety outside of the building. For the well-being of our school community, we've decided to move before the start of the 2022-2023 school year.
Where are we going?
We are excited to have found a new location in NE Minneapolis that provides a safer environment for our school community. As an added bonus, our new home is a flexible, welcoming space that will allow us to sustain and enhance the high-quality programming and on-site supports that are core to who we are. This new building and location truly demonstrates the high regard we hold for our students, their safety, and their success.
Why do we need community support?
As a contract alternative school, VOA High School receives less per-student funding than traditional high schools, and that funding is limited to academic use only. But at VOA High School, about 50% of our staff and programming is focused on supportive services like social workers, therapists, and counselors (to name a few) who help students handle the variety of challenges they face as they work toward graduation. Financial support from people like you provides opportunities for students at VOA High School to succeed in school and beyond.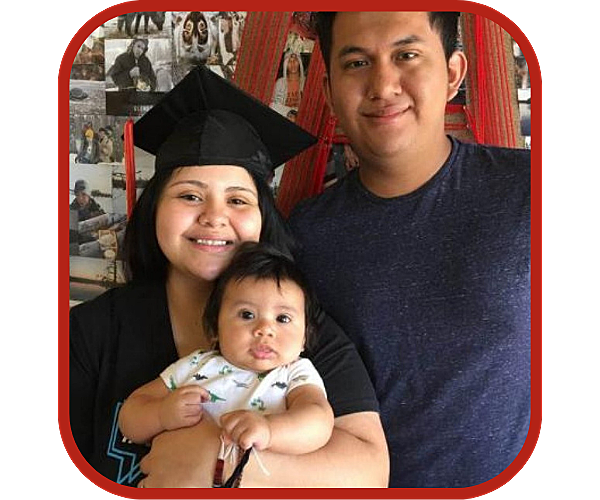 Amparo's Story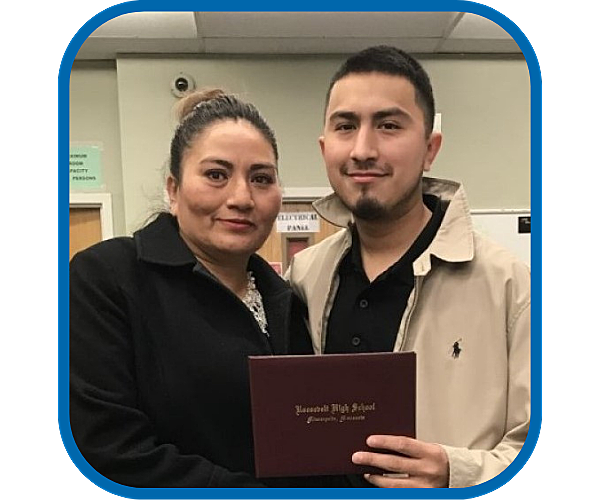 Brandon's Story
---
About VOA High School
VOA High School is an innovative alternative school that helps students build pathways to graduation through engaging curriculum, flexible scheduling, small class sizes, and substantial on-site supportive services.
VOA High School aims to ensure that a student's opportunities are not defined by zip code, race, or income, but instead by their desire to learn, graduate, and reach their potential. More than a high school, it's a hub that helps young people flourish by promoting positive development, health, and academic success.
We believe that:
All young people have the ability to reach their full potential

Our approach to high school education is one way we can begin to close the academic opportunity gap for students in Minneapolis

Every student has their own learning style and traditional education models may not work for everyone

Each student is a whole person with a range of needs beyond the walls of a classroom

Every student is unique, which is why we never use a one-size-fits-all approach
Learn more: www.voamnwi.org/voa-high-school
---
About the VOA High School Move Toward Equity Campaign
VOA High School's Move Toward Equity Campaign was created with two interconnected goals in mind:
1 To raise the funds needed to move the school to its new location and position the school for future success; and
2 To build a community of people committed to enhancing and sustaining the school's legacy as a center for education, wellness, hope, and dignity for all students -- especially those farthest from opportunity.
Please consider joining the community of people who support VOA High School and the opportunity for every student to earn their high school diploma. Thanks!
To learn more: www.voamnwi.org/voa-high-school
---
Ways to Give
Make a one-time or monthly recurring donation online using a debit/credit card or bank transfer by clicking on the green Donate button on this page.


Mail a check to Volunteers of America Minnesota, 7625 Metro Blvd, Minneapolis MN 55439 (please write VOA High School Campaign) in the memo line.

For information about making a gift of stock or other ways to give, please contact Chris Moore at chris.moore@voamn.org or 952-945-4008.