Bar None Omegon & Shelter Plus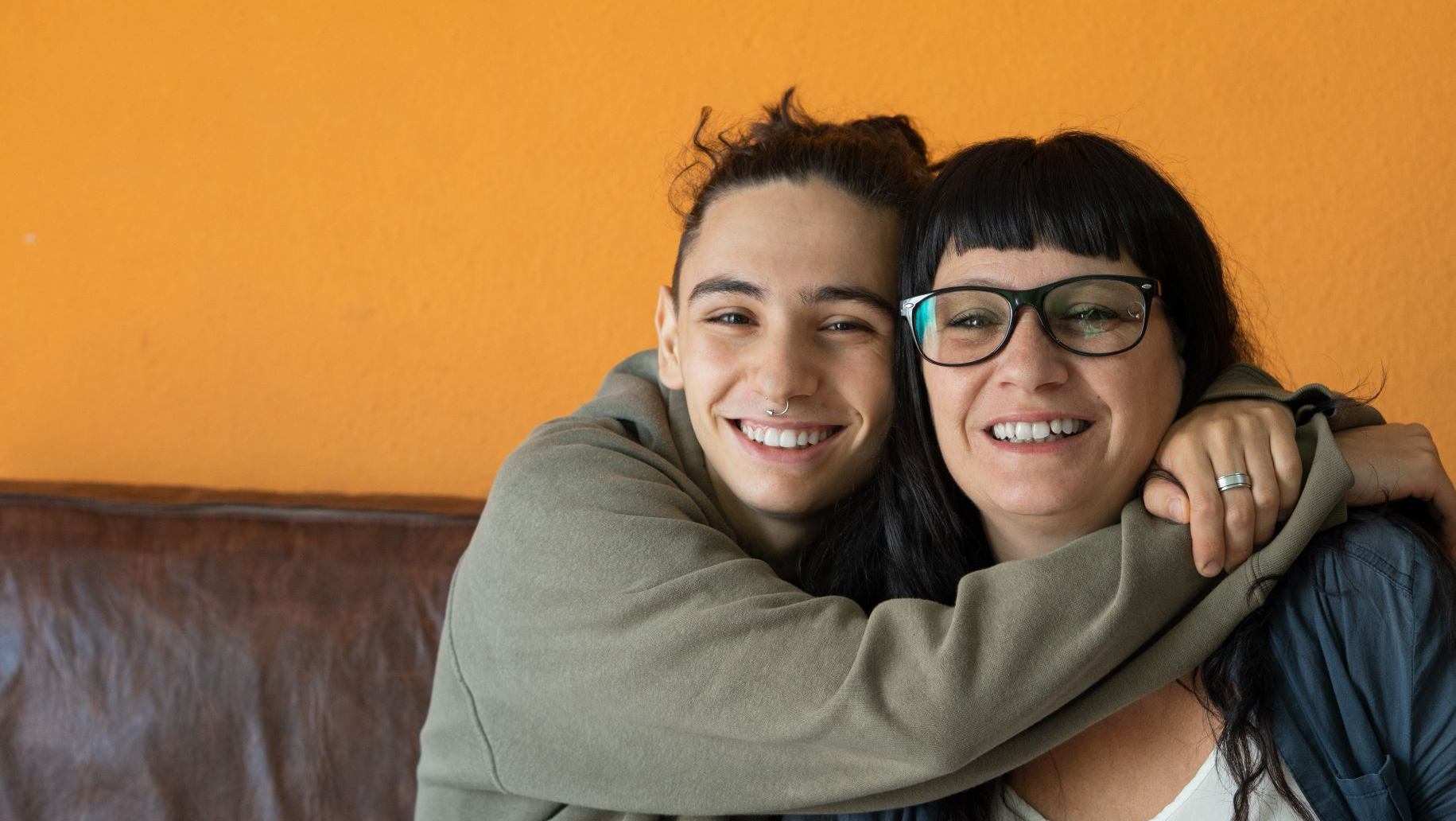 Thank you for helping youth find support on the journey to health and recovery through Bar None!
We offer a safe place for young people to heal and recover on the journey to health, recovery, and more hopeful futures.
Bar None Residential Services is a non-profit facility located in Anoka, Minnesota. Our campus houses multiple youth residential programs including emergency shelter, residential mental health treatment, and residential substance use treatment. While most of our clients are residents of Minnesota, we do at times serve youth from out of state.
As a program of Volunteers of America Minnesota and Wisconsin, our shared mission is to help people build hope, resilience, and well-being. Using a whole-person approach, we build on human potential and work to break down silos so youth and their families can access the resources and supports they need.
Together, we can do more.
We believe that there is always a path toward more hopeful futures, and we couldn't do what we do without your partnership. A donation to Bar None is an investment in health and recovery for youth and their families. Here are a few examples of what your support - at any level - could provide:
New items for daily unit activities such as books, art supplies, positive support incentive items, games, sensory items, and recreational supplies.
Gifts for holiday and/or other seasonal celebrations for residents, including many of whom don't have family involvement.
Clothing, basic need items, and resources to support diverse cultural and other individualized needs of the youth and families we serve.
Snacks and other tokens of gratitude for our staff members. We truly couldn't operate without our dedicated employees!
---
About our Programs
Bar None Shelter Plus provides safe, supportive, short-term housing and residential care for male and female youth ages 11-17. Many youth come to our program in crisis and/or during an extreme period of transition requiring emergency out-of-home placement.
Bar None Omegon provides residential care and treatment to adolescent males ages 12-17 who are experiencing serious mental health and/or chemical health issues.