Art to Change the World -See. Say. DO Event
We need your help to Change the World. Help us bust down the socio-cultural silos.
$1,575
raised by 13 people
$10,000 goal

We need your help to Change the World by supporting the See. Say DO. event. Help us bust down the socio-cultural silos which keep us separated and divided.  
Click here to read about the 9 performances, 7 workshops and 20 artists.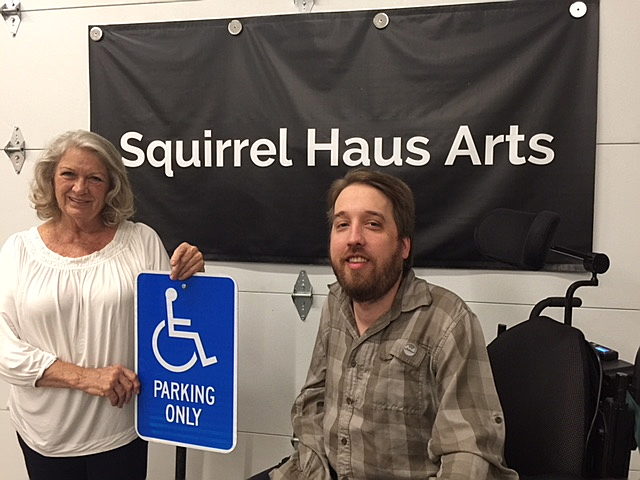 Art to Change the World (ACW) is a diverse coalition of artists, educators, scientists, topic experts and other change makers who have joined forces in service of positive social change. We are employing the arts, education, audience engagement and organizational partnerships to provoke discussion, reflection and action.
The fundraising breakdown for See. Say. DO is laid out below to give transparency towards what your donations supports. The largest amount needed ($4,100) is to help compensate the artists involved in See. Say. DO. We have 6 artists supported, but as a new non-profit we do not have the history to secure full funding. So we are asking for your critical support. Many people do not realize that artists, especially visual artists, generally lose money when they exhibit their work. We hope to change this. We have forgone charging admission fees in order to remain inclusive and accessible to all. ACW's mission is to help provide sustainable opportunities for artists but we will not be able to do that without your help. If we do not pay our artists - then there will be no artists.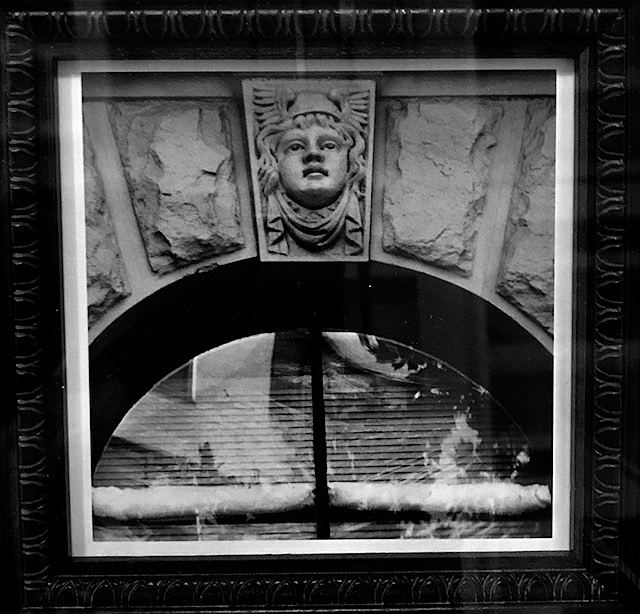 We are asking for $10 (or more) to help us cover a percentage of the event and costs to pay the artists.  Indicate in comments if you want your donation to go to a specific need, person or event.
Twenty established/emerging artists and their topic expert team members are creating social and environmental justice works, transforming the cutting-edge artspace, Squirrel Haus Arts in South Minneapolis, into an inviting and surprising universe. This "new world" is intended to draw the visitor into a thought provoking, interactive journey which is aimed at inspiring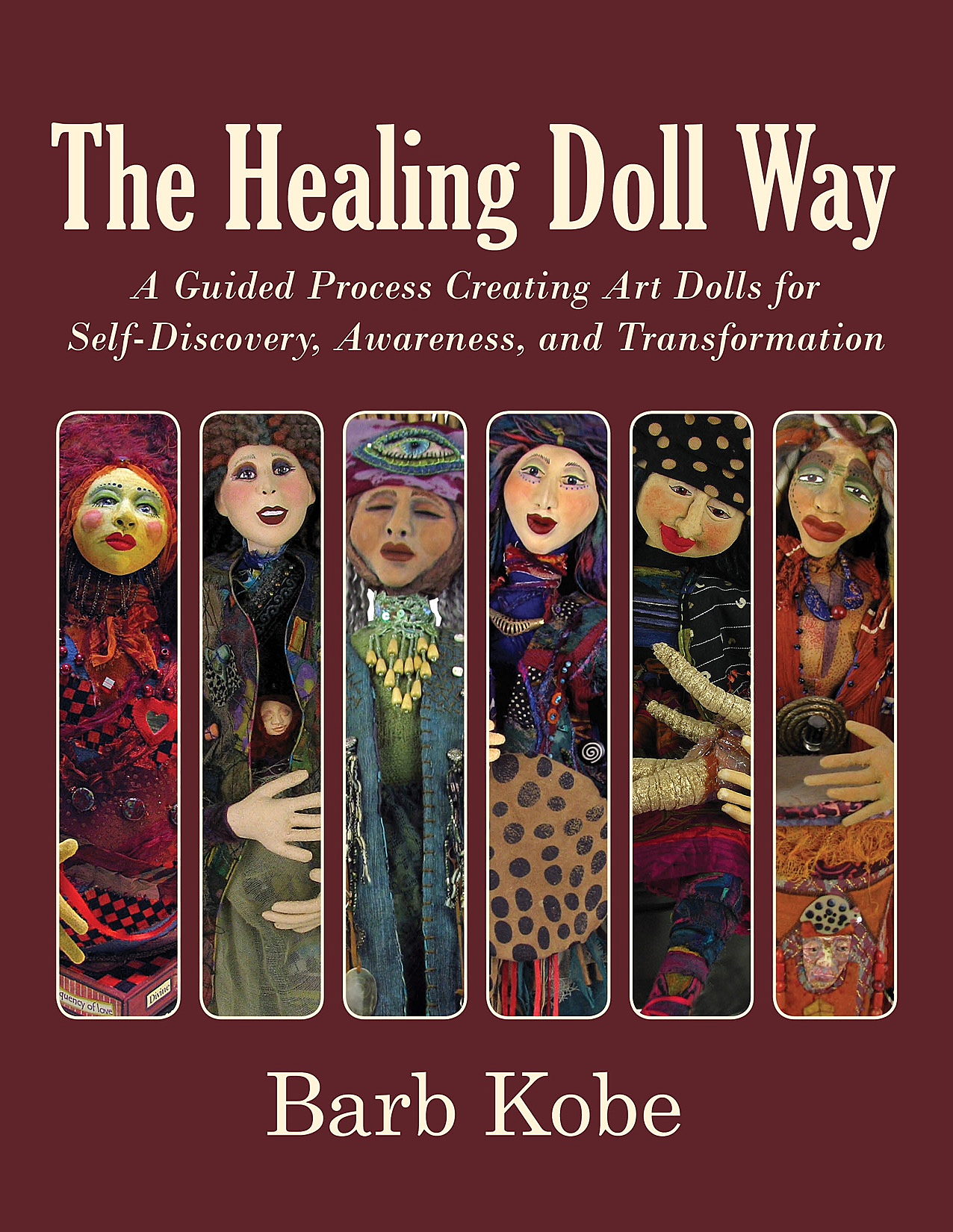 action in our within community and beyond.
Topics:  * Human Rights  * Environmental Awareness & Action  *  Mind/Body Wellness & Healing

This campaign supports:
 
Fundraising Goal: $10,000
 This campaign supports:
  $ 4,100 for artist compensation
  $ 1,500 for technical support and marketing
  $ 2,800 for Squirrel Haus venue rental
  $ 1,600  Dodging Bullets Film Screening and Historical Trauma Discussion led by Anton Treuer
Details and Reservations on ALL See. Say. DO events:  https://www.arttochangetheworld.org/events-b/
Click Here for Details and Reservations on ALL See. Say. DO events:  
Featured Artists: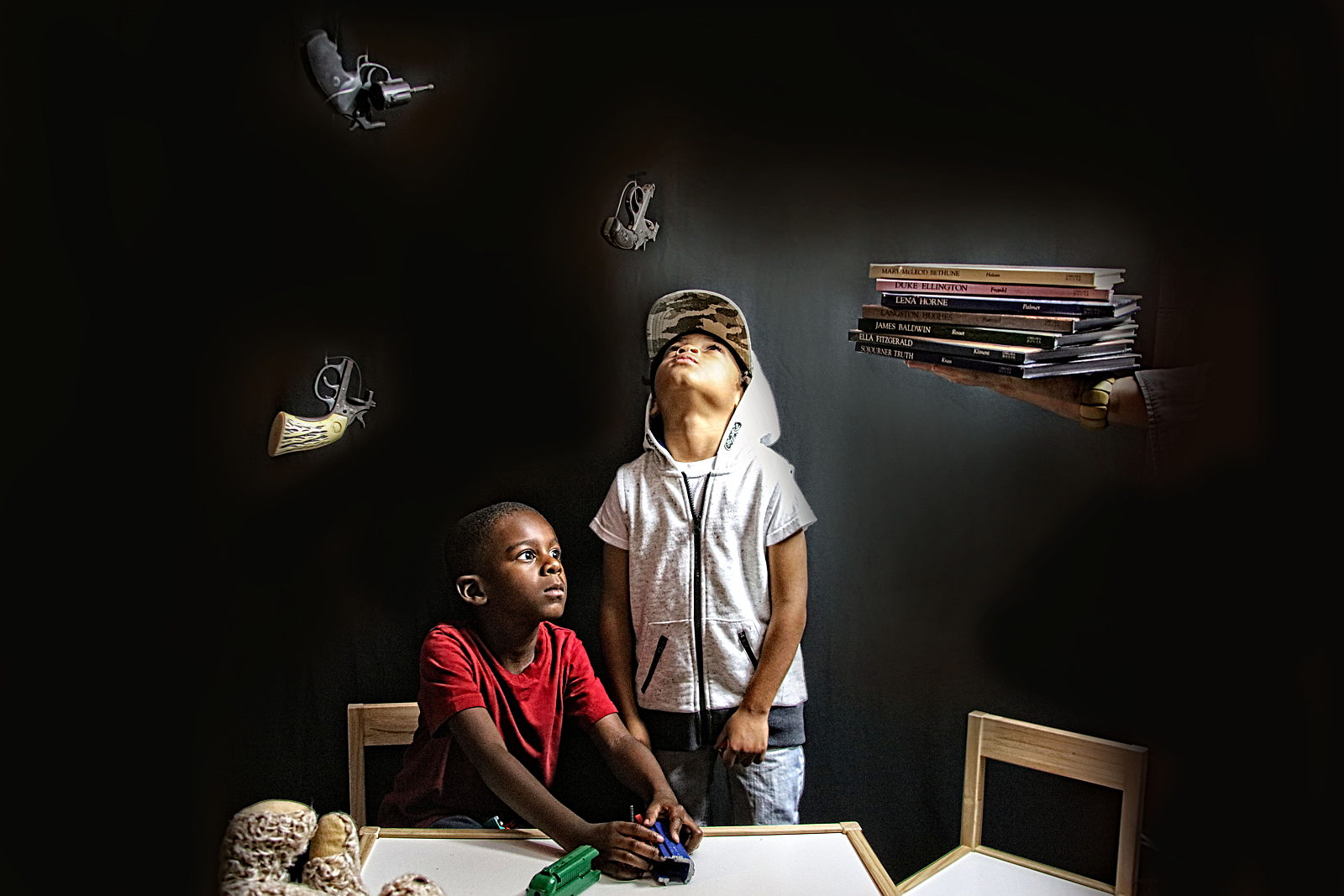 Grace Bianchi,  Barbara Bridges,  Kira Corser,  Madelynne Engle,  Maris Gilbert,  Craig Harris,  Laura Hill,  Anne Kleinhenz,  Barb Kobe,  Candy Kuehn,  Felecia Lenee,  Wesley May,  Nikki McComb,  Layl McDill,  Rebecca Ratzlaff,    Danielle Ricci,  Shira Richter,  Barry Scanlon, and  Jill Waterhouse.  Read about their projects.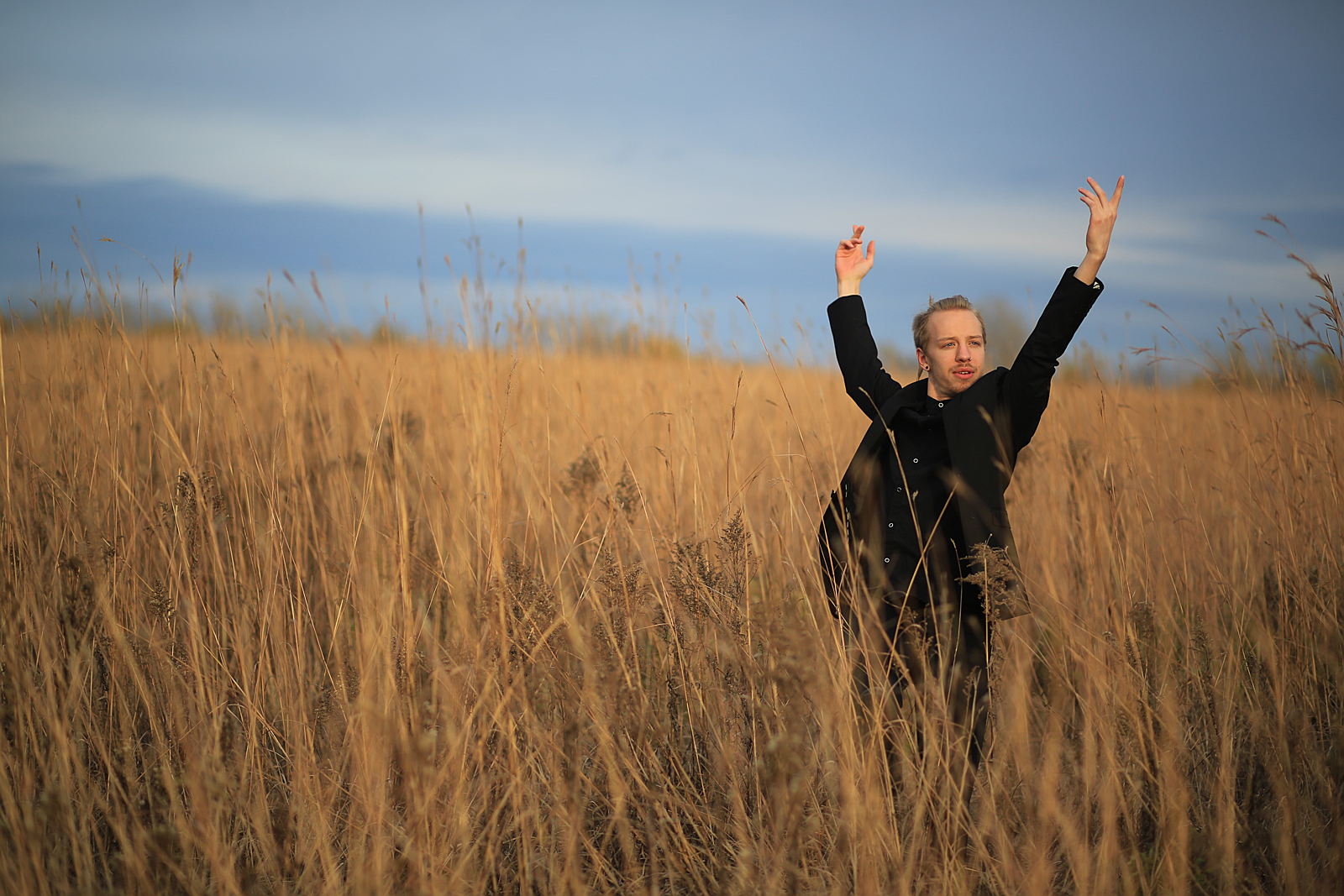 "Take Action Pop Up Performers":  Khadija Siddiqui, Kat Purcell, Camille Horstmann, Cow Tipping Press Authors, Stephen Patterson, Julie JAO, Zoë Koenig, Gabriel Rodreick, Joèl Valdez, and Jeremiah Soup.   Curated by: Ben Swenson-Klatt, Leila Awadallah, and Pedro Pablo 
For ticketed events, tickets can be purchased on the website or at the door. However, no one will be turned away due to lack of funds, and most events are Pay-What-You-Can and open to the public.  ALL Event Curiosity Pass  $25. 
The exhibition and all events will take place at:
Squirrel Haus Arts
 3450 Snelling Ave, Minneapolis, MN 55406
 Phone:(612) 669-8712
 Website:  http://www.squirrelhausarts.com

 ADA  Accessibility: The building is handicap accessible w/handicap parking and entrance in the back of the building; On street parking is also available for visitors.
Sponsored by the Minnesota Humanities Center,  Israeli Consulate Lynn Olson, Patricia Rogers, Sherman Auger, Mary Wilson, Jim Randall,  Donald Helgeson, and The Givens Foundation for African American Literature.
Artists still needing support. Read  all about them HERE:

Bridges, Corser, Gilbert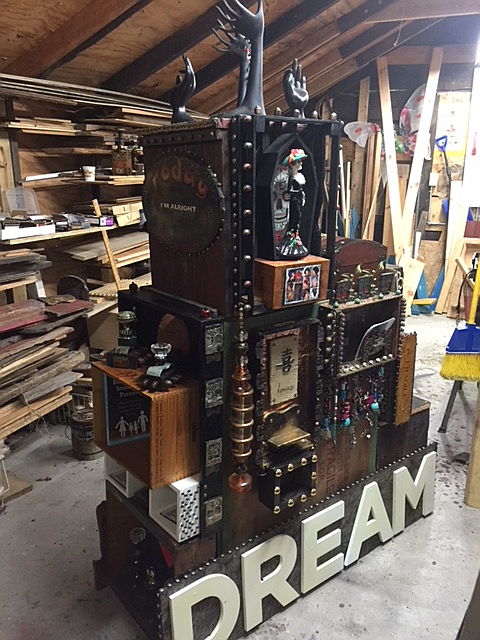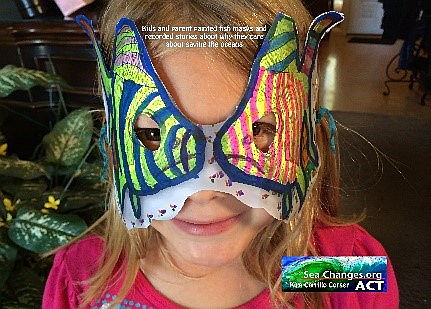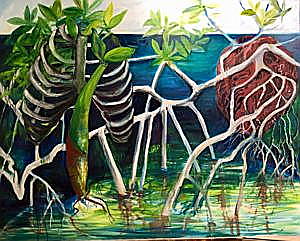 McDill,  Kuehn, Harris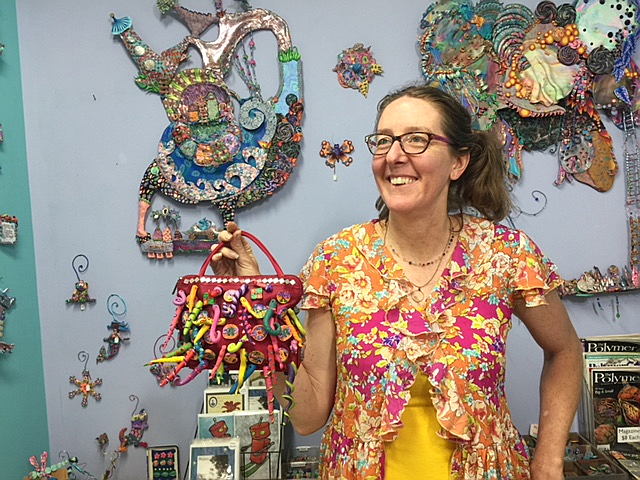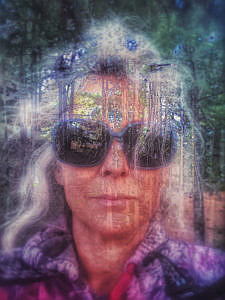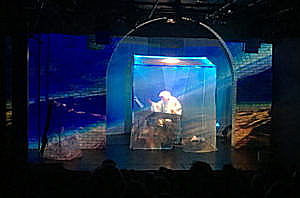 Waterhouse, Scanlan , Treuer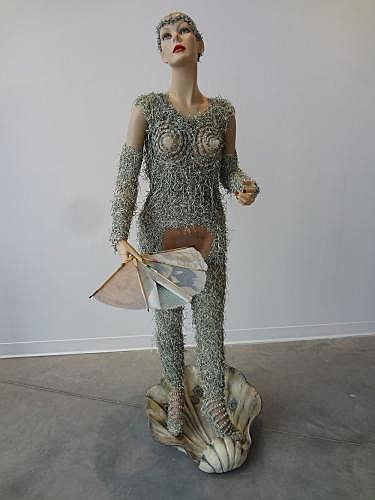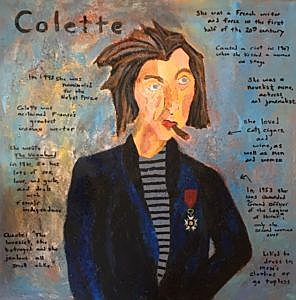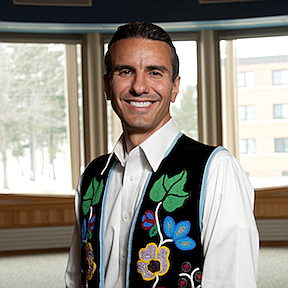 Kleinhenz, McCoomb