Another World Is Possible at Pangea World Theater
Pangea is my artistic home, supporting me in every way. Our work is art for the present and future!
$2,370
raised by 16 people
$1,500 goal
For the last three years, Pangea World Theater has been my home, resourcing my artistic endeavours and that of many of my friends. Pangea builds bridges across multiple cultures and creates sacred and intersectional spaces. We create authentic spaces for real conversations across race, class and gender. Through art, theater and creative organizing we strive for a just world where people treat each other with honor and respect.  We believe that artists are seers giving voice and language to the world we envision.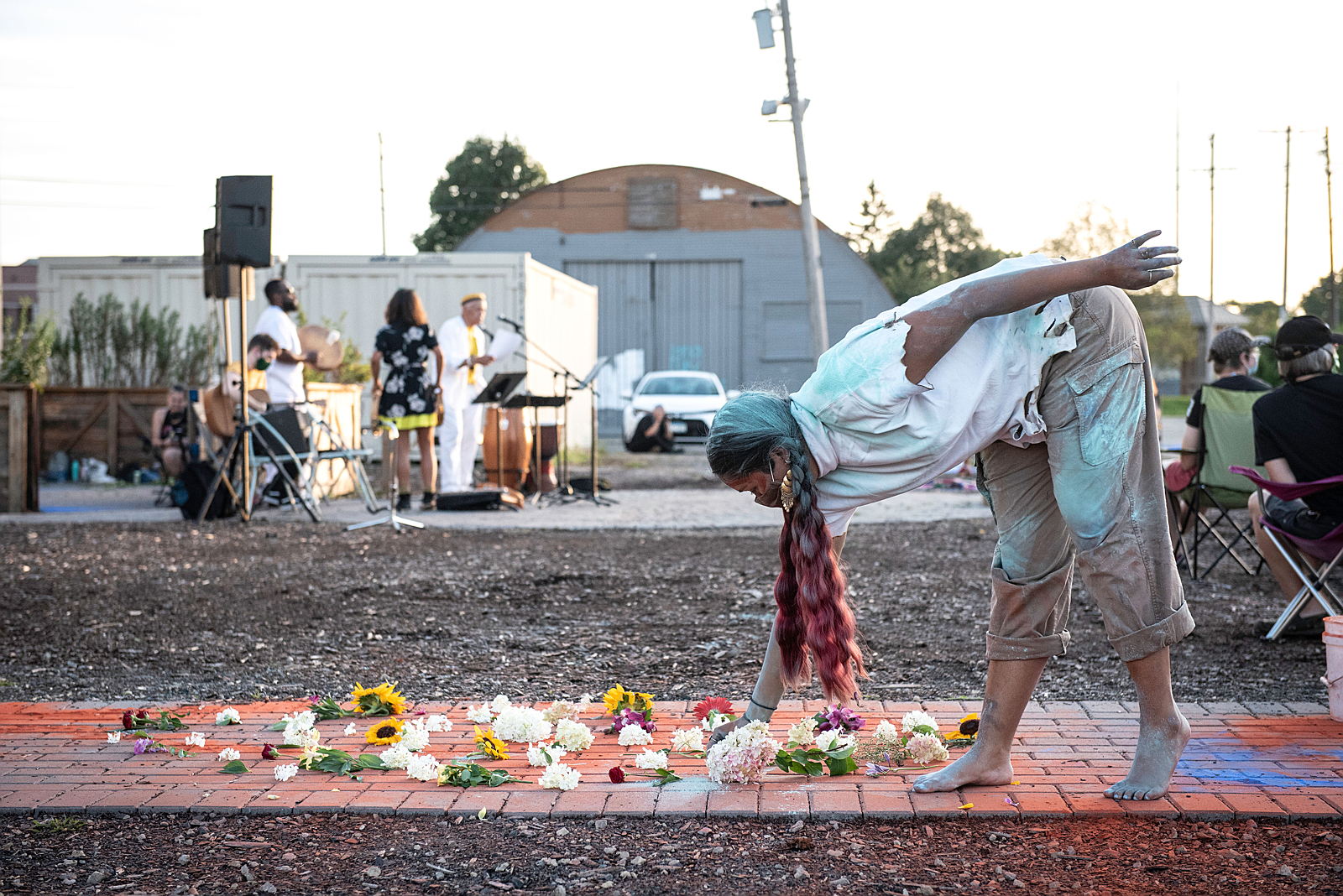 Part of our Another World Is Possible Series, Pangea commissioned every artist on staff to curate work around the present social unrest and need to heal. Gayatri Narayanan, Key Rose and myself responded with "Rising from Concrete: Voice, Movement & Color along Lake Street".  Through voice, movement and color we allowed our bodies to cascade, take root and then rise again from the pavement, reimagining the world we wish to see.
In honor of Pangea's 26th year, please contribute what you can. A contribution to Pangea World Theater, is a contribution to the Twin Cities creative community.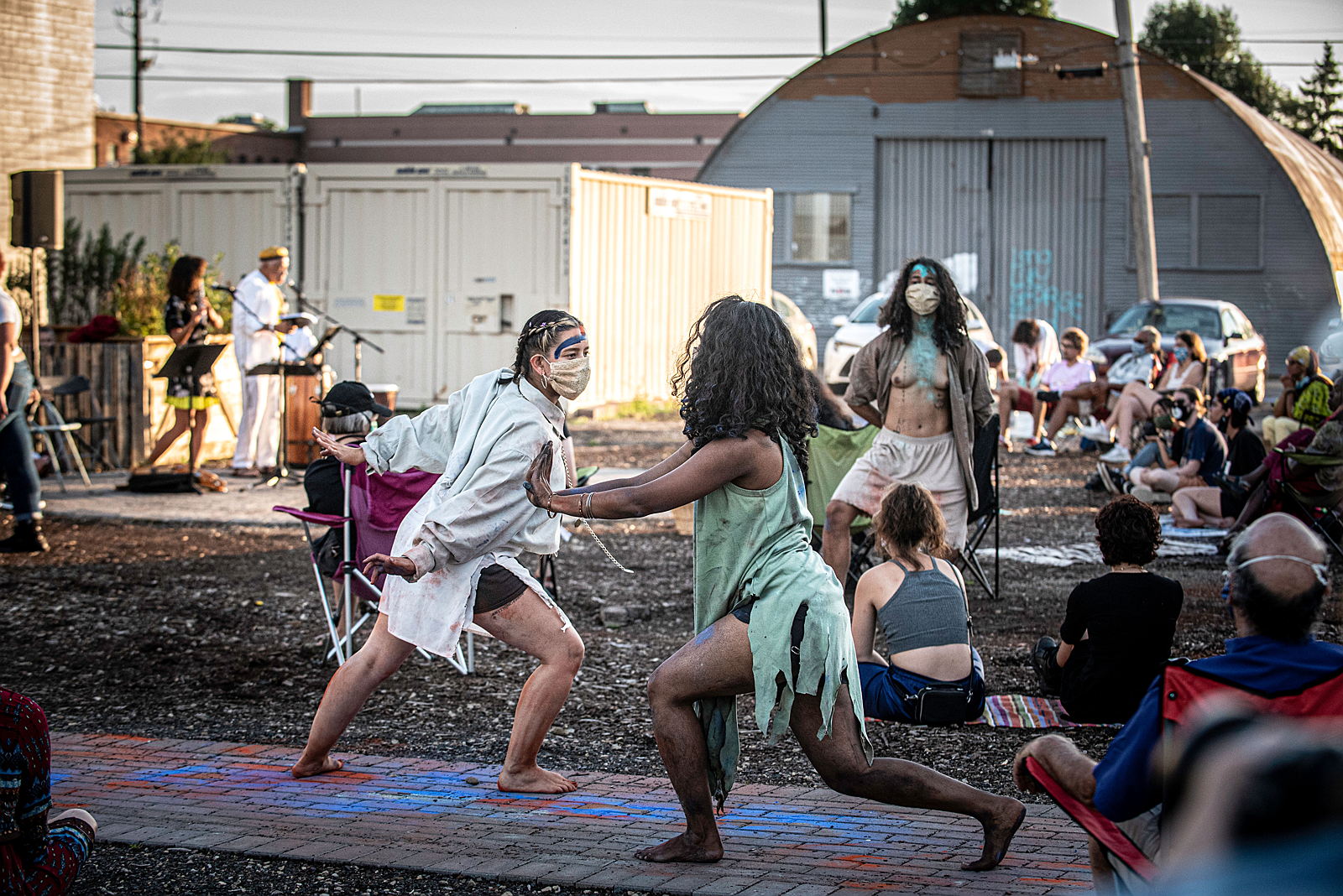 Photos by Bruce Silcox